Last year, after a series loss in South Africa, Virat Kohli stepped down as India's Test captain unexpectedly and surprised everyone. Rohit Sharma, the captain in white-ball formats, was ascended to the captaincy position in Test cricket too.
He led India to victories over Sri Lanka, Bangladesh, and Australia (at home in BGT 2023). However, under Rohit Sharma's captaincy, India lost their second consecutive WTC Final, going down to Australia by 209 runs at The Oval, two years after India lost the inaugural WTC Final under Kohli in Southampton to New Zealand.
Rohit Sharma's captaincy came under heavy criticism in this defeat in WTC Final 2023. His decision to exclude R Ashwin, opt to bowl first after winning the toss, and India's bowling and fielding plans in the second and third session on Day 1 where Head and Smith counter-punched after three wickets down – all have been thrown against Rohit Sharma. So much that many fans are demanding that Sharma either step down or be sacked as the Test captain.
With Rohit Sharma being 36 years of age and his physical fitness always under a cloud, the BCCI selectors may ponder over taking away the captaincy armband from him.
Here are 2 players who could replace Rohit Sharma as India's Test captain:
Virat Kohli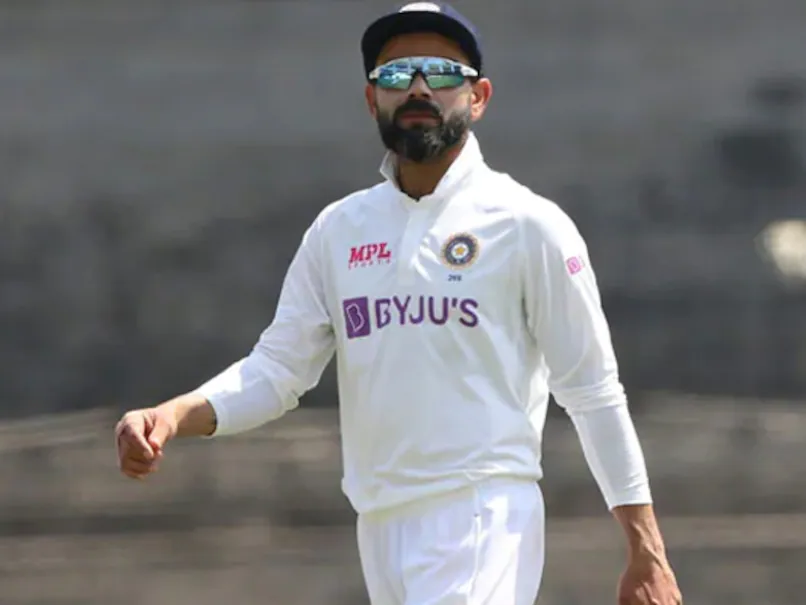 One of the talking points among the fans from Day 1 in the WTC Final was that the Indian team lacked energy, had their shoulders drooping, and Rohit Sharma looked bereft of plans when Head and Smith were rampaging against the Indian bowlers in the second and third session of Day 1.
Fans remembered the electricity and spark Virat Kohli used to bring as a captain on the field when his bowlers had a tough time toppling the opposition.
It's a rare state of the Indian Test team where they don't have much option for captaincy after Rohit with Bumrah and Pant both injured and unlikely to return to Test cricket for a long time.
This might prompt the selectors and management to ask Virat Kohli to lead the side again for a while until at least Pant and Bumrah are fit to play Test cricket. India enjoyed great success under Kohli in the longest format – a WTC Final 2021 loss aside – and the team and fans are in need of a big series win away from home.
Ajinkya Rahane
Ajinkya Rahane made a successful comeback to the Test side after being away for over a year with scores of 89 and 46. Rahane was India's best player in the WTC Final against Australia, and it was because of his knock that India avoided a follow-on.
After a successful IPL campaign and runs under his belt in the WTC Final, Rahane would be high on confidence and could well have a second wind in his Test career and his Test career should extend from hereon. He might even become the new captain of the Test side as there aren't options available if selectors decide to move on from Rohit.
Under Rahane, India have won 4 Tests and drawn 2 and not lost a single Test, including the memorable series win in Australia on the 2020/21 tour.