Gautam Gambhir is one player who has the skill to take apart any bowling unit in the world. The southpaw from Delhi is a very beautiful striker of the ball and is someone that the team can always depend on no matter what the situation is.
He has been out of the Indian team for a few years now and despite making the odd appearance, he has not been able to cement a spot that was once his. However, he still has a lot to offer, so here are five reasons why Gautam Gambhir deserves a comeback in the Indian team:
He performs in the big tournaments: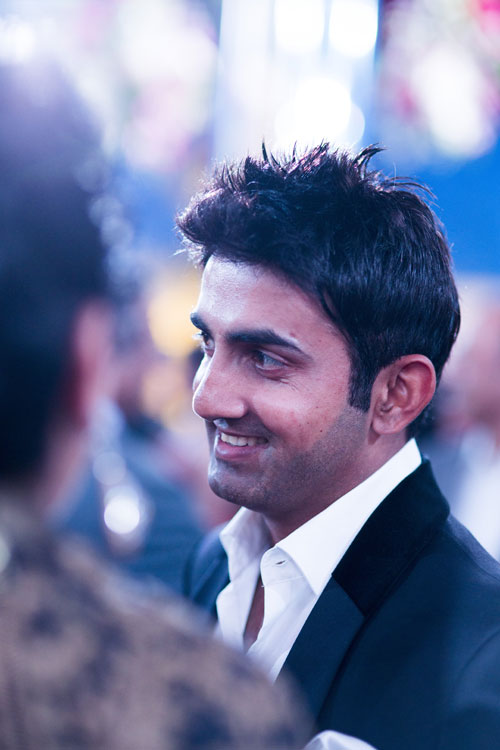 Two World Cups, two special Gambhir performances. Gambhir has this innate ability to rise to the occasion whenever his team requires him the most. During the ICC World T20 Final in 2007, Gambhir hit 75 runs off 54 that allowed India to reach a respectable total.
Also, in the all important World Cup Final in 2011, India would not have reached the pinnacle without Gambhir's majestic 97. The team will need players who can step up in the big occasions and Gambhir can surely provide that.
He brings experience to a young squad:
Currently in the Indian Test squad, most of the players are young and untested in foreign conditions. Gambhir is someone who has played all over the world and can surely bring an element of experience to the squad. The team could do with his experience and the younger batsmen can learn a trick or two from him.
His leadership qualities are excellent:
Gambhir is someone on whom leadership rests easily. The moment he was given the captaincy of the Kolkata Knight Riders squad, he managed to turn their dwindling fortunes around and convert them into a team of match-winners. They won two IPLs under his leadership and are also in the knockout stages of this year's tournament.  He can lead the squad when the others aren't able to do so and this is something that can be crucial.
His aggression fits perfectly with the current team's psyche:
Gambhir is known to be an aggressive person by nature and this shows in his batting also at times. `The current Indian team led by Kohli too are an aggressive unit and Gambhir could fit perfectly in that team. Players from other countries would think twice before trying to sledge him or the Indian team because he can make them pay.
His stroke-play is classic:
Gambhir is one player who can hit boundaries at will but he can do so by hitting proper cricketing shots. His ability to pick the length quickly and drive are his biggest strengths and he can set an example for all the youngsters who look to make their trade playing T20 leagues around the world without working on their technique.
Comments
comments