Sachin Tendulkar is arguably the greatest batsman ever in the history of cricket. In his long playing career, Tendulkar created and broke many records. He is the only batsman in cricket history to score 100 international hundreds.
In this post, The Cricket Lounge's Shivam Behl lists 10 GIFs that every Sachin Tendulkar fan must check out!
NOTE: Please tap/click on the GIF if it isn't playing! 
1. This is, Little Master, at his best!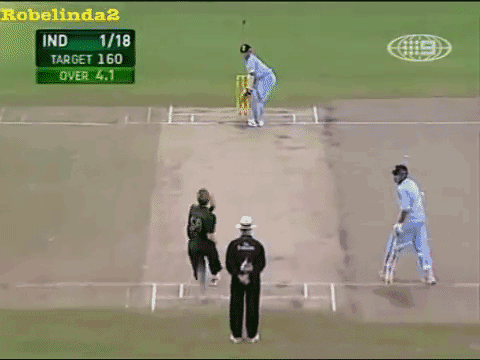 2. And this is PERFECTION.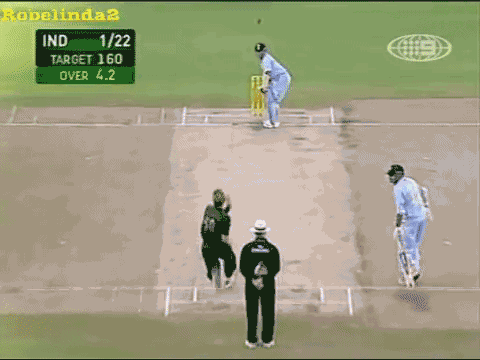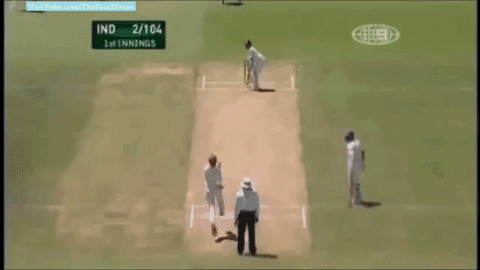 4. This is the BEST pull shot ever PERIOD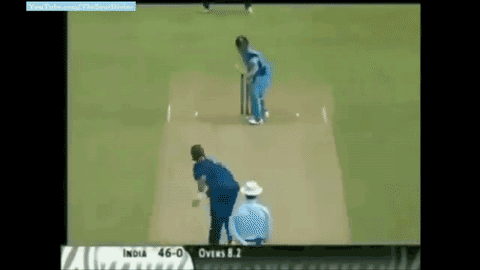 5. This one is a Sharjah special.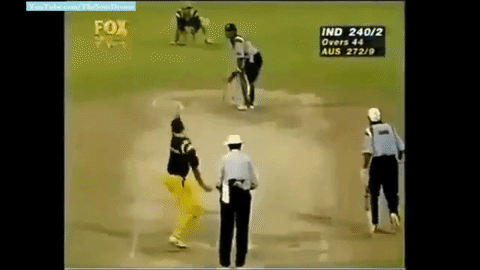 6. Helicopter shot? Easy, eh.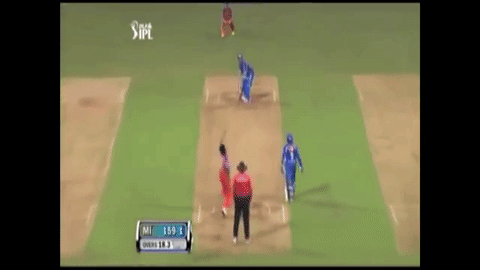 7. Sachin Tendulkar can say hello to air hostesses with his bat.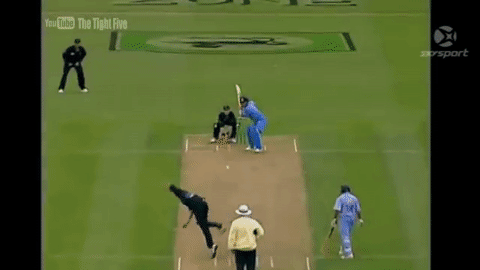 8. And he can smash cars, too.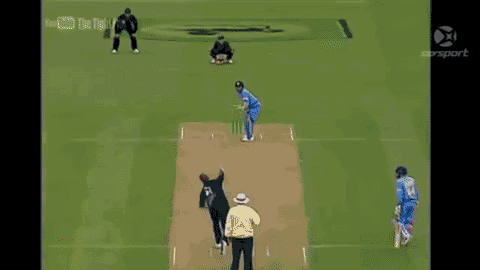 9.  How many of you remember his leg-spin?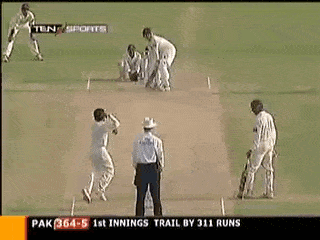 10. And, we will leave you with this peace of magic.