India has always had a dominance in the world when it comes to One Day Cricket. In almost every era ranging from Kapil Dev's to Virat Kohli, India has given the world some finest players who have owned this format and have made the nation proud.
We have tried to merge these eras and form a team beyond the separation of time. We have deliberately picked each and every player in this All-Time Dream ODI XI for India based on their potentials, records, and characters.
Here is what our All-Time Dream ODI XI looks like
Openers
Virender Sehwag and Rohit Sharma

This forms a fearless opening combination that would give its team exactly the kind of start that the captain wants in One Day Cricket. With Sehwag going all guns blazing from ball one, Rohit Sharma can build his innings and then come to his destructive self gradually.
Both of these batsmen have double centuries in ODI to their name and hence they make the most lethal opening pair.
2. Middle Order
One Down: Sachin Tendulkar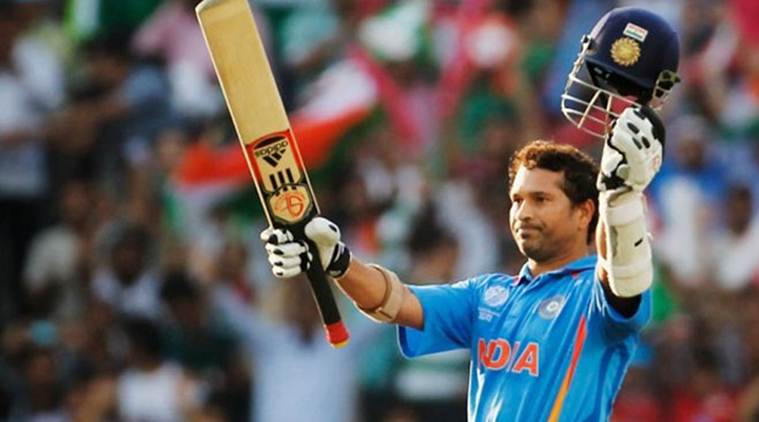 There is simply no other batsman who can keep Sachin away from the All-Time Dream ODI XI for India. Sachin Tendulkar owns the place ahead of current Indian captain, Virat Kohli.
Two Down: Virat Kohli

He is the best finisher the world cricket has seen. His consistency and flawless batting make him bag the  4th batting position in our All-Time Dream ODI XI for India.
Three Down: Sourav Ganguly

Known as the god of offside, Sourav Ganguly can bully any bowling attack on will. Sourav Ganguly is the clear winner for this batting spot. Sourav Ganguly is the best man for the job by all means.
Four Down: Yuvraj Singh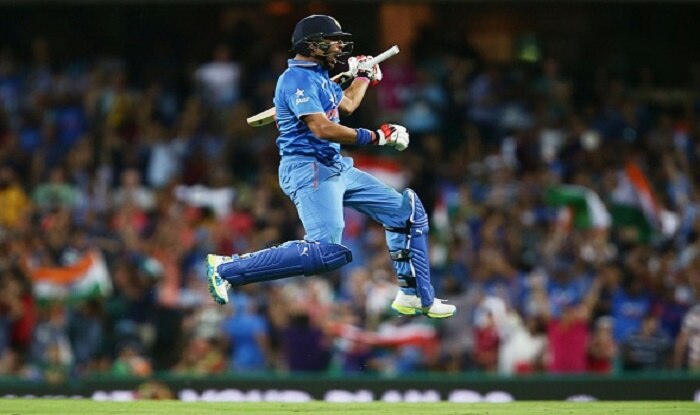 He is one of the cleanest strikers of the ball the world has ever seen. Yuvraj Singh is a champion batsman and you cannot keep him out of any ODI dream team because he can destroy bowling attacks on will.
3. Wicket Keeper
MS Dhoni (Vice Captain)
Who can take away the glory of being India's best ever wicketkeeper-batsman from MS Dhoni? It had to be MS Dhoni and Dhoni it is.
4. All Rounders
Kapil Dev (Captain)
We choose the 1983 World Cup winning captain as the captain of this Dream ODI XI. He is India's best ever all-rounder and will perhaps always continue to be so.
Yuvraj and Sourav Ganguly can too chip in with a few overs to share the quota of the fifth bowler between them. 
5. Bowlers
Zaheer Khan
Javagal Srinath
Harbhajan Singh
6. Twelth Man
Rahul Dravid
Share your views on our Dream ODI XI and tell us about your picks.
Comments
comments