Opinion
Cricket Lounge's Compilation Of 10 Most Handsome Cricketers Ever
In every era the world of cricket has seen some extravagantly handsome faces play cricket for their respective teams. These handsome hunks besides being the symbols of pride for their nation have also been the heartthrobs of millions of ladies.
These cricketers have not just been popular for their cricket but their killer looks have made girls go gaga over them. So, The Cricket Lounge has tried to compile a collection of the most handsome faces to have ever played cricket. In our list taking the top spot is the amazingly handsome former bowler Brett Lee.
We have chosen Brett Lee as the most handsome guy to have ever played cricket. The present Indian captain, Virat Kohli also features on the list on ten third spot.
For the rest of the names in Cricket Lounge's list of most famous cricketers ever you need to check out the entire list.
Rank 10: Imran Khan
Image Source: thefrontierpost.com
The former Pakistan cricketer and one of the greatest all-rounders the world has ever seen was and still continues to be a handsome hunk. Imran Khan is still the heartthrob of millions.
Rank 9: Shahid Afridi
Boom Boom Afridi has always been popular for his looks. He is one of the most handsome cricketers to have played for Pakistan. Shahid Afridi has a big female fan following.
Rank 8: Michael Clarke
The former Australian captain is one of the most charming faces in the cricketing fraternity. Making his debut in 2003, the stylish batsman took Australian cricket to great heights.
Rank 7: Ricky Ponting
The former Aussie captain was a handsome hunk when he used to play cricket and even now Ponting continues to be amply handsome. Ponting has always had killer looks that made girls fall for him.
Image Source: sportswiki.com
Rank 6: Brendon McCullum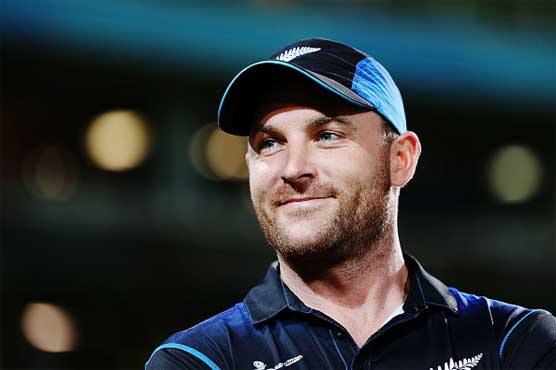 The former explosive skipper of the Kiwis is no less than a Hollywood hero and he is one of the most handsome players to have ever played the game.
Rank 5: Kevin Pieterson
Image Source: aaj.tv
Kevin Pieterson was very famous for his lethal looks in the days he used to play cricket and even now his charm has not receded. Pieterson takes the fourth spot on our list.
Rank 4: James Anderson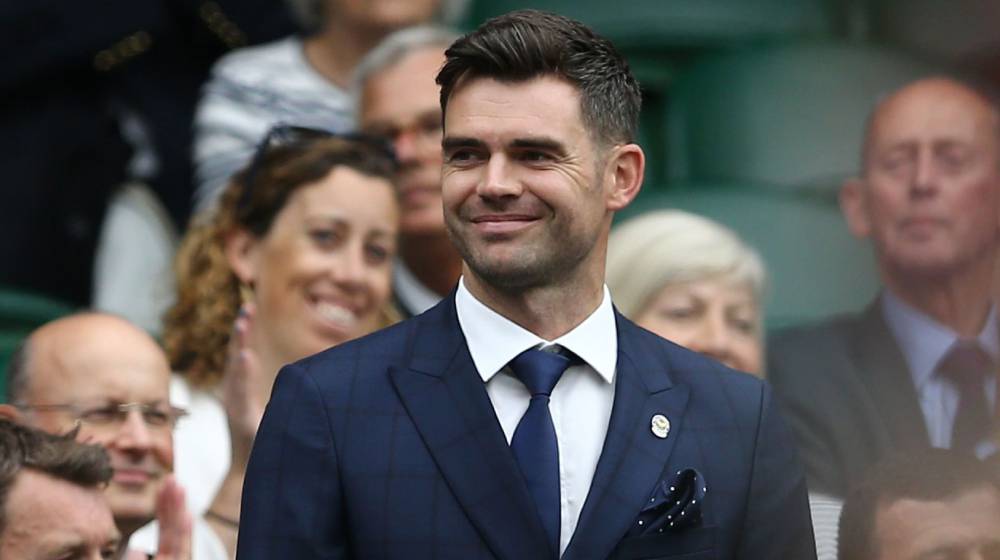 Image Source: Image Source: epimg.net
The tall and handsome English bowler makes millions of heart beat faster as he runs in handsomely to bowl.
Rank 3: Virat Kohli
Image Source: Forbes.com
The hotshot Indian skipper is second on the list. He recently got married and left his mammoth female following disappointed. Virat Kohli is the most handsome and the hottest Indian captain ever.
Rank 2: Shane Bond
Image Source: cricketcountry.com
This former Kiwi Bowler was very handsome and very hot in his cricketing days. He looked like Hollywood actor and we would perhaps loved him to play some leading Hollywood characters. The tall and handsome bowler was just the perfect heartthrob.
Brett Lee
Image Source: cricketcountry.com
Well, do we really need to explain why Brett Lee is on the top of this list?