IPL Trading has been the buzzing news in the cricketing circle for the past few months. Mumbai Indians completed their first trade for the upcoming season by swapping Mayank Markande with Sherfane Rutherford to Delhi Daredevils. The Indian Premier League teams are working to find the right team combination, by releasing the excessive players and also by bringing in new additions, according to the requirement.
The latest buzzing news from IPL trade is that Ravichandran Ashwin is moving to Delhi Capitals from Kings XI Punjab. Indian off-spinner has been in the news during the last IPL season for various reasons. Kings XI Punjab bought Ashwin during the 2018 IPL auction for a whopping fee of 7.6 cr. He was also appointed as the captain for the side.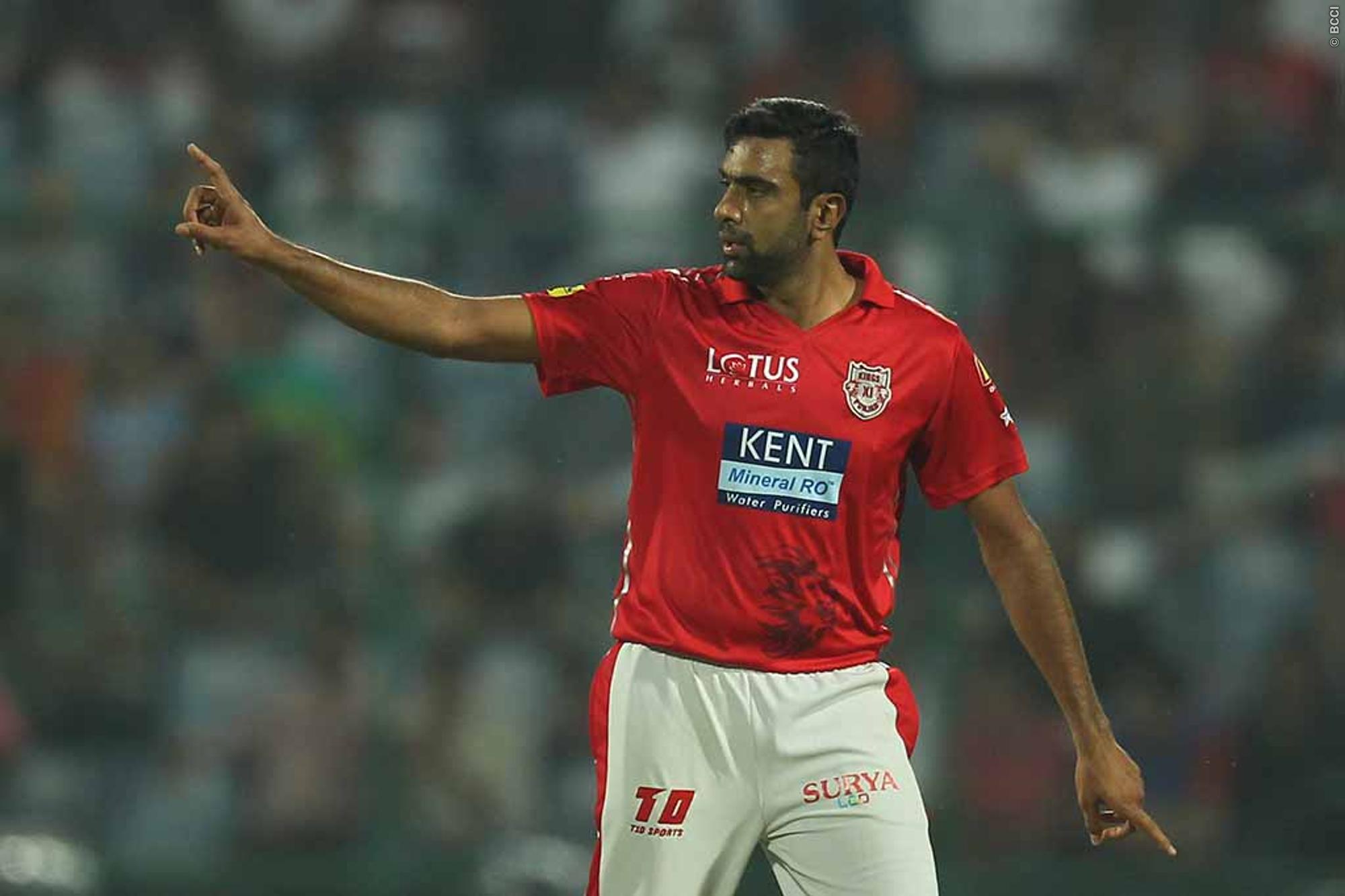 Ever since he made his debut for the franchise, Ashwin did all kinds of experiments within his squad. Some paid off, whereas others backfired. Hence, he came under a lot of criticism, as it impacted the team performance for the past two seasons.
Cricket fans and pundits are especially not happy with his style of captaincy. Ashwin was also in the news for Mankeding Jos Buttler during the last edition of the tournament. Though it was well within the rules many felt it was not within the spirit of the game.
Since the IPL trading window has begun there were speculations, with Delhi looking to sign Rahane or Ashwin. However, Cricinfo reported that Delhi are set to buy Ravichandran Ashwin for the next season. Delhi Capitals had a decent outing in the last season with captain Shreyas Iyer, who led them to IPL play-offs.
The only thing the team lacks will be their experience, as the Delhi Capitals' team is filled with young players, apart from Shikhar Dhawan, being the only experienced player. If this deal is signed, then Delhi will have two veterans in both the batting and bowling departments.
Ashwin also has experience in leading the side in the IPL. However, we will have to wait to and see whether they are open to making any changes in the leadership department, as Shreyas did well in the last season.
Delhi Capital could be Ashwin's fourth IPL team, as the off-spinner represented Chennai, Pune and Punjab in the past editions. He has taken 125 wickets in IPL. He has also led Punjab for over 25 games, which include 12 wins and 16 losses during his tenure as captain of the Kings XI Punjab.