Irrespective of the season, Royal Challengers Bangalore (RCB) has always looked like one of the strongest teams on paper. They always have some of the biggest stars in their team, who would give their fans the hope of 'ee sala cup namde' ('this time the cup is ours'). The likes of Virat Kohli, AB de Villers have been driving this team for a decade now. Yet, somehow they always fail to convert that performance on the ground. Their performance in the last couple of seasons has especially been disappointing. RCB tried to change the culture of the team during the 2018 mega auction by letting go of some of their big stars like Chris Gayle, but somehow their performance has got even worse in the tournament.
This year, RCB has tried to address some of the issues in the auction and has come out with a fairly decent team. Let's take a look at what IPL 2020 has in store for them.
Strength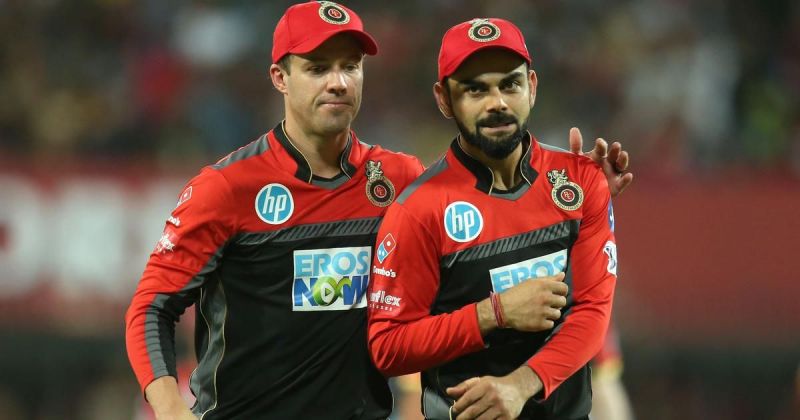 The batting has always been the USP for RCB and this year too it is no different. They will look to bank on their star batting line-up to get runs for their team and would hope that their bowling will the job for them. Virat and De Villers, two of the best chasers in the white-ball cricket will once again anchor the innings for them. This year, RCB purchased Australia's limited-overs captain, Aaron Finch to make their top order even more dangerous.
19-year-old Devdutt Padikkal is another fantastic option who could partner Finch in the top-order. He had an incredible domestic season and would want to showcase his talent on a bigger stage. Then, RCB has Chris Morris and Washington Sundar as finisher who will give them a good finish at the death overs.
Weakness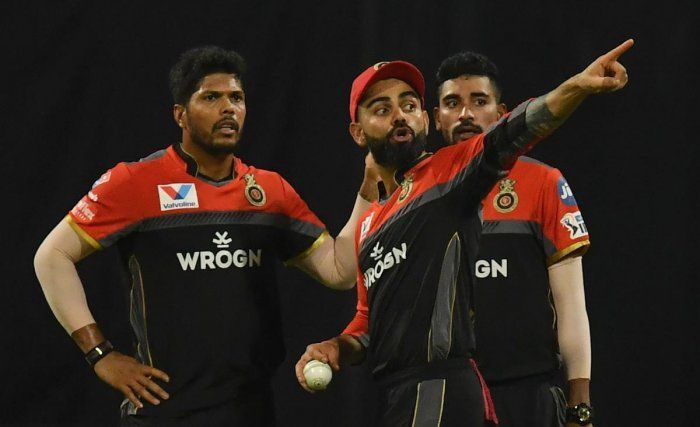 RCB are over-relying on their top-order to get the runs. They lack a good Indian batsman in the middle-order who could anchor the innings and hit big sixes as the situation demands. They have Moeen Ali in the squad who could bat at no. 5 or no.6, but he might not even play as they can only play four overseas players, which will probably be Finch, De Villiers, Morris, and Steyn/Richardson. Although Gurkeerat Singh Mann and Shivam Dube are the options, both are pretty inexperienced and might find it hard to deal with the pressure of IPL.
Death bowling is again going to be a problem for RCB. They have good fast bowlers like Umesh Yadav and Dale Steyn who are effective at the top of the innings, but their efficiency decreases in the death overs. They have Kane Richardson in the squad, but they will find it hard to play both Steyn and Richardson in the team due to their team structure.
Opportunity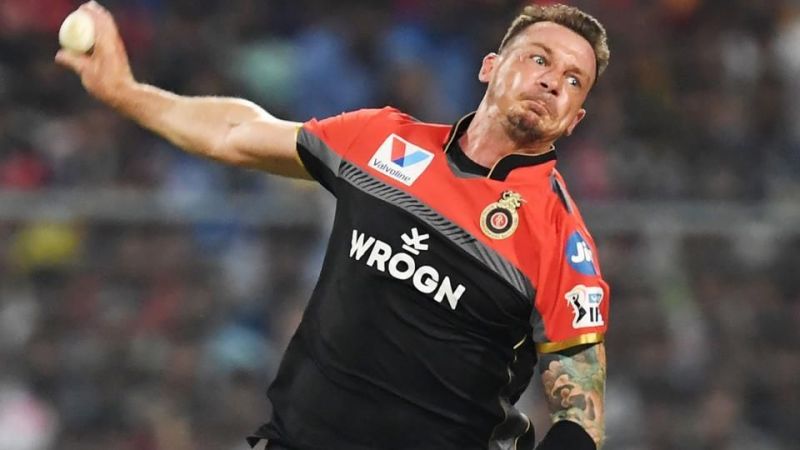 If death bowling is the problem for RCB, then opening bowling is where they can thrive in. Umesh Yadav over the years has developed himself as a brilliant new-ball bowler in the limited-overs cricket who is capable of taking quick wickets. Dale Steyn played for RCB for a couple of games last season before getting injured, and during those games, his forte was bowling in the powerplay, where he gave a good start to his team before spinners could come in the middle-overs. He will be looking to replicating the same performance this season as well. RCB also has Washington Sunder, a rare off-spinner who can bowl well in the powerplay.
It will be a huge opportunity for the 19-year old Devdutt Padikkal because at such a young age he is going to bat alongside Finch, Kohli and De Villiers. He has risen through the ranks in Karnatka cricket and had amazing Vijay Hazare Trophy and the Syed Mushtaq Ali Trophy. He is someone RCB needs to see as the future of their team.
Threats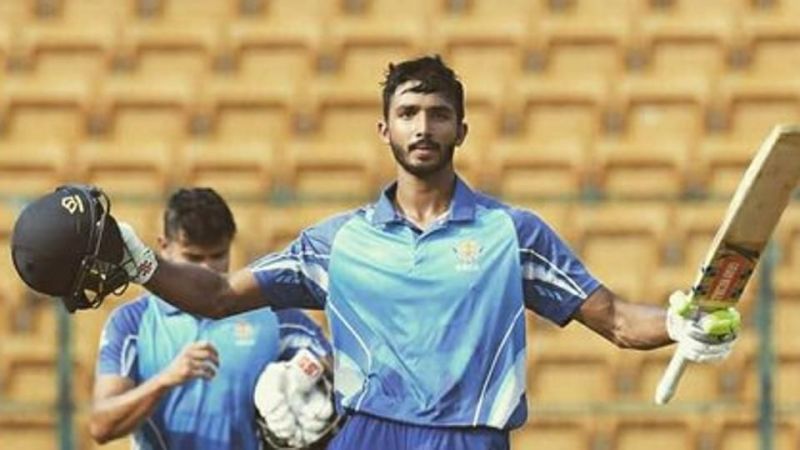 One of the reasons why RCB always fails to convert their performance on the ground despite having a strong squad is because they fail to find the right combination. They have always found it hard to chose their four overseas players from the plethora of talent they have at their disposal. This year too, they might face a similar problem. One of the slots will be definitely taken by AB de Villiers and rightly so. Finch will probably play all the games as the opener. So, this leaves only two overseas slots. They would want to play Chris Morris on most days because they don't have an explosive finisher in the team. So, now they can only play one overseas fast-bowler of Steyn and Richardson when ideally they should play both.
They are going to struggle in the middle-order as well as there is no experienced Indian middle-order batsman in the team who could bat at no.5. If the team loses a couple of early wickets, the team will definitely struggle to score big and other teams might be looking to bank on it.