India has been historically known to produce great batsmen. From Sunil Gavaskar to Virat Kohli, there have been numerous batting legends. Some batting performances were so great, that they made ripples all across the world. In today's article, we will take a look at 4 instances when an Indian scored more than the opposing team in an ODI match.
#4. Sachin Tendulkar- 152 vs Namibia 130/10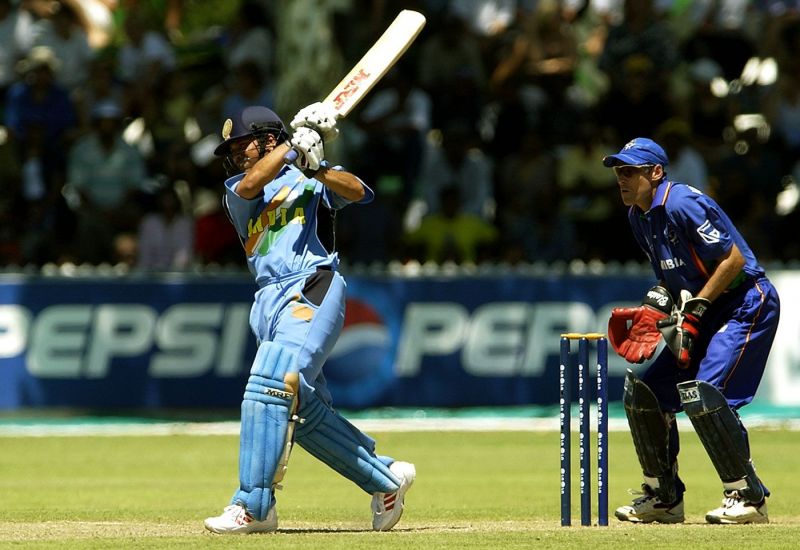 The 'Master Blaster' reached this record in the 2003 World Cup against minnows Namibia. He scored 152 runs. Namibia faltered in reply, with the team going back to the pavilion at the 130-run mark. It was an easy win for India, and much of the credit goes to the batting heroics of Sachin Tendulkar and Saurav Ganguly.
#3. Yuvraj Singh -102* vs Bangladesh 76/10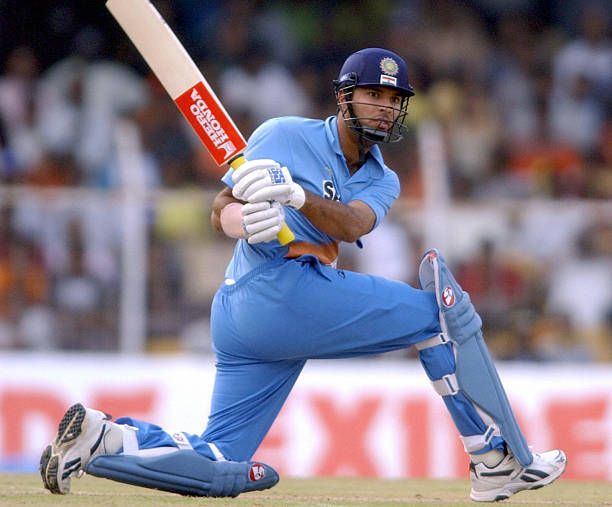 This match was a nightmare for Bangladeshi fans, as India drubbed the hosts soundly in the nation's capital. Bangladesh lost the match by a huge margin of 200 runs. Yuvraj Singh's brilliant unbeaten knock of 102 bolstered  India to a competitive total of 276. In response, Bangladesh surrendered meekly, getting bowled out for a measly 76. This victory gave India an edge over Bangladesh in the TVS Cup.
#2. Rohit Sharma- 162 v Windies 153/10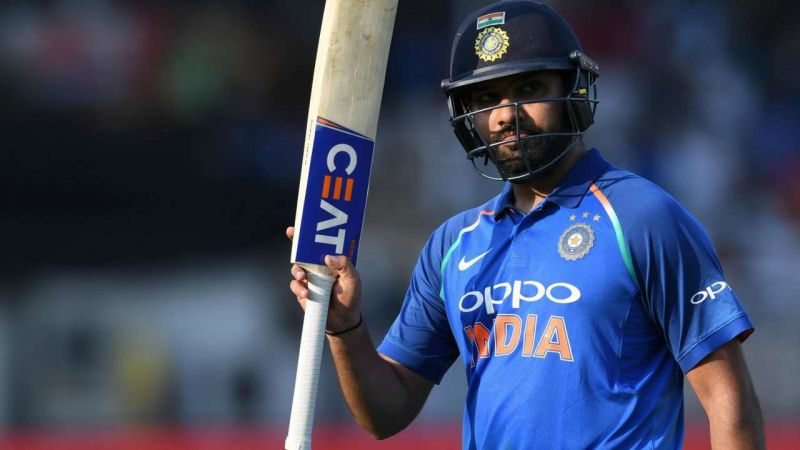 Rohit Sharma is going to feature on this list one more time, such is the caliber of the batsman. The Mumbaikar is the king of scoring daddy-hundreds. He scored 162 vs West Indies at his home ground in Mumbai. His knock helped India post an intimidating 377. West Indies didn't put up much of a fight against India, as they lost wickets regularly. They managed to make only 153 runs in the end, falling 9 short of Sharma's individual score.
#1. Rohit Sharma – 264 v Sri Lanka 251/10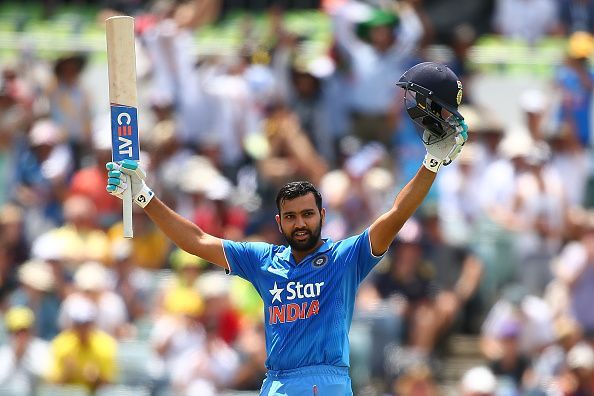 This innings by Sharma is one of the greatest ODI innings ever played. Sharma scored an unbelievable 264 runs in a single inning. Generally, these many runs are scored by a team in an innings. But Rohit Sharma isn't a common man. It was a display of pure class against a hapless bowling lineup. India posted a mammoth 404/5 in their allotted 50 overs. In reply, Sri Lanka never looked like they had a chance to win, as they lost wickets at regular intervals. They were bowled out for 251. Lanka lost the match by a huge margin, and it looked like they had lost the game in the first innings itself. While he couldn't complete an ambitious triple hundred, Sharma showed the world his class as he tore through the bowlers in his favorite ground at Kolkata.