The first 10 overs of any limited overs match are crucial. They decide the entire batting strategy of a team. While some batsmen like to take it slow, some like to take the pressure to the bowler. So they have managed to score a lot of runs in the very beginning of the match. In this article we will take a look at the 5 batsmen with most runs in the first 10 overs Of ODIs since 2002.
#1. Chris Gayle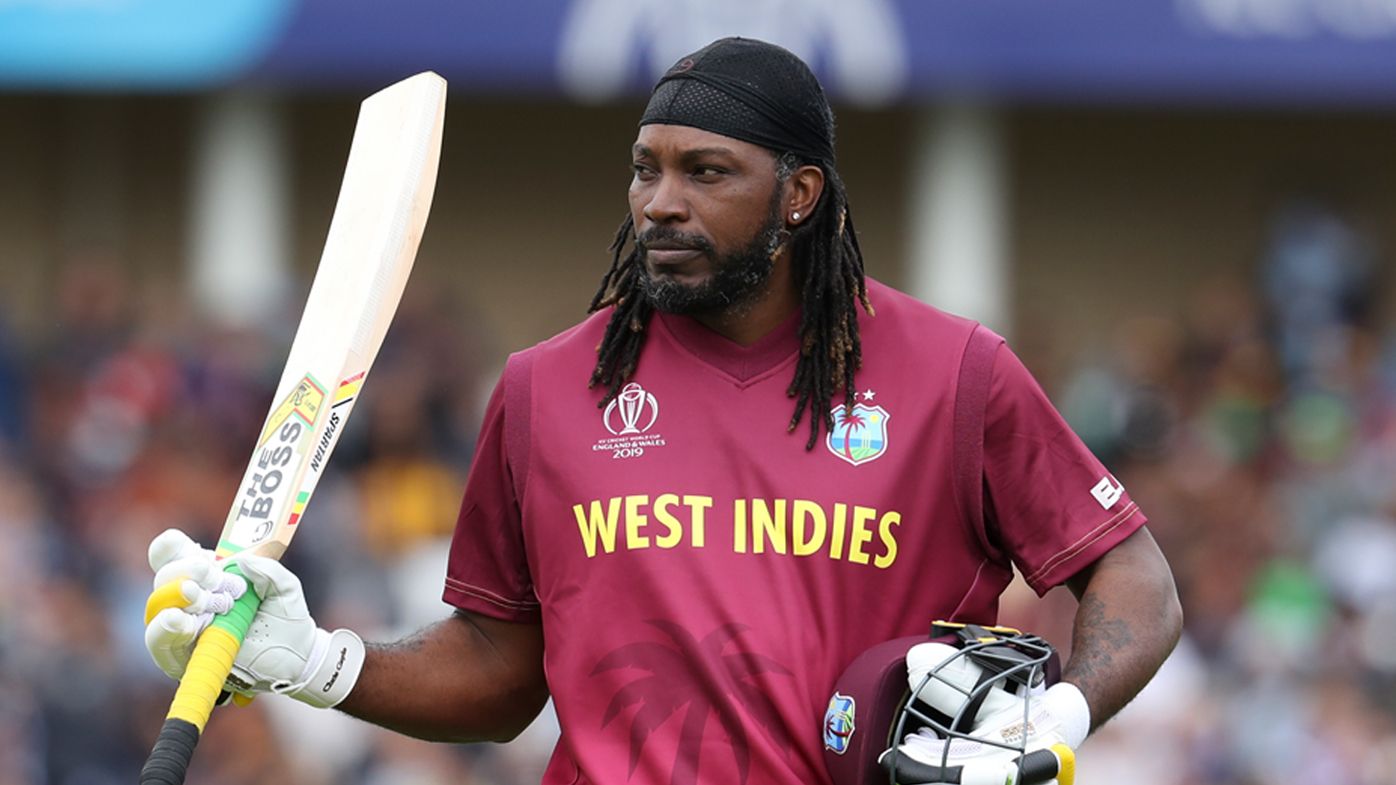 The Universe Boss is one of the best T20 batsmen in the world. His six-hitting prowess is widely known. Gayle has always been an opener for whatever team he plays. He has managed to score a mammoth 4754 runs as an opener. He now occasionally plays for the national team, and mostly plies his trade in the various T20 leagues across the world.
#2. Virender Sehwag
Sehwag was one of India's most destructive openers. His carefree attitude proved advantageous for him, as he recorded a cumulative 4398 runs in the first 10 overs of an ODI. Sehwag was the second person to hit a double century in ODIs after Sachin Tendulkar, and did so with aplomb. He has now retired from all forms of cricket, and now enjoys a quiet life with an occasional stint as a cricket analyst.
#3. Adam Gilchrist
Gilchrist is widely regarded as one of the best wicket-keeper batsmen to ever set foot inside of a cricket ground. He has managed to score 3631 runs cumulatively in the first 10 overs of an ODI match. Gilchrist scored 9,619 runs in his ODI career, and retired from the format in 2008. He then went on to captain Deccan Chargers in the IPL.
#4. Tilakratne Dilshan

Dilshan was an all-rounder in the realest sense. He could bowl, bat, field, and keep the wickets. He is now widely regarded as one of the most innovative ODI batsmen of all time. His 'Dilscoop' has now become a regular shot in the arsenals of batsmen all over the world. He played as an opener for the majority of his career, and scored a total of 3565 runs in the first 10 overs of ODIs.
#5. Hashim Amla

Amla is a South African legend. He performed with the bat with extreme consistency.  Amla currently holds the record of being the fastest ever to reach 2000, 3000, 4000, 5000, 6000 and 7000 ODI runs.  He was a South African opener, and retired from all forms of cricket in 2019. Amla rounds off the list with a total of 3427 runs.