IPL has become the most popular T20 tournament in the world in just 13 years. The USP of the product is the only franchise-based competition where the Indian international players combine forces with cricketers from other countries. It also serves as a platform for the upcoming talent to showcase their skills. Several current India players, namely Jasprit Bumrah, Hardik Pandya, KL Rahul, and many others, owe their success to the IPL. 
However, not every Indian player has enjoyed success in the tournament. Players like Virat Kohli have played for only one franchise in their entire career, while here's a list of those five Indian players who switched teams the most times. 
Ashok Dinda – 5 teams
Bengal's right-arm pacer Ashok Dinda did not have a great IPL career. The 36-year-old from Kolkata seemed to be the next big thing in Indian cricket. However, his tendency to leak runs in the death overs worked against him. It was one of the significant reasons why Kolkata Knight Riders, Delhi Daredevils, Pune Warriors India, Rising Pune Supergiant, and Royal Challengers Bangalore released him from their squads. Dinda scalped 69 wickets in his IPL career that lasted 75 games. 
Ashish Nehra – 5 teams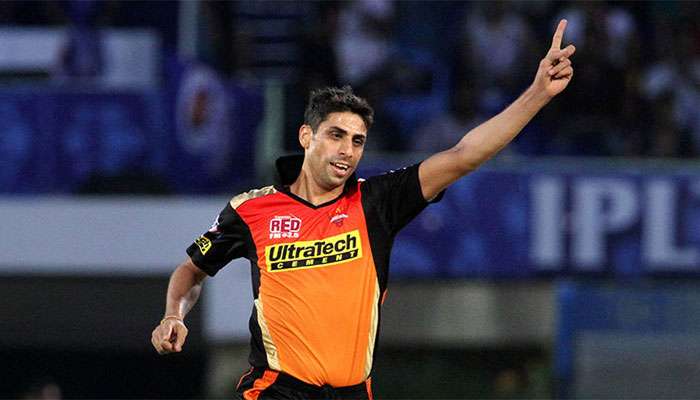 Ashish Nehra and Ashok Dinda were teammates when they played for Pune Warriors India. However, apart from that season, they have never played together. Nehra began his IPL career with the Mumbai-based franchise and later received contracts from Delhi Daredevils, Chennai Super Kings, and Sunrisers Hyderabad before deciding to end his career. 
Dinesh Karthik – 6 teams
The current captain of Kolkata Knight Riders, Dinesh Karthik has played for almost every team in the IPL. He started his journey with Delhi Daredevils and had two stints with the franchise. Later, he donned the jerseys of Kings XI Punjab, Mumbai Indians, Royal Challengers Bangalore, and Gujarat Lions. Karthik is one of the best wicket-keepers in the country. However, in the IPL, he has a batting average of only 27.07, which has forced the teams to release him multiple times. 
Yuvraj Singh – 6 teams
Yuvraj Singh was India's hero in the ICC T20 World Cup 2007 and ICC World Cup 2011. His all-round brilliance helped the team win several crucial games. However, in the IPL, Singh could not perform up to the mark. In the 132 games he played, Yuvi aggregated 2,750 runs and scalped only 36 wickets. The Punjabi star kicked off his career with his home franchise before plying his trade for Pune Warriors India, Royal Challengers Bangalore, Delhi Daredevils, Sunrisers Hyderabad, and Mumbai Indians. 
Parthiv Patel – 6 teams
Nicknamed as a Pocket Dynamo, Parthiv Patel has played for six IPL teams, like Dinesh Karthik and Yuvraj Singh. Just like DK, Patel's demand has been high because he is an Indian wicket-keeper batsman. Unfortunately, his inconsistency has forced the teams to release him. The left-handed batsman played for Chennai Super Kings, Kochi Tuskers Kerala, Deccan Chargers, Sunrisers Hyderabad, Royal Challengers Bangalore, and Mumbai Indians before he returned to RCB two years ago.