The Indian Premier League is all about the big shots and boundaries and over boundaries, which makes the crowd go into an absolute frenzy, who come with an expectation to see their favourite players take on the opposition batsmen and score as many runs as possible. It is seldom that we see the players don't hit a single boundary throughout their innings, but this is not an uncommon thing to happen in the IPL as well, however strange it might sound in the first place. In the following lines, we will have a look at a few such batsmen, who scored the most runs in an IPL inning without hitting a single boundary.
David Warner (37 runs, Sunrisers Hyderabad vs Rajasthan Royals)
One of the most destructive batsmen in the history of the gentlemen's game, the SRH skipper has been one of the best boundary hitters in the IPL without a doubt. However, during the 45th match of the tournament in 2019, the Aussie didn't hit the ball to the rope for once throughout his whole innings as he notched up 37 runs in 32 deliveries. The Risers lost the match by seven wickets with five balls to spare.
Steven Smith (34 runs, Rising Pune Supergiants vs Sunrisers Hyderabad)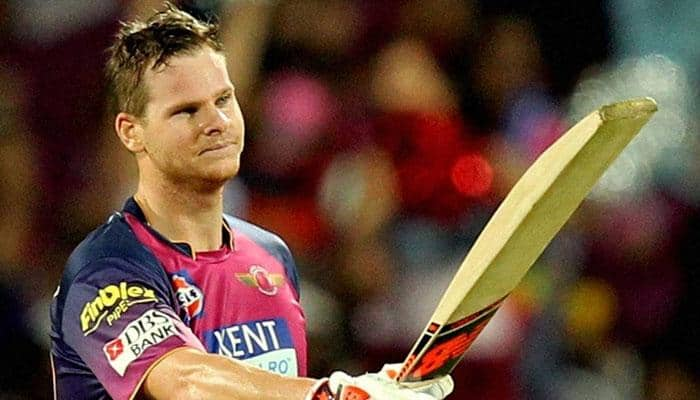 Though not as destructive as his Australian national teammate Warner, Smith is also known for hitting fours and sixes at will that can really frustrate the bowler. However, the former Aussie captain did not score a single boundary in his innings against Sunrisers Hyderabad during the 44th IPL match while playing for Rising Pune Supergiants in 2017, notching up an uncharacteristic 34 runs of 39 balls. The Supergiants won the match by 12 runs.
Mahendra Singh Dhoni (28 runs, Chennai Super Kings vs Royal Challengers Bangalore)
MS Dhoni, the name itself is synonymous with shots sending the ball flying over the boundaries and into the crowd. The former World Cup-winning Indian captain, however, scored a sedate 28 runs against Royal Challengers Bangalore, which did not include a single boundary. Quite uncharacteristic for the three times IPL winning skipper, isn't it?
Ross Taylor (25 runs vs Rajasthan Royals)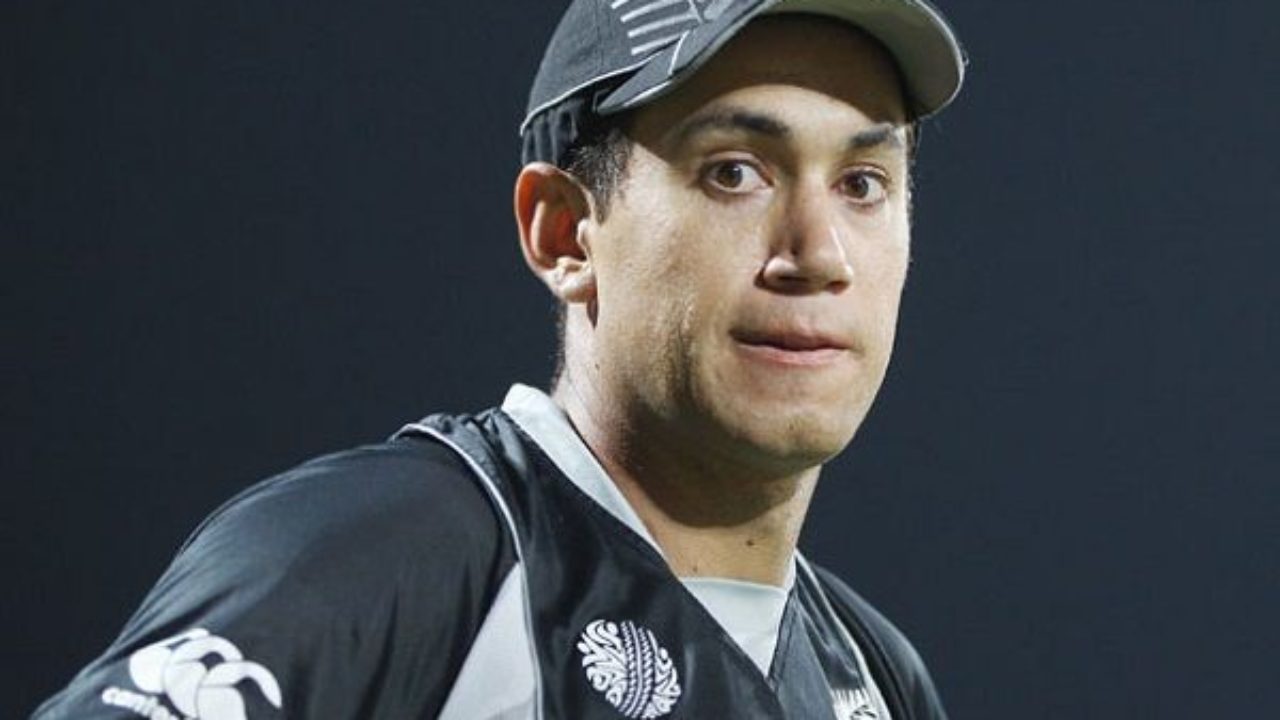 The former New Zealand captain has a knack to notch up the occasional boundary but he didn't do the same in a match against Rajasthan Royals in the IPL. He scored 24 runs without hitting the ball at least once beyond the boundary ropes.
JP Duminy (24 runs vs Rajasthan Royals)
Known as one of the best finishers in the T20 format, this South African batsman played a rather sedate inning in terms of hitting boundaries to notch up 24 runs against Rajasthan Royals in the IPL.