Opinion
The Best XI Of Players Who Got Run-Out Most Number Of Times
Every batsman, when he steps out on the field to bat, desires of making the most of his time in the middle and make a significant contribution to his side's victory. However, they don't get the desired scenario always and get dismissed in a variety of ways, run out being one of them. There are a number of players who have fallen prey to this embarrassing form of dismissal. In the following lines, we will look at the best XI consisting of players who were run out most times in their playing career.
#1 Sanath Jayasuriya
The former Sri Lankan opening batsman was more used to stand and deliver the ball to the boundary whenever he was out on the pitch and did not care much about running. Maybe that is why he was dismissed a staggering 32 times throughout his career and is featuring as the opening batsman in this XI.
#2 Marvan Atapattu
His partner and another Sri Lankan opener, Attapattu, will be the right choice to open the batting for the Run Out XI as well. After all, he has been run out 48 times in his career, making him one of the slowest runners of all time while playing at the international level.
#3 Rahul Dravid
"The Wall", as he is widely known, is hailed for his defensive batting style and toying with the bowler's patience. However, a tally of 53 run outs in his career shows that he was never a good runner between the wickets and had fallen prey to this form of dismissal quite often.
#4 Sachin Tendulkar
He was one of the fastest runners between the wickets among his contemporaries in the Indian cricket team. However, in a career spanning for exactly 24 years, it is quite natural to get 43 run outs against his name for the little master. He features at number four in our lineup.
#5 Inzamam Ul Haq
When it comes to getting dismissed via run-outs, how can someone forget the name of this former Pakistani captain? Famous for his lazy elegance while batting, Inzi was often mocked by the name of "Aloo" or potato for his appearance and his inability to run quickly between the wickets. He will surely be the main man to give the middle order of the Run-Out XI solidity.
#6 Arjuna Ranatunga
Another player, who is famous for his out of shape appearance and exquisite batting style, is the former Sri Lankan captain. The only man to lead the island nation to triumph in the World Cup so far in their history, Ranatunga features at number six in this lineup, with 38 run-outs to his name.
#7 Shoaib Malik
The second Pakistani in this roster, Shoaib Malik has been dismissed 31 times in his career via run-outs. He is at number seven as an all-rounder, who can do his bit with both bat and ball as the situation calls for.
#8 Romesh Kaluwitharana
The fourth Sri Lankan cricketer in this lineup, the former World Cup-winning wicketkeeper-batsman comes into number eight with 31 run-outs to his name.
#9 Wasim Akram
One of the legendary pacers of all time, Akram has been dismissed 45 times via run outs throughout his career. He will surely be the one to open the bowling for this team.
#10 Chaminda Vaas
Opening the bowling with Akram will be this Sri Lankan left-arm pacer, who has faced this embarrassing form of dismissal 31 times throughout his career.
#11 Daniel Vettori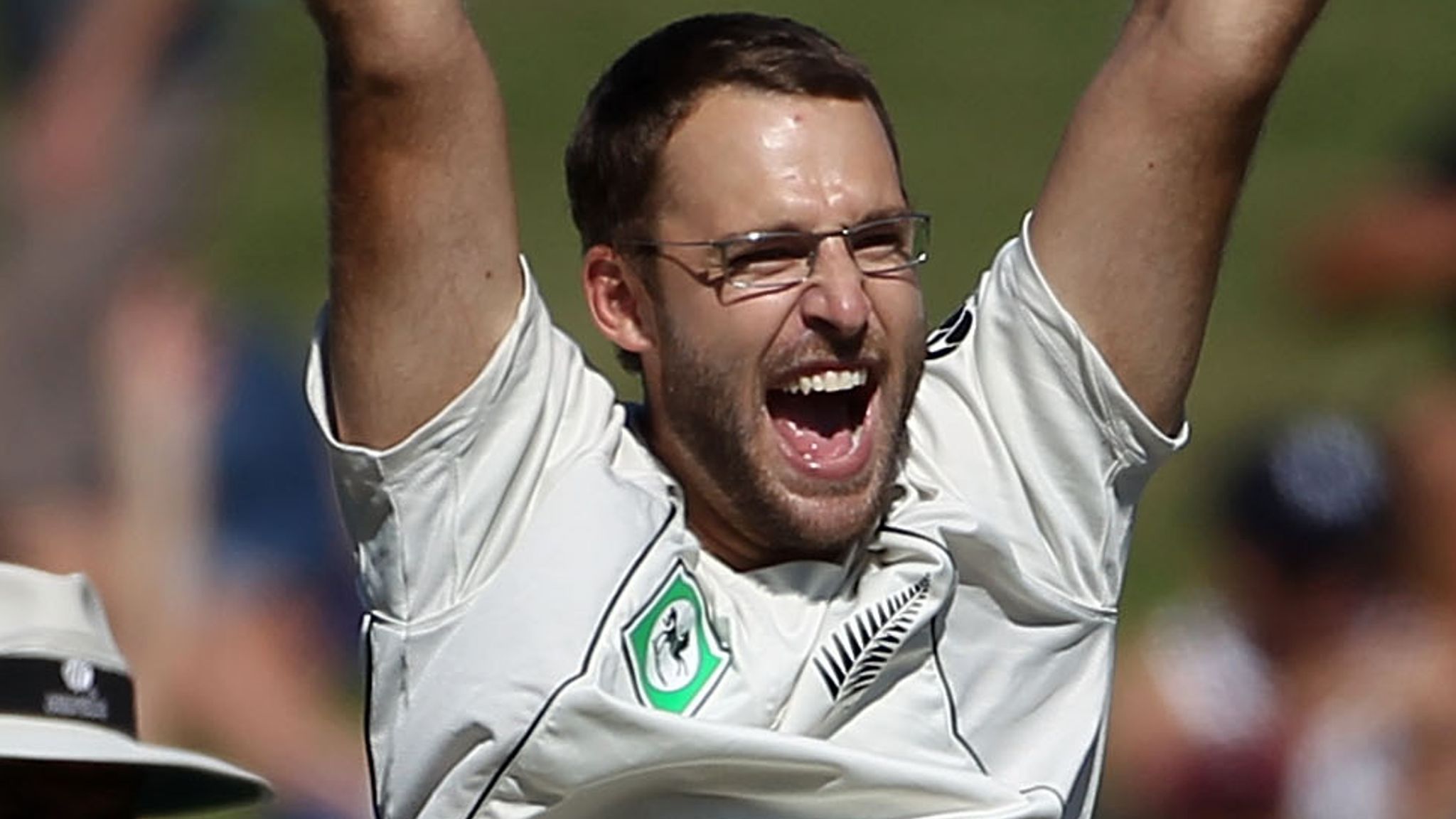 The only New Zealander in this lineup, Vettori has been dismissed 29 times in his career and will be the only specialist spinner of this Run-Out XI.