Ever since the very first ODI back in 1971, we have witnessed a diverse range of successful bowlers from the fast and ruthless Shoaib Akhtar to the slow and deceiving Muttiah Muralitharan. This list consists of 5 such bowlers who completely dominated the batsmen in a single ODI series,
Mitchell Starc
Before the 2015 World Cup, Starc was considered a bright prospect and he proved his worth with 22 wickets while bowling in tracks with little help for pacers. His menacing speed and swing were enough to topple any batsman. His bowling average was 10.18 and economy was 3.50
Shaun Tait
While McGrath was threatening with his accuracy and guile, Tait was the perfect foil for him. Tait's sheer pace gave batsmen sleepless nights as he picked up 23 wickets in the 2007 World Cup. His bowling average was 20.30 and economy was 5.52
Michael Holding
One of the all-time great speedsters, Michael Holding was at the peak of his powers during the 1983/84 World Series Cup in Australia. He picked up 23 wickets at an average of 17.86 and an economy of 3.62. His best figures were 4/26 and the strike rate was 29.6
Muttiah Muralitharan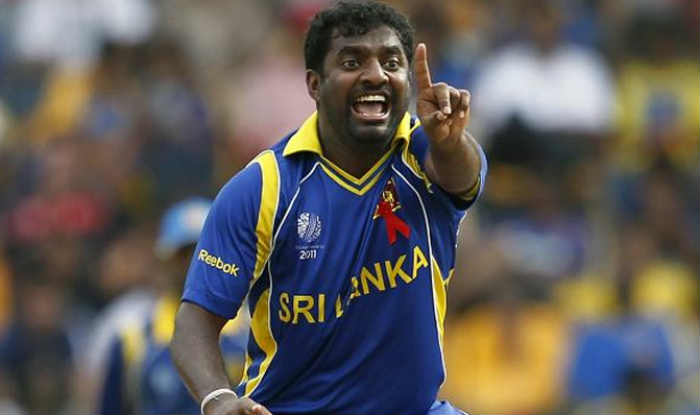 The most prolific wicket-taker in the history of cricket almost helped Sri Lanka to their second World Cup title in 2007 with 23 wickets in 10 games. His average was 15.26 and the economy was 4.14. His best figures were 4 for 19 vs Ireland.
Chaminda Vaas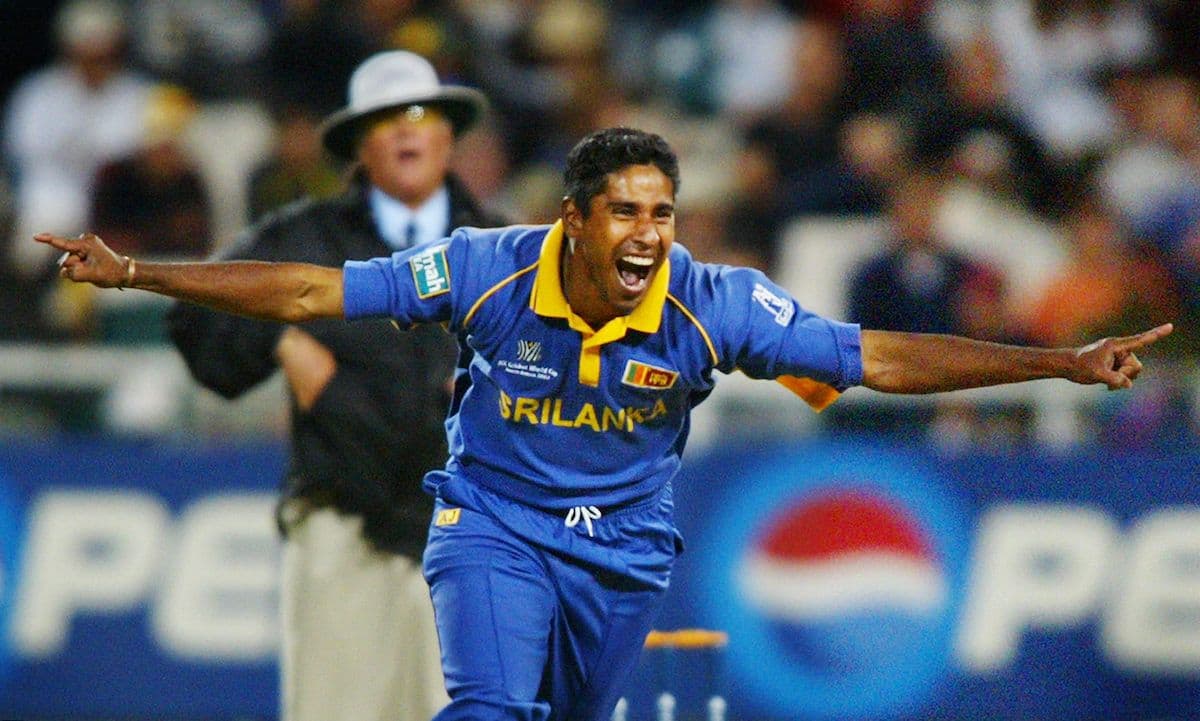 Even though Sri Lanka's 2003 World Cup ended in disappointment, the performance of Vaas was comforting for the Lankan fans. He picked up 23 wickets at an average of 14.39 and an economy of 3.76 and finished as the leading wicket-taker of the tournament. His best performance 6/25 came against Bangladesh.
Joel Garner
The tall and menacing Joel was the lynchpin of the famous West Indies bowling quartet of the '70s which ruled the world. However, his most consistent performance in ODI's came in 1981-82 in an ODI Tri-series involving Australia and Pakistan.
In 14 games, he picked up 24 wickets at an average of 15.54 and an economy of 3.08. He took a wicket every 30 balls in that series and his best figures were 4/45.
Dennis Lillee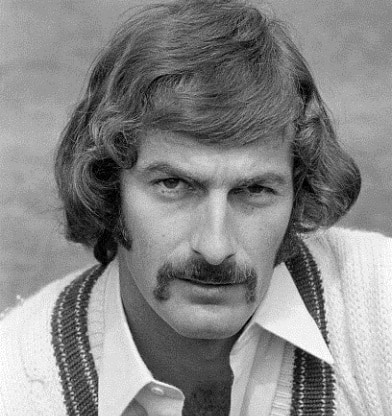 Until the arrival of Glenn Mcgrath, Lillee was the best fast bowler Australia had ever produced and he played a pivotal role in Australia's 1981 World Series triumph. He picked up 25 wickets in that tournament at an economy of 3.05 and an average of 14.64. His best performance was 4/32 and his figures of 3/27 in the final game helped Australia to their first major trophy.
Glenn Mcgrath
"The Pigeon" as he was fondly called by his teammates takes the third position in this list with his performance in the 2007 World Cup. He picked up 26 wickets at an astonishing average of 13.3 and an economy of 4.41.
His best and most crucial performance of the tournament came in the semifinal against when he picked up 3 wickets while giving away just 18 runs. The most unbelievable facet of this performance was the fact that he was the best bowler in the world even at the age of 37.
Mitchell Starc
Mitchell Starc was the highest wicket-taker in the 2015 World Cup with 22 wickets and he outdid himself at the 2019 World Cup. He picked up 27 wickets in 10 games at an average of 18.59 and an economy of 5.43. His best performance came against the Black Caps as he picked up 5/26 and helped Australia secure an 87 run victory. Curiously, He already had a five-wicket haul against the same opponent in the 2015 edition also.
Glenn Mcgrath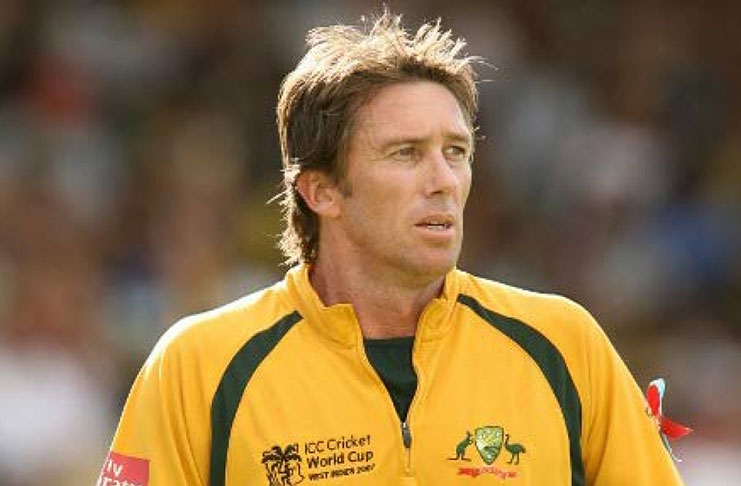 The fact that he features twice in the list is an ode to his greatness and he shares the top spot with Mitchell Starc as both of them have 27 wickets. In the Tri-series featuring Australia, England and Sri Lanka in 1998/99, he averaged 15.62 with the ball at an economy of 4.16.
His best performance 5/40 came against the World Champions Sri Lanka as he dismantled their top order by picking up the wickets of Jayasuriya, Kaluwitharana, Atapattu, and Tillakaratne.