The captain of the Indian cricket team is a position that every budding cricketer wants to attain. The entire country considers that position as a very significant one. Virat Kohli is the captain of the team right now, and he is the most followed Indian on Instagram, which shows why everyone wishes to be at this rank.
It is extremely difficult to become the Indian cricket team captain and after one becomes the skipper, it is even tougher to play well. Legendary players like Sachin Tendulkar have faltered to do well after reaching this position. However, India has had some of the greatest captains in cricket history. Here are the 5 Indian players who scored the most runs as ODI captain.
Rahul Dravid – 2658 runs
Rahul Dravid was nicknamed as The Wall because of his solid defensive technique. His mental toughness helped him become the Indian team captain, and in the 79 matches that he played as the Indian ODI captain, Dravid managed 2658 runs that included two centuries and 25 fifties.
Sourav Ganguly – 5104 runs
Known as one of the most aggressive captains in cricket history, Sourav Ganguly captained India in 147 ODI games. He scored 11 ODI hundreds while leading the country and managed a total of 5,104 runs.
Virat Kohli – 5147 runs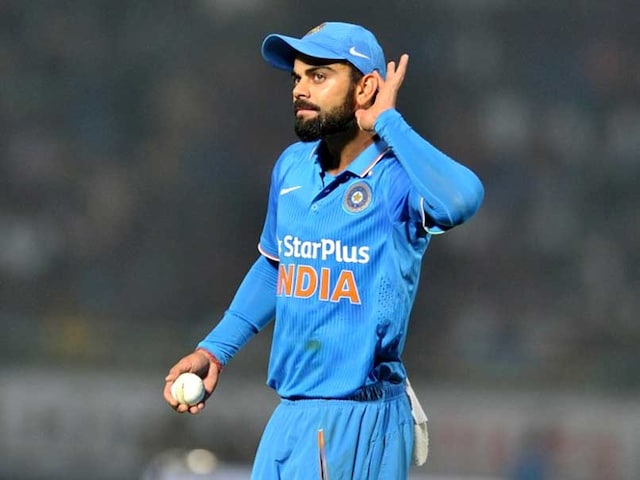 As mentioned ahead, Virat Kohli is the captain of the Indian team right now. He has led the team in only 89 games so far, but has scored 5,147 runs, including 21 centuries and 23 fifties. He loves to lead from the front and this statistic proves the same.
Mohammad Azharuddin – 5243 runs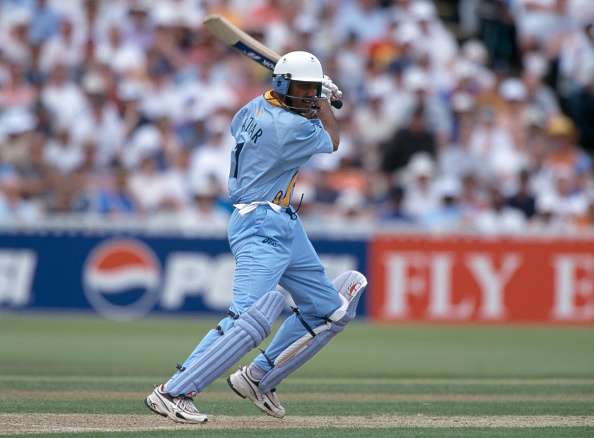 Another ODI cricket great who led the team at the international level, Mohammad Azharuddin made a name for himself with his sound batting technique. The right-handed batsman captained India in 175 ODI games and scored 5243 runs at an average of 39.13.
MS Dhoni – 6641 runs 
MS Dhoni is the most successful Indian ODI captain. He led the team to the 2011 World Cup win and also the 2013 ICC Champions Trophy. Dhoni captained India in 200 ODIs, scoring 6641 runs at a stupendous average of 53.56.