Virat Kohli is a superstar. In addition to being one of the greatest batsmen of the modern age, he is also a fluent speaker. His boyish charm has made many press conferences and interviews enjoyable. Today we will take a look at 5 of his wittiest moments in interviews and press conferences. Spoiler alert: there are a lot of Australians featuring in this list.
On his biggest off-field moment
This interview is very old, when he was just making strides on the international stage. When asked by the interviewer what his biggest moment off the field yet was , Kohli responded by saying, "Katrina Kaif just spoke to me, like for two minutes, so the biggest moment off field," while grinning from ear to ear. He went on to become one of the biggest celebrities in India, and Katrina was also invited to his wedding.
When he was asked about sledging the Australians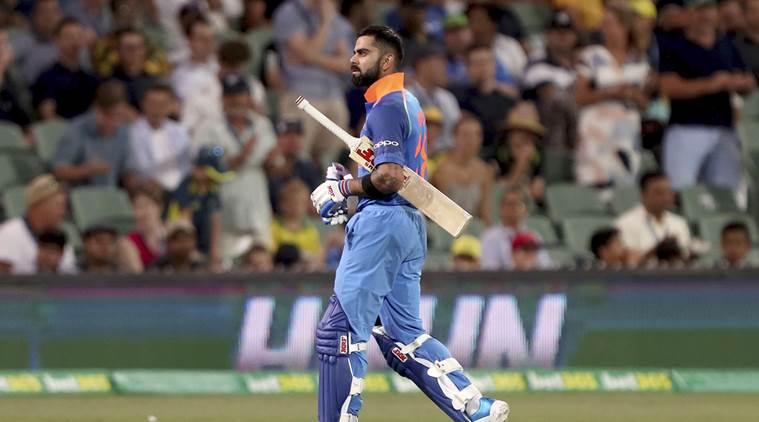 India was having a high intensity tour of Australia, with their on-field clashes making headlines regularly. When an Aussie reporter asked Kohli if he went scouting for players to sledge, Kohli replied, "Well you always have a few who can't keep calm, in every team. So I have my targets." His reply was met with laughter among the journalists, and even Kohli had a mischevious smile on his face.
His reply on Nathan Lyon
After India had won the match against Australia, spinner Lyon talked about taking Kohli's wicket and tried to use words similar to what Dale Steyn had about Steve Smith-
"He is obviously is the head of the snake if you want to put it in Dale Steyn's terms. So it's quite pleasing to take Kohli's wicket."
While he may not have said it with any malice, Kohli wasn't one to take it lying. When asked about the remark in the post-match conference, Kohli gave a fitting reply,
"We wanted to bounce back hard. Not to show anyone but prove ourselves how well we can play. They showed the intent, they showed the belief that we can win from any situation. The snake didn't fall off eventually."
Shutting up Ian Healy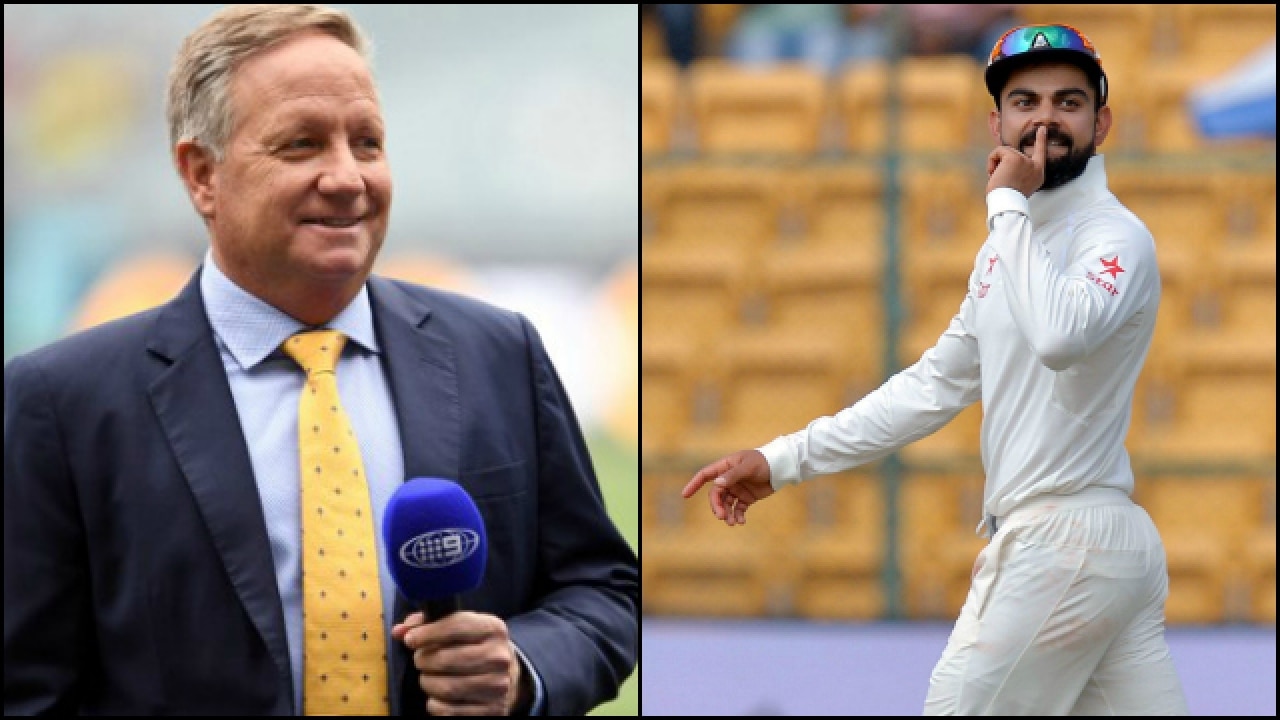 Australia were taken aback by the intensity and aggression shown by the Indian team, especially Virat Kohli in particular. When he sledged Smith on an occasion, Ian Healy did not mince his words and said, "The pressure is starting to tell on (Kohli). I'm losing respect for him. He's got to be a lot more respectful of his opponents. The stuff he did with Steve Smith was unacceptable."
Kohli destroyed Healy with his reply, saying, "We've got 1.2 billion people in India, one person doesn't make a difference to my life. Also, you need to go and search on YouTube when he was given out at Centurion, down the leg side– I heard he said something about me not having good behaviour. You should Youtube that video and I think that says it all."
Smith's brain fade moment
Kohli was livid when Smith looked towards the Australian dressing room to seemingly ask if he could review it. Smith apologized for his actions and called that moment a 'brain-fade'. Kohli was having none of it and said,"We've been inconsistent with DRS but one thing is for sure, we don't ask for help from upstairs (dressing room)." His remark was met with nervous laughter around the room.