The Delhi-based franchise in the IPL has struggled to perform consistently. They have been a part of the tournament since the first season, but unfortunately, they are yet to play their first IPL final. They had finished in third place during the 2012 and 2019 seasons, but the team always had the potential to become the IPL Winners. 
Several legendary players have represented this franchise in the past. Also, they have one of the most loyal fanbases. One of the key reasons behind their failure has been their tendency to change their squad frequently. Unlike Chennai Super Kings, Delhi has always believed in altering its team if it loses a match. Here is a look at the all-time XI of players who couldn't perform well while playing for Delhi. 
Openers – Murali Vijay and Aaron Finch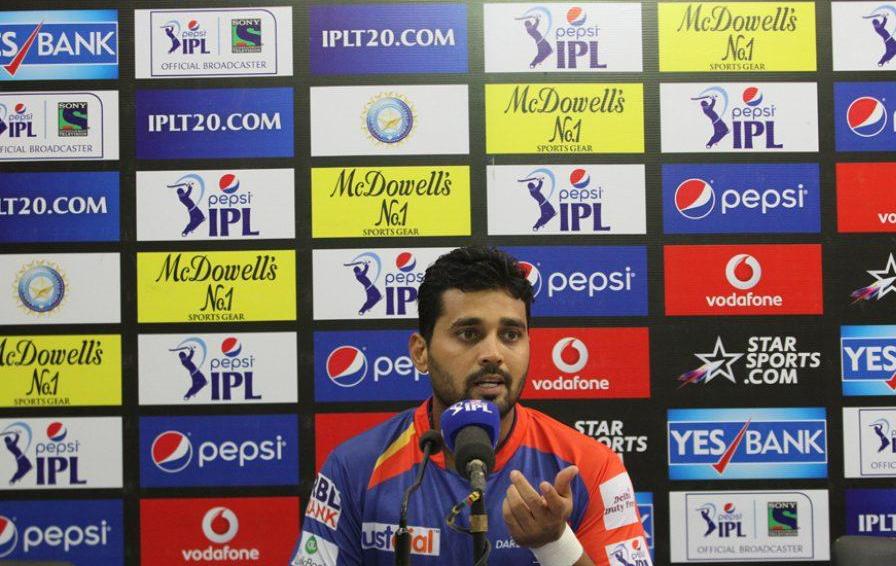 Murali Vijay was the cornerstone of Chennai Super Kings in the first few seasons. His epic performances in the top order even earned him a place in the Indian team. However, after moving to Delhi, his career dwindled as he could only manage 207 runs in 11 matches. Aaron Finch is the captain of the Australian team right now. He has played for many franchises in IPL, but he had dismal numbers while playing for Delhi in 2011 as he could aggregate just 47 runs in 6 games. 
Middle Order – Mayank Agarwal, Mahela Jayawardene, Yuvraj Singh, Shoaib Malik, Moises Henriques, and Jimmy Neesham 
Mayank Agarwal is one of the best batsmen in India right now. He is a part of Kings XI Punjab, but from 2014-16, he played for Delhi. The right-handed batsman played 21 games for the franchise, managing only 355 runs at an average of 17.55. Mahela Jayawardene, the Sri Lankan skipper, performed decently for Kings XI Punjab and Kochi Tuskers Kerala in the IPL. However, his performance dipped after joining for Delhi. The same happened with Yuvraj Singh as he was under the pressure of the 16 Crores INR prize tag and scored 249 runs in the only season he played for the capital franchise. 
Shoaib Malik is a reputed T20 all-rounder from Pakistan who played his only IPL season for the Delhi team. In 2008, Malik struggled in the league as he scored just 52 runs in 7 matches. Moises Henriques played for Delhi before becoming a star for Sunrisers Hyderabad, whereas Jimmy Neesham had a disastrous season with Delhi in IPL 2014, scoring only 42 runs in 4 matches. 
Lower Order – Mohammed Shami, Jayant Yadav, Pawan Negi, and Siddarth Kaul
Mohammed Shami never got the attention that he deserved in the IPL because he always conceded a high number of runs playing for Delhi. Also, he picked only 20 wickets in 32 matches. Jayant Yadav had the talent to become India's next top spin-bowling all-rounder. Unfortunately, his performance for Delhi did not help his cause as he took four wickets in 10 matches. 
Pawan Negi received an enormous bid from Delhi Daredevils in 2016. His exploits for Chennai made him a big deal. However, he took only one wicket in the entire season, while also underperforming with the bat. Siddarth Kaul is the last name present on this team. The right-arm pacer came into the limelight after playing well for Hyderabad. Before that, he was a part of the Delhi squad, taking six wickets in 11 matches.