The IPL was introduced in 2008, and revolutionized cricket. Thus, the game became much more interesting. 12 year later, the IPL is one of the most anticipated tournaments in the world. Today we will take a look at the best playing XI from the first edition of the tournament.
Openers: Gautam Gambhir and Shane Watson
Gambhir and Watson will form an absolutely devastating right-left combination. Watson likes to accelerate, while Gambhir anchors the innings. These two would torment the bowlers with their formidable opening skills.
Middle Order: Shaun Marsh, Suresh Raina, Yusuf Pathan

Suresh Raina is a T20 legend. The former India stalwart had made the league his own, lighting the TV sets on fire with his performances. He, alongside the explosive Shaun Marsh and Yusuf Pathan would make a formidable middle order. Marsh would come in at #3, while Raina and Pathan would follow at number 4 and 5 respectively. The middle order will have a perfect blend of explosiveness and control.
Number 7: MS Dhoni (wk) (Captain)

There is no one who can take place of the Thalaiva MS Dhoni. The former India skipper is one of the best finishers and wicket keepers in the world. His inclusion in this teamalong with the responsibilities in an absolute no-brainer.
Spinners : Piyush Chawla, Shane Warne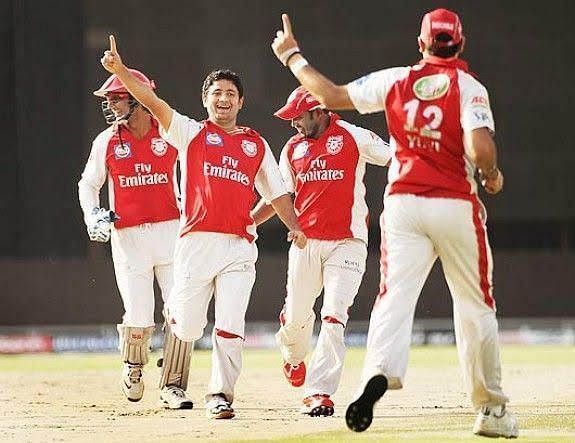 Chawla is one of the most underrated leg spinners in India. He is equally useful with the bat. Piyush Chawla was one of the leading wicket-takers in the 2008 edition of the IPL. He would provide a lot of support in the lower order while batting. Chawla's consistency is one of his biggest plus points. On the other hand, Warne is a leg spinner of mythical proportions. He could spin the web around any batsman and give them trouble. In other words, an ultimate
Fast Bowlers: Irfan Pathan, Dale Steyn, S Sreesanth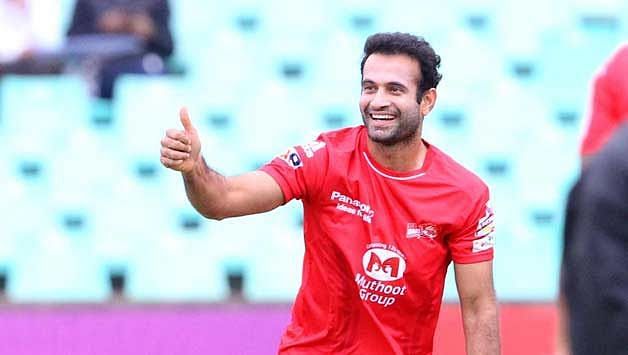 Irfan Pathan, S Sreesanth, and Dale Steyn in the same team. Sounds like a nightmare for the batsmen. Before you raise your concerns about Sreesanth, he was the standout bowler in the tournament. On the otherhand, the experience of world-class pacers like Irfan Pathan and Dale Steyn would be a bad, bad dream for the batsmen batting against them.