The possibility of IPL 2020 happening in September increases day by day as the cricket fans are waiting for the official announcement from the board. BCCI has reportedly decided to conduct the tourney in the UAE, with IPL final likely to happen on 8th or 10th November. This occasion will be the first time IPL will occur near the festival of Diwali. 
Unfortunately, the first week of IPL might not prove to be so exciting as some big names from Australia, South Africa, Sri Lanka, and England will miss out on their teams. In this article, we will look at five vital overseas players who might not be available during the first week. 
AB de Villiers – RCB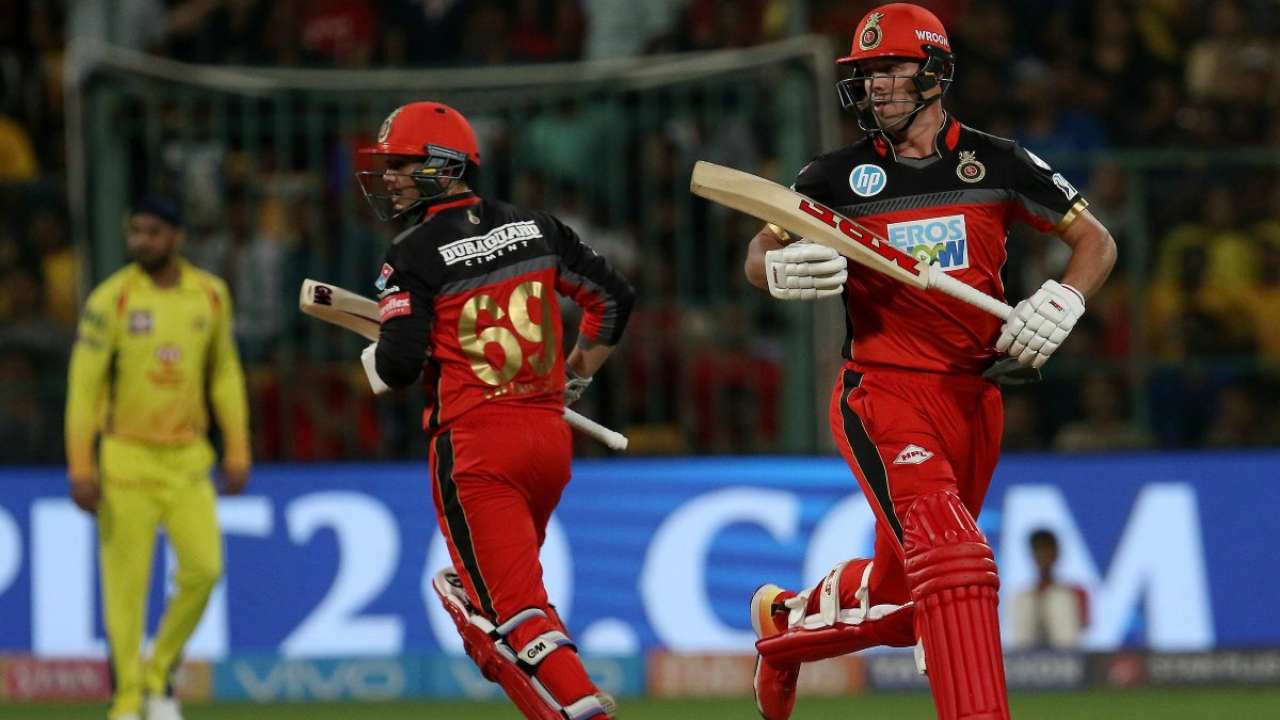 As per recent reports, players from South Africa will miss the first week of IPL 2020 because of strict lockdown in the country. It means that AB de Villiers may not play the first few matches for RCB. However, the franchise is trying to organize a unique facility to bring him to the UAE. 
Steve Smith – RR 
Rajasthan Royals will be the unluckiest franchise in this matter because their skipper Steve Smith will be in England, playing for Australia. The reports have indicated that Australia will visit England in September, meaning Smith could miss a few games for RR. 
Ben Stokes – RR 
Ben Stokes is another RR star who will be a part of the England-Australia series in September. In case their schedule clashes with IPL 2020, the players will miss out on a few fixtures for RR. 
Kagiso Rabada – DC
Kagiso Rabada was the main reason behind Delhi Capitals' success in IPL 2019. Like AB de Villiers, Kagiso Rabada might be struck in South Africa during the first week of IPL 2020. The lethal fast bowler's absence will leave a massive hole in the Delhi team. 
Glenn Maxwell – KXIP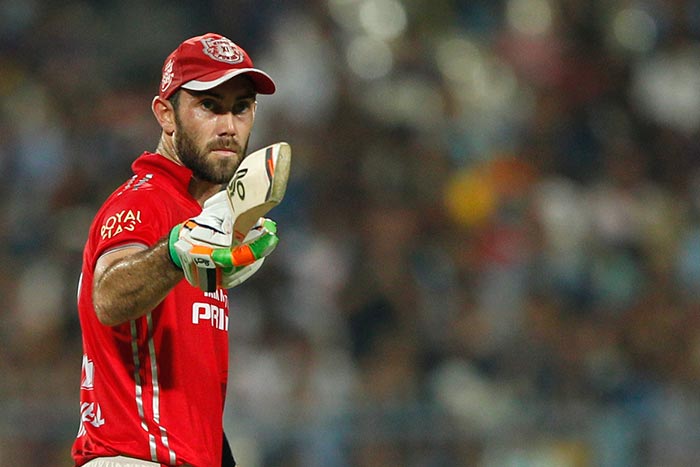 Perhaps, the most significant blow that a franchise will receive due to the Australia-England series is Glenn Maxwell for KXIP. He was an asset to them when the IPL was held in the UAE six years back. If Maxwell is a part of the Australian squad that plays England, expect him to miss out on a few games.