Opinion
Top 5 Batsmen With Most Centuries At No. 5 Or Below Position In ODIs
ODI cricket has quickly become one of the most popular formats of the game. The 50-overs form does not have a rich history as Test cricket, but it has still attracted many fans. One of the key reasons behind the form's popularity is that ICC uses it for their primary World Cup. Since millions of fans tune in to watch the event, the 50-overs matches have become immensely famous. 
Talking about ODIs, the most challenging position to bat in a 50-overs match is number five, six, and seven spots. The batsman has to either finish off the innings or save the team from the collapse when he comes out to bat. To score a hundred at that number is extremely difficult, but here are the top five batsmen with most centuries at No. 5 or below position in one-day internationals. 
Eoin Morgan – 6 centuries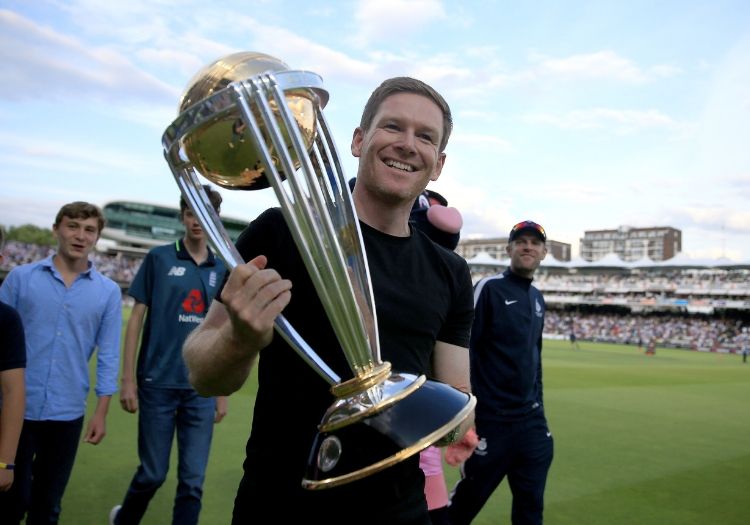 England's World Cup-winning captain Eoin Morgan has evolved a lot as a player in the last few years. He was playing cricket for Ireland before he switched to the English team. The left-handed batsman has struck five centuries at number five, while he once played a knock of 107* at number six to join this elusive list.
AB de Villiers – 6 centuries
Former South African captain AB de Villiers will always be remembered as one of the best batsmen of the modern era. Mr. 360 slammed six centuries, batting in the lower middle order, and all of them came at the number five position. The right-handed batsman's highest score at number five was 162*.
Jos Buttler – 7 centuries
Jos Buttler from England is a versatile player who can bat in the lower middle order or even open the innings. He has comfortably played both roles. Talking about his performance as a finisher, Buttler has scored seven hundreds at number five or lower position. Four of those centuries have come at number six, while his highest score in this situation is 150. 
MS Dhoni – 7 centuries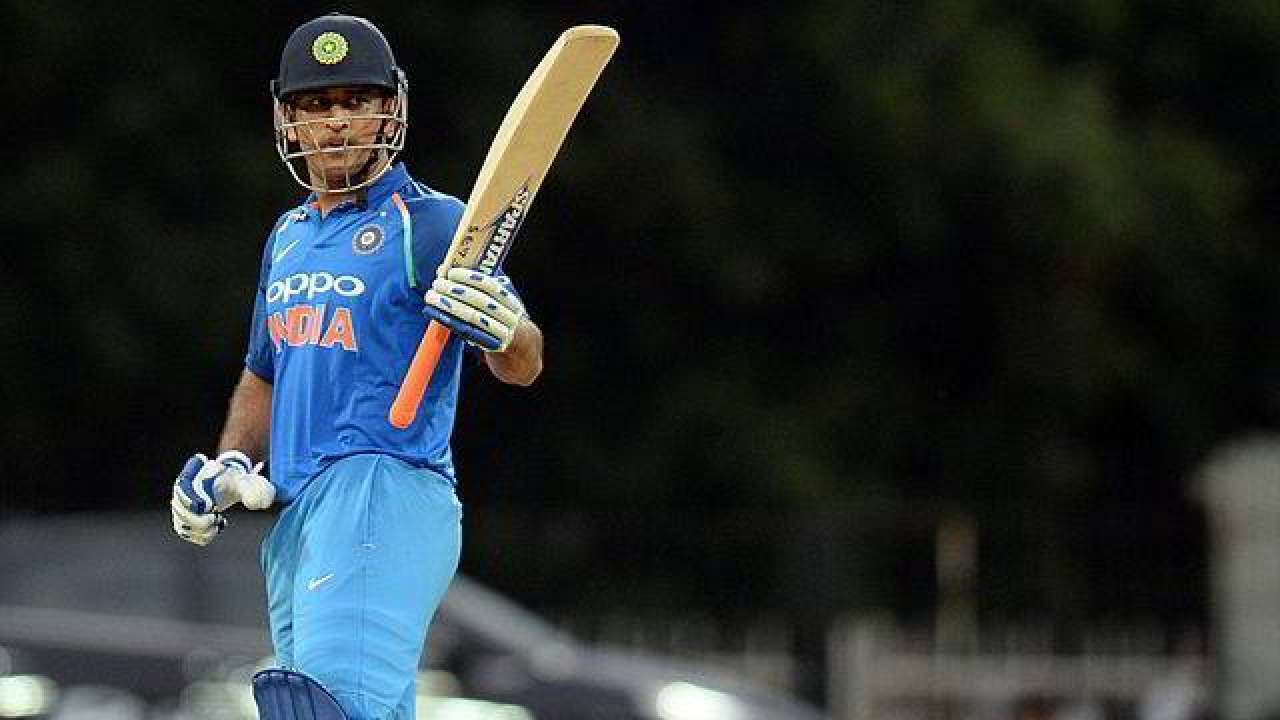 Mahendra Singh Dhoni was the backbone of the Indian cricket team for the last few years. His finishing skills and ability to balance the innings made him one of the best ODI players. Dhoni has scored seven centuries at number five or lower, four at number five, one at number six, and two hundreds at number seven. He has scored 139* at number six and number seven!
Yuvraj Singh – 7 centuries
Yuvraj Singh played a crucial role in India's 2011 World Cup win. The left-handed all-rounder from Punjab performed exceptionally well in both the departments to guide India to an emphatic victory. Talking about his record in the lower middle order, Yuvraj scored all of his seven hundreds at number five, with his highest score being 139.