The demand of all-rounders in cricket is increasing day by day as the team management wants to maximize the full potential of the 11 players in the team. While Test cricket still demands specialist batsmen and bowlers, the same is not the case with ODIs and T20Is. Even some 'bits and pieces' players have managed to make a name for themselves in these formats.
On the other side, there are also some perfect all-rounders like Ben Stokes and Hardik Pandya, who do both jobs to perfection. To take four wickets and score a fifty in an ODI match is the sign of a perfect all-rounder, and in this article, we will look at those four Indian players who achieved this remarkable feat.
Sourav Ganguly – 1999 vs. SL, 2000 vs. Zimbabwe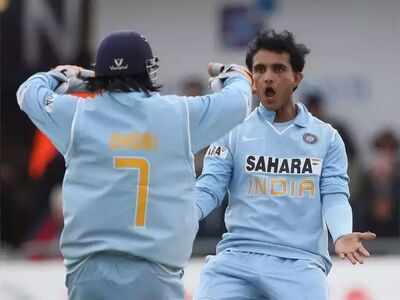 Sourav Ganguly has achieved this rare feat twice in his ODI career. In an ODI game against Sri Lanka in 1999, Dada played an unbeaten knock of 130 runs in the first innings and followed up with a 4/21 in the second innings. Next year, he scored 71* and took 5/34 with the ball to help India defeat Zimbabwe.
Kris Srikkanth – 1988 vs. NZ
Kris Srikkanth was one of the earliest players to score a fifty and take four wickets in same ODI match. He did it against New Zealand as he dismissed five Kiwi batsmen in the first innings and scored 70 runs to help India seal the deal.
Yuvraj Singh – 2008 vs. Eng, 2011 vs. Ireland 
To achieve this record in a World Cup match proves that a player is special and Yuvraj Singh did just that against Ireland in 2011, with a 50* and 5/31. In 2008, he had scored 118 and taken four wickets against England at the Holkar Stadium.
Sachin Tendulkar – 1998 vs. Australia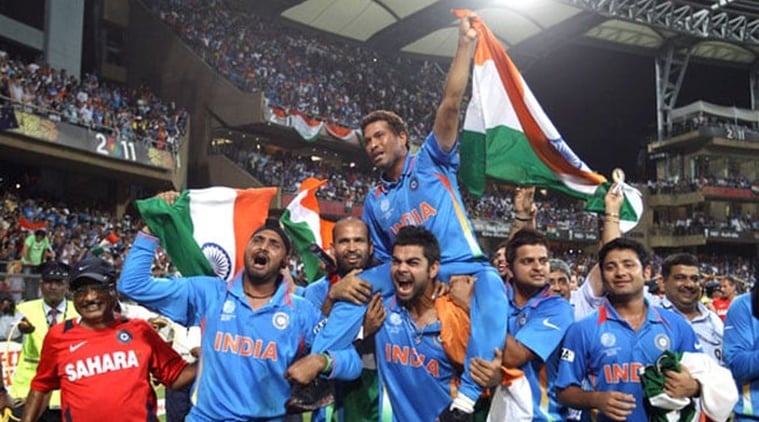 Australia was an unbeatable team in the late 1990s and early 2000s. However, Sachin Tendulkar always played well against the Aussies and in an ODI match against them in 1998, he scored 141 and picked up 4/38 to help India win the game by 44 runs.