Any batsmen playing Test cricket has a dream of scoring a double hundred for his country. A century in Test cricket shows that the batsman has the talent to play the red-ball cricket, but a double century establishes that the player has an immense skill. Generally, batsmen batting in the order can touch the 200-runs mark in an innings. 
However, in this article, we will look at those four batsmen with a 200 in Tests batting in the lower middle order. 
Jack Ryder – 201* vs. England, 1925 
The Ashes rivalry between Australia and England is the best one in Test cricket. It has a rich history, and back in 1925, Jack Ryder showed what the Ashes trophy means for the Australians by playing a match-winning knock of 201 runs at number seven. His 201 off 461 balls helped Australia post 489 runs in the first innings. Ultimately, the Aussies won the game by 11 runs. 
Jason Holder – 202* vs. England, 2019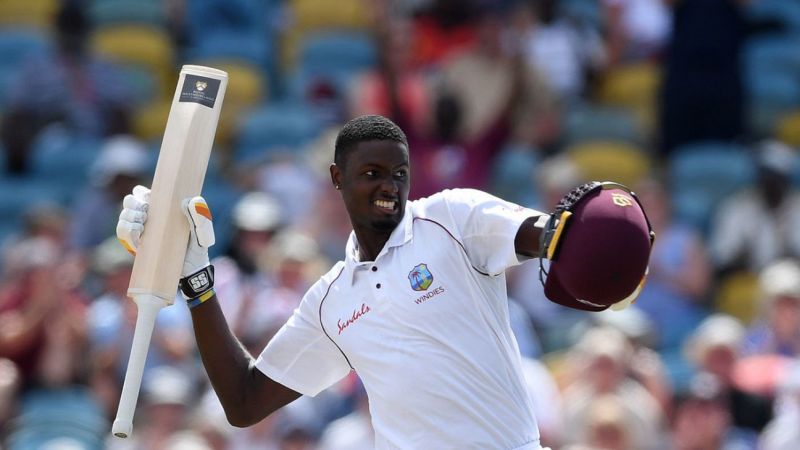 The recent most entry on this list is from the Wisden Trophy series played last year. Caribbean skipper Jason Holder helped his team record a massive 381-runs win by scoring 202 runs at number eight. His innings helped West Indies set a target of 628 runs for England in the fourth innings as the visitors could only manage 246 runs. 
Adam Gilchrist – 204* vs. South Africa, 2002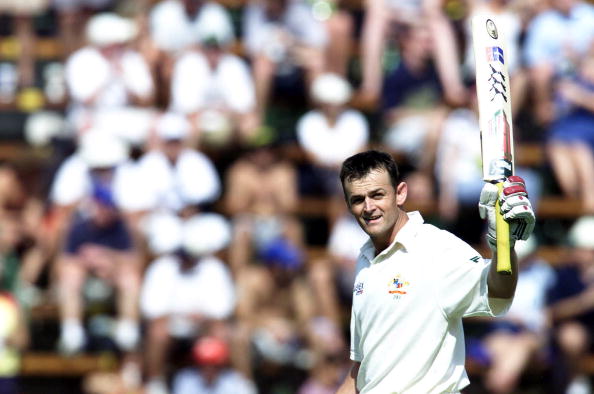 Before Adam Gilchrist got an opportunity to open the innings for Australia, he batted in the lower middle order. During a Test match against South Africa at Johannesburg, Gilchrist showcased his batting talent with an unbeaten 204* off 213 deliveries. His double hundred at the number seven position assisted the visitors is winning the match by an innings and 360 runs. 
Don Bradman – 270 vs. England, 1937 
It may surprise most of the cricket fans, but Don Bradman batted in the lower middle order of the Australian team during an Ashes Test match against England in 1937. In the New Year's Test, Bradman was the captain of the Aussie team, and he batted at number seven in the second innings, scoring 270 runs off 375 balls. His marathon knock powered Australia to a victory by the margin of 365 runs.