Royal Challengers Bangalore has been one of the most popular teams in IPL history. Although the Bangalore-based franchise has not won a single championship, they have a loyal fan base. The team management has the likes of AB de Villiers, Virat Kohli in the squad, and to support them, they always find the perfect players.
Unfortunately, many big players have come and gone and a majority of them have failed while playing for RCB. In this article, we will glance the five big names who failed to make an impact at RCB.
Tim Southee
Tim Southee is billed as one of the best bowlers of the modern era. His figures of 7/33 against England in the 2015 World Cup helped him gain the attention of the fans. However, in the 11 matches he played for RCB, the Kiwi bowler could only pick six wickets at a dismal bowling average of 63.
Steve Smith
Very few fans may know that Steve Smith was once a part of the RCB squad. The Australian batsman never made his RCB debut after being roped in as a replacement for Jesse Ryder. Currently, he is one of the best batsmen in the world.
Quinton de Kock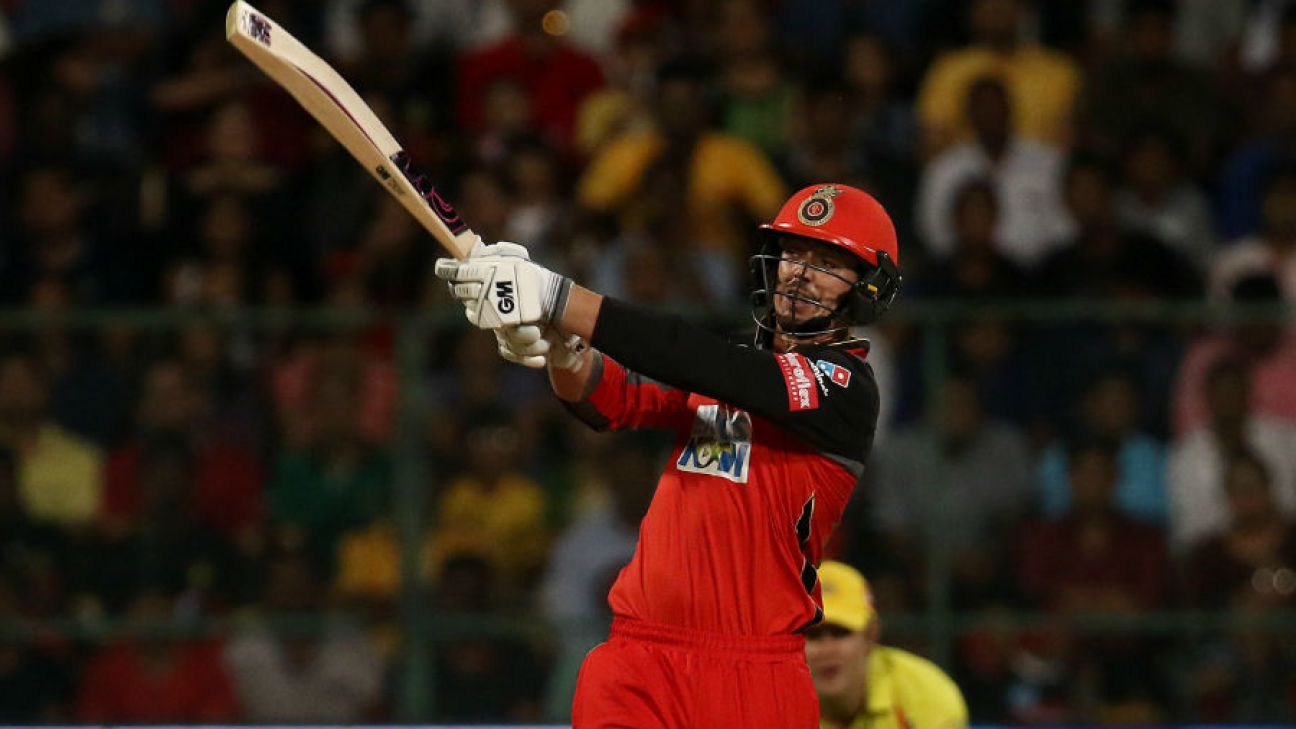 Quinton de Kock is the T20I captain of the South African team. However, in the 2018 season, de Kock managed to score just 201 runs for RCB and ultimately, Bangalore traded him to Mumbai. He won the title with them in 2019.
Dinesh Karthik 
Dinesh Karthik played a solitary season for RCB that was in the year 2015. It was his worst season ever as Karthik scored only 141 runs despite playing all games for RCB.
Shane Watson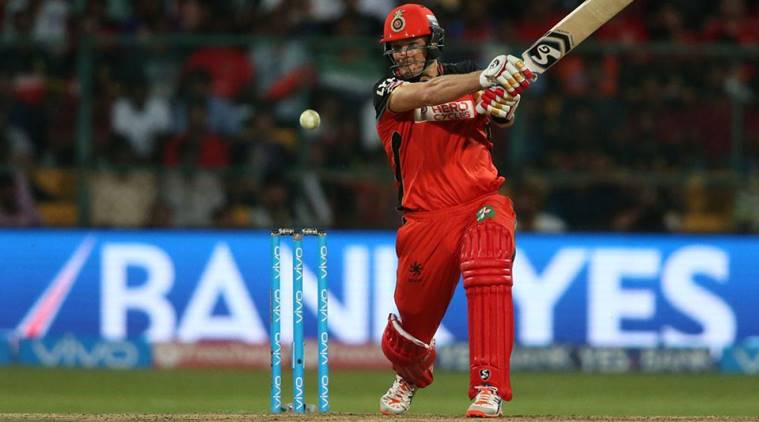 Shane Watson was one of the key reasons behind RCB's loss in the 2016 IPL final. In his stint with RCB, Watson could score just 250 runs in 24 matches. His bowling was better as he dismissed 25 batsmen while playing for RCB.