IPL began in the year 2008, with a unique concept where eight city-based franchises locked horns with each other to win the coveted IPL trophy. Over the last many years, a plethora of young talents have used this platform to become international stars in cricket. Besides, several legends have failed to prove their talent in the shortest format of the game.
Their failure was the reason why IPL franchises stopped investing funds in their skills. In this article, we will look at those 5 Test match specialists who failed to make an impact in the IPL.
VVS Laxman
VVS Laxman was India's biggest match-winner against Australia in Test cricket. However, the right-handed batsman did not have a great record in the IPL. He batted in 20 IPL innings, where he scored just 282 runs at an average of 15.67. He managed only 1 fifty in his career.
Shivnarine Chanderpaul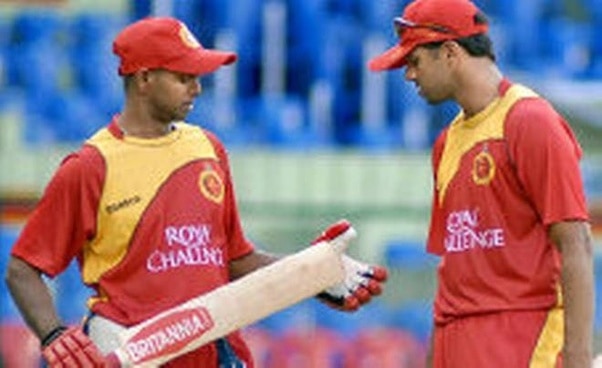 West Indian legend Shivnarine Chanderpaul played one season of IPL as a part of Royal Challengers Bangalore. He played only three games in the IPL, where he aggregated 25 runs at a strike rate of 80.65. Chanderpaul did not return to the league after that season.
Ricky Ponting
Hailed by many as the greatest captain in cricket history, Ricky Ponting played for Mumbai Indians and Kolkata Knight Riders in the IPL. He batted in a total of 9 innings, scoring 91 runs at a dismal average of 1011. Also, his strike rate was just 71.09.
Misbah-ul-Haq
One of Pakistan's best Test batsmen, Misbah-ul-Haq played for Royal Challengers Bangalore in the first season of IPL. He played 8 matches for the team, aggregating 117 runs at an average of 16.71. His highest score was 47*.
Cheteshwar Pujara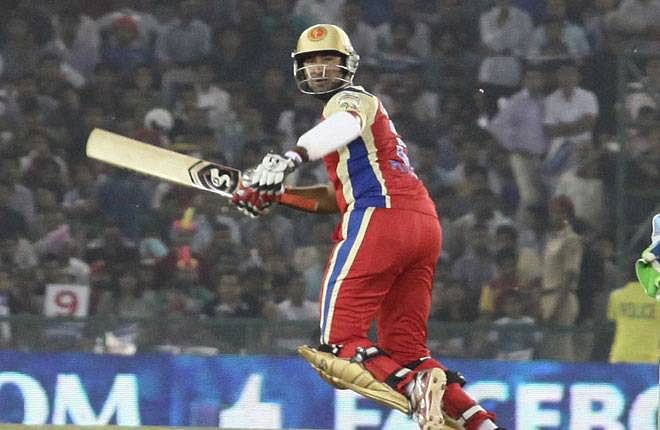 Nicknamed as the 2.0 version of Rahul Dravid, Cheteshwar Pujara played 22 IPL innings for multiple franchises. In those 22 innings, he amassed 390 runs at an average of 20.53. His strike rate was 99.74, while his highest score was 51.