The Indian cricket team is blessed to have some of the best batsmen in the world. Over the years, the likes of Sachin Tendulkar, Virat Kohli, Virender Sehwag, and several others have made the country proud with their brilliant performances in the batting department. There have also been many selfless players in the Indian cricket team, who have kept the team's goal ahead of their personal achievements.
In this article, we will look at the five Indian stars who sacrificed their batting position to help the team.
Suresh Raina
Suresh Raina achieved a lot of success at the number four position in the Indian batting order. However, Raina always wanted to be a number three batsman. In one of his interviews of 2016, Raina had clarified that he performed the best at number three, but batted at number four because of the team's need.
MS Dhoni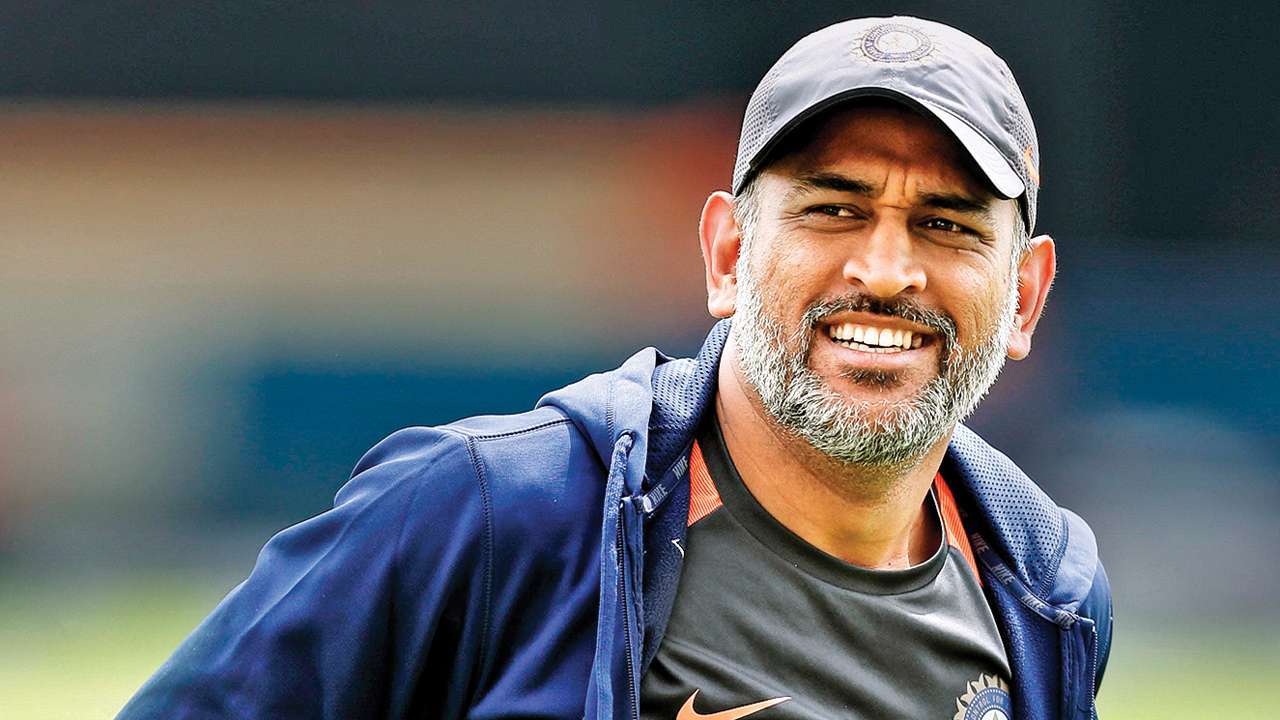 MS Dhoni will go down as one of the most selfless players in the history of cricket. Dhoni had the opportunity to bat in the Top 4 and become the best batsman in Indian cricket history. However, he preferred to stay in the lower order and push the youngsters up.
VVS Laxman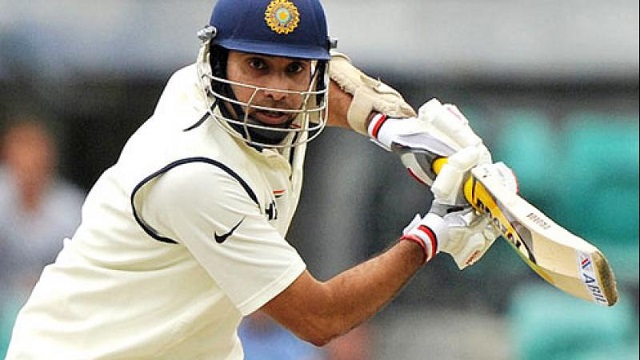 VVS Laxman was an integral part of the Indian Test team for years before he decided to hang up his boots before a series against New Zealand. BCCI offered him to retire after the series, but Laxman wished to give the younger players a chance.
Rahul Dravid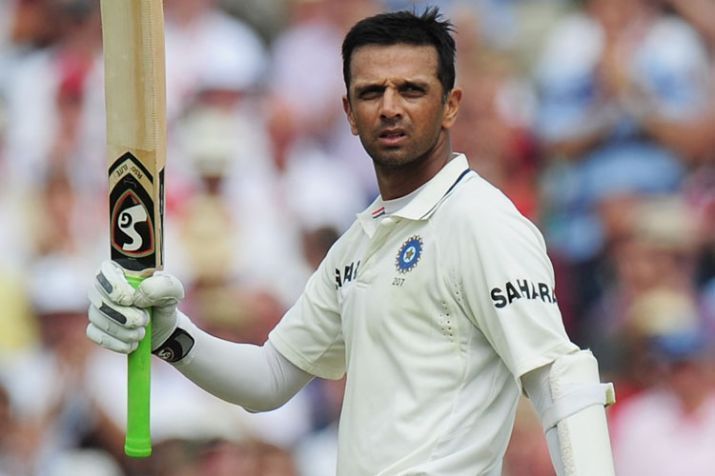 Rahul Dravid is another legendary Indian batsman who decided to retire from the international arena in order to push the youngsters and give them an opportunity of playing Test cricket.
Sourav Ganguly 
Last but the not the least, the current BCCI President Sourav Ganguly sacrificed his place in the batting order for Virender Sehwag and MS Dhoni. Sehwag pointed out in one of his interviews that Ganguly was one of the few captains to hand over his batting spots to two young talents.