IPL
5 Most Successful Foreigners Of The IPL: Decoding Them By The Numbers
The Indian Premier League is one of the biggest T20 tournaments in the world. Players from all over the world look for a chance to play in the tournament. Over the years, there have been a few overseas players who have made the IPL their own. Today we will take a look at the five most successful overseas players in the IPL.
Lasith Malinga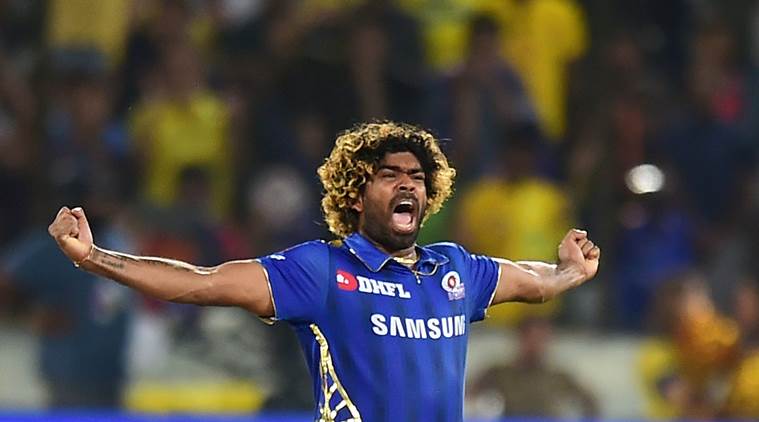 Lasith Malinga is undoubtedly the world's best T20 bowler. The veteran Sri Lankan bowler has been a permanent part of the Mumbai Indians outfit from the second season of the IPL. He is the highest wicket taker in the IPL. This makes him the overall most successful overseas bowler in the IPL.
Dwayne Bravo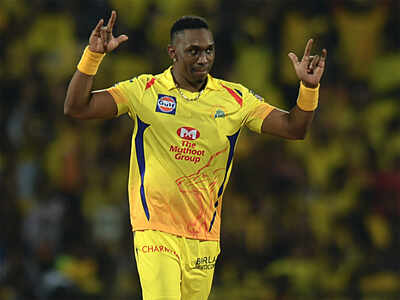 Dwayne Bravo has undoubtedly been Chennai Super Kings' most valuable player. The prolific West Indies all-rounder has been equally destructive with the ball as well as the bat. He has been a revelation in the death overs, and is the second highest wicket-taking overseas bowler in the IPL. In the batting department, he has been a revelation, scoring 1487 runs. Most of these runs have come in dire situations, and thus has been extremely successful for his team. Bravo is also the first player in IPL history to score 1000 runs as well as take 100 wickets.
David Warner
David Warner has been phenomenal in the IPL. In a relatively short span, the Australian can stake claim to be one of the best in the IPL. He has the most number of 100s and 50s in the IPL. Warner has scored 4706 runs from just 126 matches. To put it into perspective, Virat Kohli, the leading run scorer has scored 5412 runs from 177 matches. In comparison, Warner's numbers are incredible. He could very easily become the leading run-scorer in the IPL in a couple of years.
Chris Gayle

Chris Gayle, the 'Universe Boss', has been one of the biggest attractions in the IPL. The burly Jamaican is one of the biggest stars in the T20 f0rmat. Chris Gayle has been a highlight reel in the IPL. From his legendary 175* knock against the PWI to his huge sixes, Gayle is undoubtedly one of, if not the most successful players in the IPL.
Sunil Narine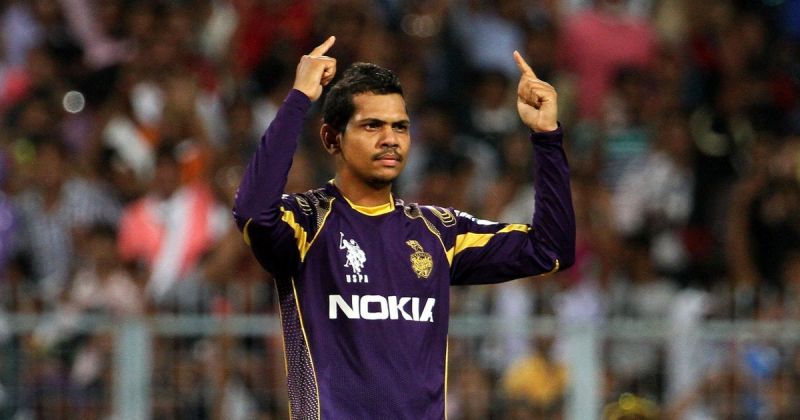 Sunil Narine has been an integral part of the KKR set up for a long time. The wily bowler reinvented himself into an explosive all-rounder. Narine is the most successful overseas spinner in the IPL. He has taken 122 wickets, and 7 four-wicket hauls in the tournament.