IPL 2020 is all set to begin from 19th September as the entire cricket universe preps up to witness the 13th edition of the world's most-watched cricket league. The tournament was originally scheduled to happen in March, April, and May. However, the COVID-19 pandemic compelled BCCI to delay the tourney until September.
Nevertheless, many new things will happen in the IPL this year. Also, this will be the most competitive season in IPL history, and here are five reasons why.
No home advantage to any team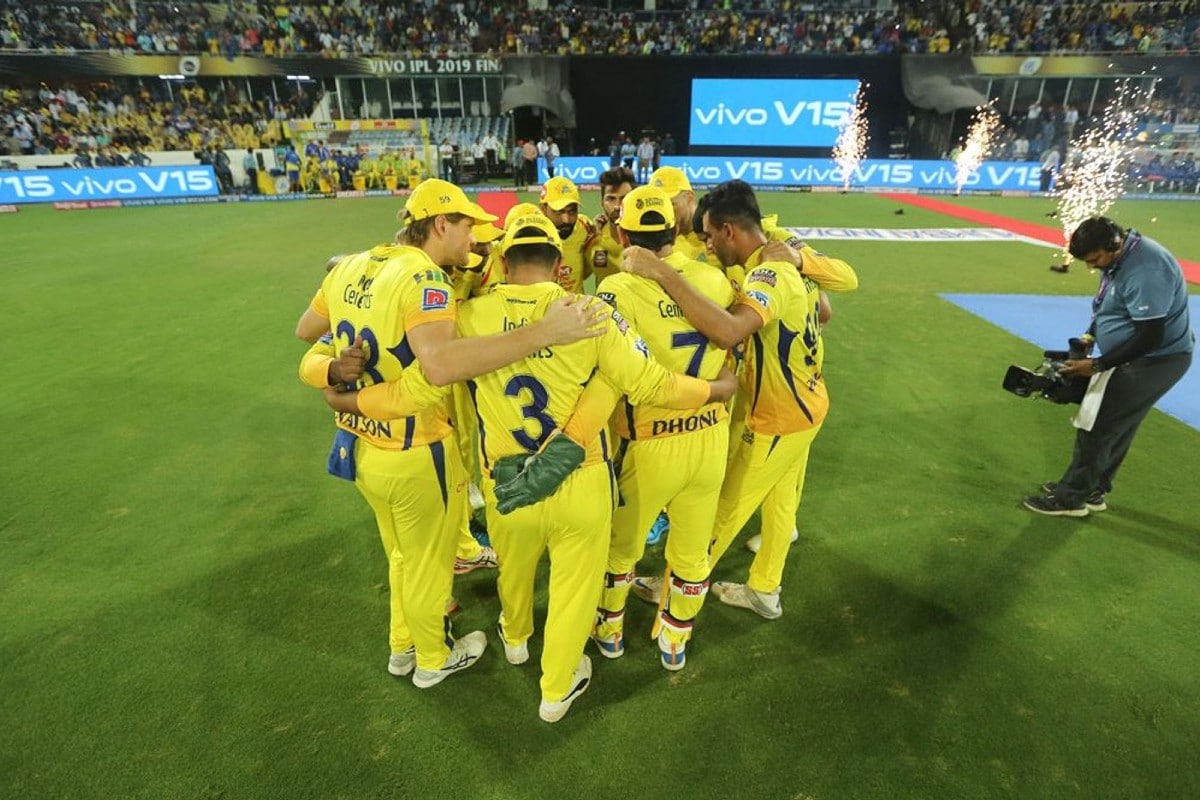 Usually, teams like Rajasthan Royals, Mumbai Indians, and Chennai Super Kings perform brilliantly at their home venues. They build their teams accordingly, but this year, none of the teams will have any home advantage as all games will be played in the UAE.
No dew factor because of the early start time
The start time of IPL 2020 games will be a bit early as compared to previous seasons. Dubai is 1 and a half hours behind India when it comes to the time zone. The evening games will start at 6:00 PM in the UAE, meaning that there will not be much dew during the second innings.
All squads equal strength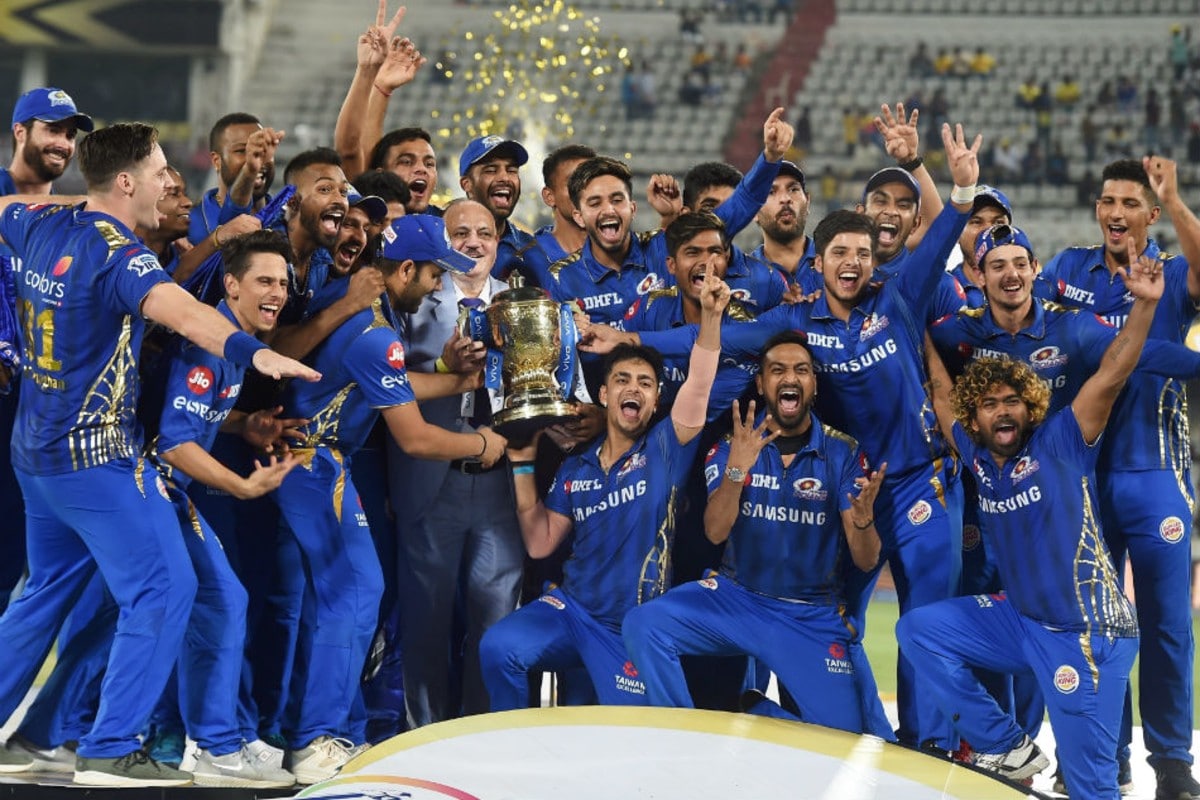 For the first time in IPL history, all the teams have equal strengths and weaknesses. None of the squads look very strong or very weak, which would result in many close encounters in IPL 2020.
All players available
With no tours and mega tourneys expected to clash with the IPL this year, all Indian and foreign stars will be available throughout the season and all teams will field their first-choice playing XIs.
Most star players have no match practice
Only the players from England and West Indies will have some match practice heading into IPL 2020. Earlier, some players came to IPL with an injury or playing 2-3 series on a trot, having a purple patch. There is nothing like that this year because of the worldwide lockdown.