MS Dhoni has officially declared his retirement from international cricket. The Captain Cool of India will no longer keep the wickets for the international team as either Rishabh Pant or Sanju Samson will take over that duties now. This announcement from MS Dhoni has left everyone shocked.
However, this is not the first time Dhoni has shocked the world. In this article, we will glance at the five times when MS Dhoni shocked the world with his sudden announcements.
MS Dhoni's shocking IGTV video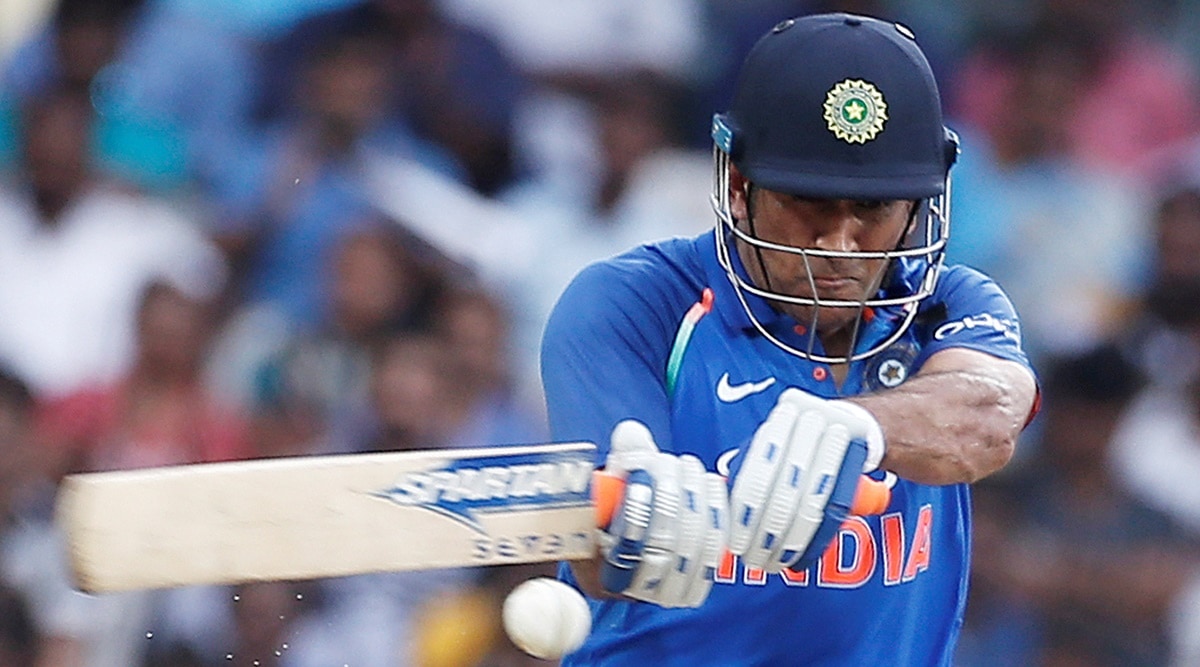 MS Dhoni uploaded an IGTV video after months of silence on social media. This video featured the best highlights of his career, and an emotional classic song 'Me Pal Do Pal Ka Shayar Hun'.
MS Dhoni announces Test retirement
MS Dhoni announced his retirement from all formats today, but he had declared his retirement from Test cricket a few years ago only. Dhoni was still in his prime and the captain of the team. Hence, this announcement stunned everyone.
Sacking seniors in 2008 CB Series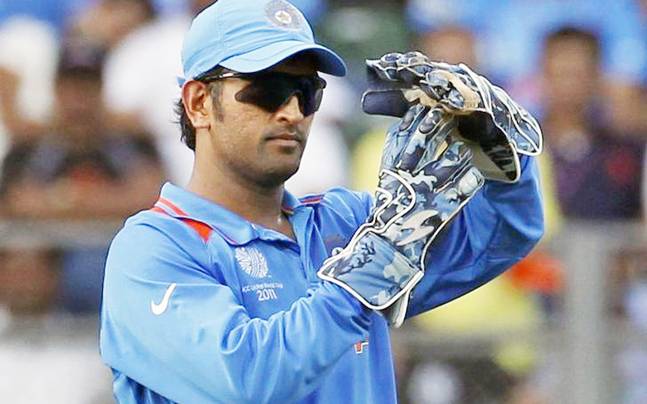 MS Dhoni was known for making bold decisions in his captaincy career. One of them was dropping the senior players of the team in the year 2008 ahead of the Commonwealth Bank Series against Australia and Sri Lanka. He dropped many veteran players to give an opportunity to youngsters.
Captaincy retirement
A few years after retiring from Test cricket, MS Dhoni also relinquished his captaincy position. Virat Kohli took over the reins of the team in all three formats after that announcement.
Shaves head after World Cup win
MS Dhoni was known for his long hair, and when he decided to shave his head after the World Cup win, everyone respected his decision. Since he was so famous for his long hairstyle, very few fans expected him to shave his head one day.