Suresh Raina will go down as one of the most selfless players in cricket history. The southpaw from Uttar Pradesh was a part of the Indian cricket team for 13 long years. He made his debut in 2005 and played his last match in 2018. Unfortunately, Suresh Raina never got the farewell that he deserved.
In this article, we will look at those five instances when Suresh Raina proved that he played for the country and not for his personal achievements.
Suresh Raina celebrates Virat Kohli's century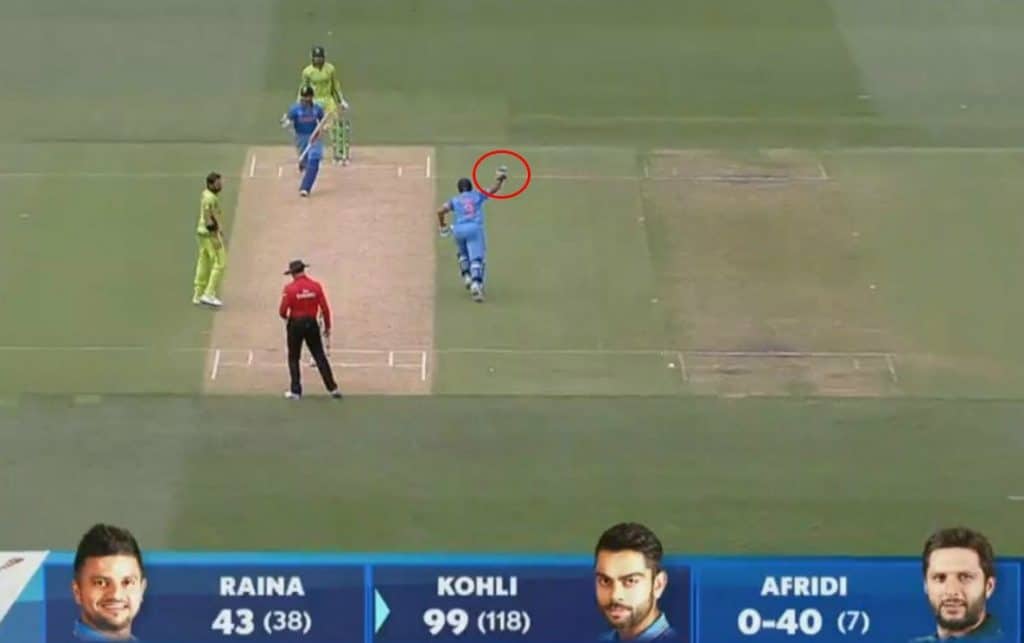 Every player in the team fights for his spot always. There have been occasions when players were too focused on their personal goals that they did not celebrate the team's success much. However, Raina was completely opposite and his celebration of Virat Kohli's 100 during ICC World Cup 2015 against Pakistan proves it.
Changed his batting position for the team
Players like Virat Kohli, Rohit Sharma, etc have established themselves as perennial top-order batsmen, who may never bat in the lower middle order. However, Raina, who achieved much success in the top order, readily sacrificed that spot as per the team's demands and batted anywhere the team wanted.
Celebrates bowler's wicket even if he was not in good form
Suresh Raina struggled with his form in the closing part of his career. Still, he never gave up his spirit and celebrated a bowler's wicket more than the bowler himself did in some matches.
Contribution of every type in ICC Champions Trophy 2013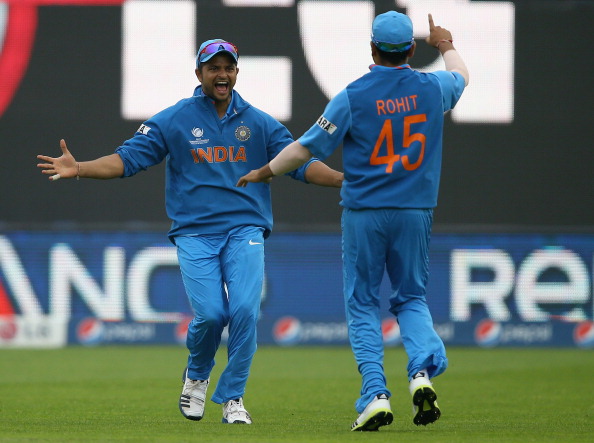 Suresh Raina did not have much to do in Champions Trophy 2013 because of the brilliant performance of top order. Still, he gave his 100 percent on the field and helped the team succeed by pulling off some incredible catches in the tournament.
Suresh Raina consoles Rishabh Pant
Be it IPL or international cricket, a captain should always stay focused on his team's goal. However, Raina was a bit different as in a match between GL and DD, he tried to console Rishabh Pant, who got out in the nineties, keeping aside the team's targets.