Delhi Capitals will be the wildcards to win IPL 2020 because the team has a solid lineup as always, but this time, the players will be more motivated because they finished in the third position last year. Delhi has never made it to an IPL final despite being in the league since season one. The franchise underwent a revamp last year as they changed their name from Delhi Daredevils to Delhi Capitals. 
They have a stellar batting order, comprising Prithvi Shaw, Shikhar Dhawan, Shreyas Iyer, Shimron Hetmyer, and Rishabh Pant. Delhi also has an incredible bowling attack, and here are the four DC bowlers you should pick in your fantasy XI. 
Ishant Sharma
Ishant Sharma is a bowler whom many fantasy cricket players may ignore, but he could earn many points with his quick bowling. The veteran Indian pacer has improved a lot in the past few years. Also, he had a brilliant outing for his home franchise in IPL 2019. 
Amit Mishra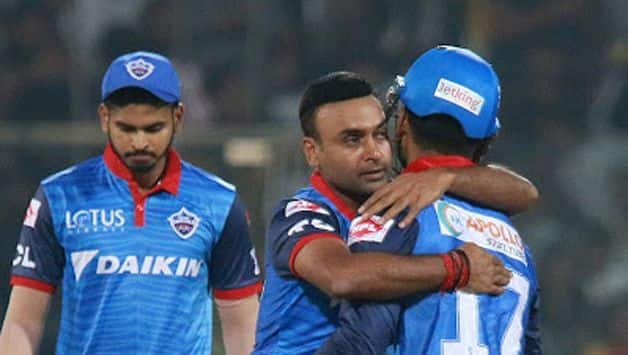 Amit Mishra has immense experience of playing in the IPL. He also featured in IPL 2014, a part of which had happened in the UAE. Mishra will look to bring all his experience to the fore and trouble the opposition batsmen with his leg-spin. 
Sandeep Lamichhane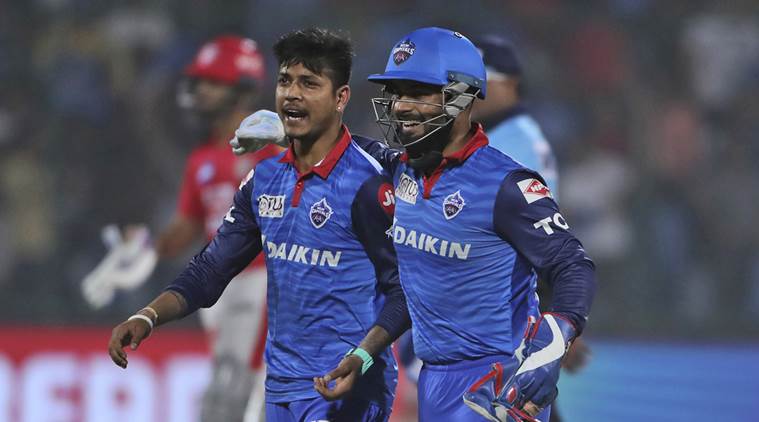 Sandeep Lamichhane, the only Nepalese player in IPL, has played cricket all over the world. He would be familiar with the conditions in the UAE, which makes him a must-have in fantasy cricket. 
Kagiso Rabada
South African speedster Kagiso Rabada can perform well on any cricket pitch in the world. Rabada is known for his excellent bowling in the death overs. He will be one of the leading contenders for the Purple Cap in IPL 2020, making him a priority pick for the fantasy cricket team owners. Thus, these are the four DC bowlers you must pick in your fantasy XI.