IPL
4 Big Stars Who Have Pulled Out Of IPL 2020 For Personal Reasons
IPL 2020 will begin on the third weekend of September 2020 and for the first time in the tournament's history, the entire season will be hosted by the United Arab Emirates. Three venues Dubai, Sharjah, and Abu Dhabi will host the entire competition as the players, fans, and the entire world gears up to see a unique version of the league.
The reason why IPL 2020 will be so unique is that there will be no full stadiums, no home advantage, and the absence of a few big stars. While IPL 2020 is expected to be the most competitive season of all time, here are the four players who pulled out of the tourney because of personal reasons.
layout="fixed" width="336" height="280" type="adsense" data-ad-client="ca-pub-5474032326006367" data-ad-slot="3340040536"
Harbhajan Singh 
The latest name to join this list is the Chennai Super Kings star, Harbhajan Singh. The off-spin bowler is a former 4-time IPL winner, but he will miss IPL 2020 owing to some personal reasons. He requested the fans to allow him to keep his reasons private.
Suresh Raina 
Another veteran Chennai Super Kings player to feature on this list is the all-time highest run-getter of CSK, Suresh Raina. The southpaw had been the number 3 batsman of CSK since 2008, but for the first time in 12 years, there will be an IPL without Raina. Like Harbhajan, Raina opted out of IPL due to personal reasons.
Kane Richardson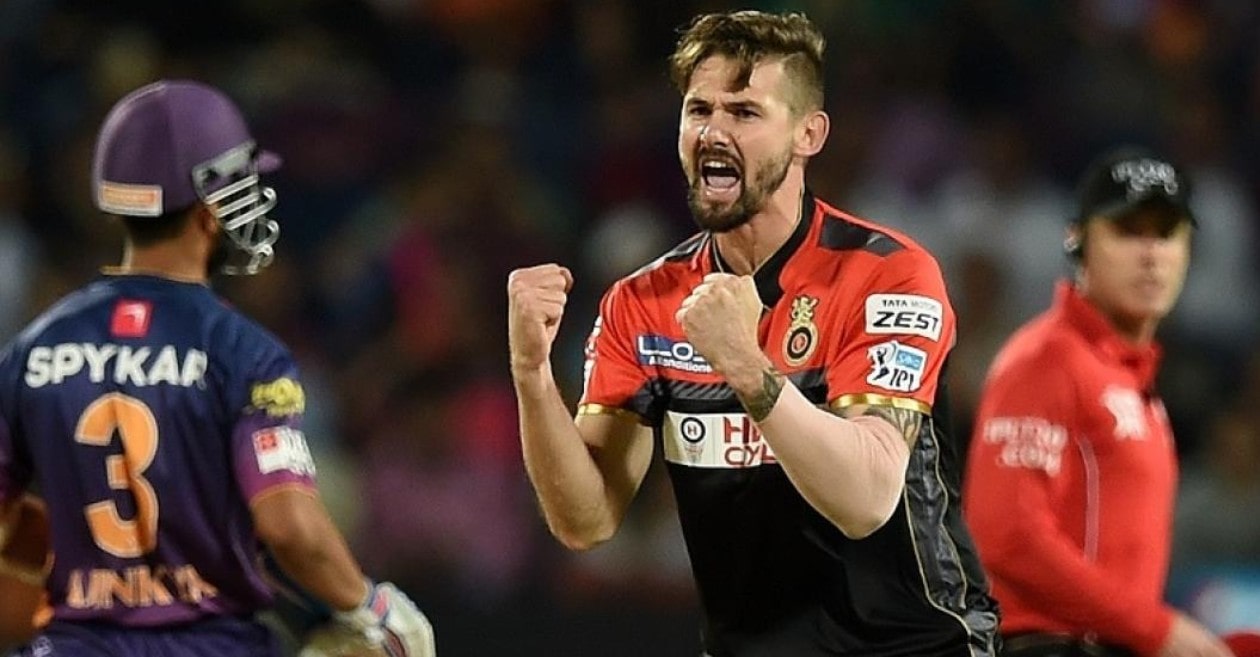 Royal Challengers Bangalore fast bowler Kane Richardson has opted to skip IPL 2020 because of his first child's birth. The RCB team management respected his decision and roped in Adam Zampa as his replacement.
Lasith Malinga 
Last but not the least, the highest wicket-taker in IPL history, Lasith Malinga has also withdrawn his name from IPL 2020 because of some personal reasons. Mumbai Indians are the defending champions of IPL and this will prove to be a major blow to them. Mumbai has signed James Pattinson as Malinga's replacement.