IPL
5 Batsmen Who Have Hit Most Number Of Sixes In The Overs '17-20' In The IPL
The Indian Premier League is a tournament full of explosive cricketers. In any format of cricket, the final few overs of an innings are filled with big shots. Thus, the IPL is no different. Over the years, the league has seen many big hitters come and go. However some have made their permanent mark in the death slot. Today we will take a look at 5 batsmen with most number of sixes in the death overs (17-20) in the IPL.
Andre Russel- 62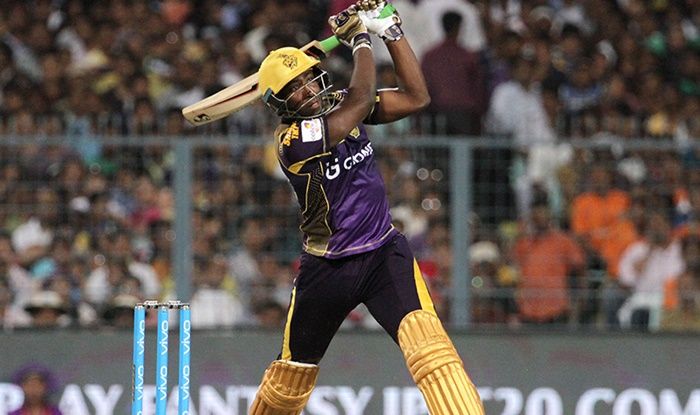 Andre Russel is one of the biggest players in the T20 format. The burly West Indian is an exemplary all-rounder, and an explosive batsman. He has won many matches for the Kolkata Knight Riders with his big hits. Russel has hit 62 sixes in in the death overs in his IPL career. He is placed fifth in this list.
layout="fixed" width="336" height="280" type="adsense" data-ad-client="ca-pub-5474032326006367" data-ad-slot="3340040536"
Rohit Sharma- 78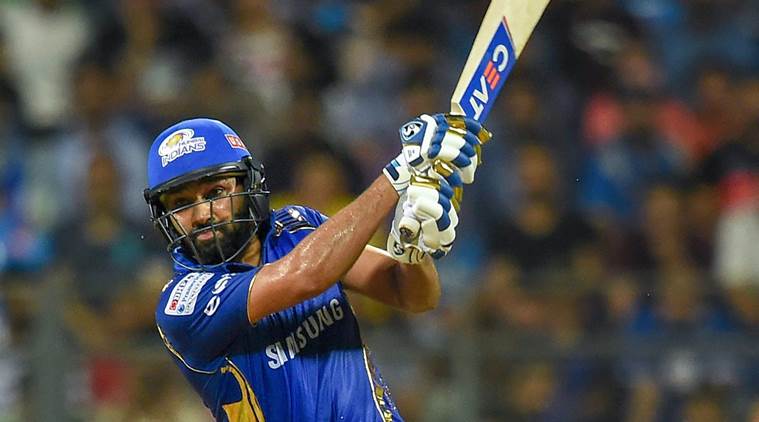 Rohit Sharma completely reinvented himself as a batsman and a captain in the IPL. Sharma has been a match-winner for the Mumbai Indians for a long time now. The Indian vice-captain has hit 78 sixes in the death overs of the tournament. Rohit is one of the leading run-scorers in the IPL, and is a captain who leads from the front. He is placed fourth in this list, and could very well improve his record this year.
AB de Villiers- 83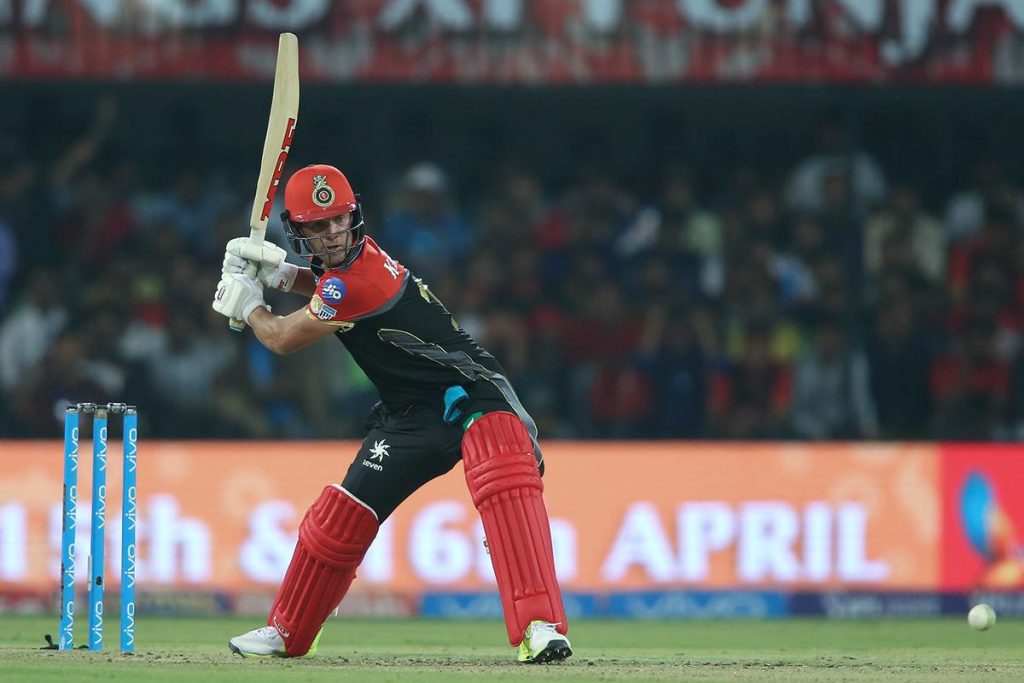 AB de Villiers, or Mr. 360 as he is popularly known, has made a career out of hitting the ball out of the park. He is one of the best finishers of all time. The former Proteas skipper has been phenomenal for the RCB, and has 83 sixes in the last four overs. There is no doubt that he could rise in this list after tyhyis year's IPL. de Villiers is ranked third in this list.
Keiron Pollard- 92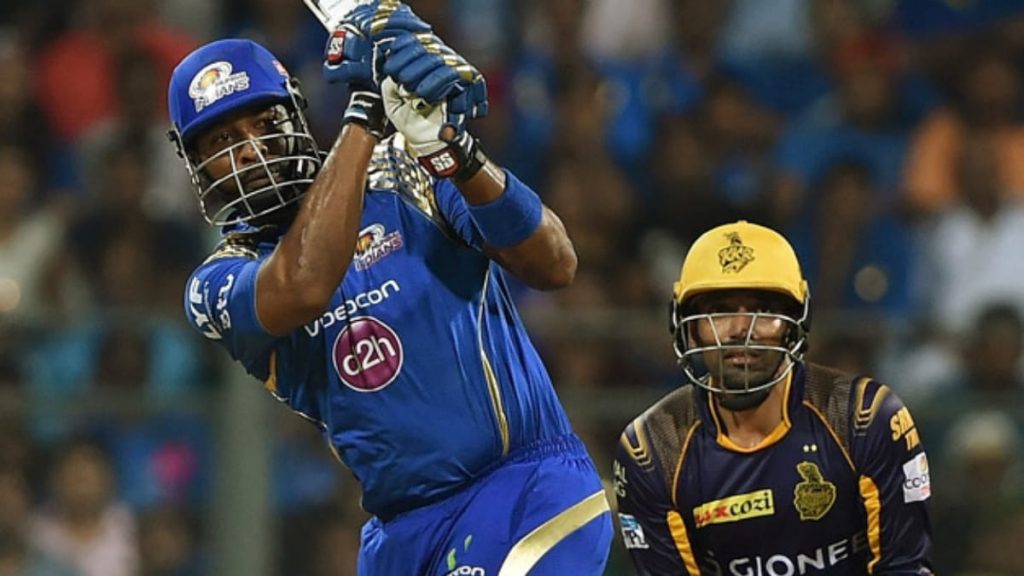 From one MVP to another, Pollard has been a vital cog in the Mumbai Indians wheel. In fact, there is no hyperbole to say that MI may not have progressed so further into the IPL without the West Indian. Pollard hits sixes effortlessly, and has won MI many games against insurmountable odds. He is placed second in this list. Pollard has hit 92 sixes.
MS Dhoni- 136

Was there anyone else who could top this list? MS Dhoni is inarguably the greatest finisher in the world. The former Indian skipper leads the CSK outfit in the IPL, and has hit an incredible 136 sixes in the death overs of the IPL. That's an astounding number, taking in consideration the tally of Pollard, who is second in this list. This is a testament to the former Indian  cricketer's talent as a finisher.