IPL
Indian Players Who Played Crucial Roles In Shaping Up The IPL Champions Every Year
IPL 2020 is about to begin soon as the cricket world gets ready to see a unique edition of the world's toughest T20 league. The Indian Premier League is the only place where the active Indian cricketers share dressing rooms with the foreign players. According to the rules, seven Indians and four overseas players can feature in the playing XI of an IPL team.
Since the Indians are in a majority, their significance is extremely high. In this article, we will look at the one Indian player who played a crucial role in helping his team become champions in the past seasons.
2008 – Yusuf Pathan
Baroda-based all-rounder Yusuf Pathan played a match-winning role for Rajasthan Royals in 2008. He played all 16 matches for his team, scoring 435 runs and scalping eight wickets.
2009 – RP Singh 
RP Singh led the Deccan Chargers' pace bowling attack in the year 2009. He took perfect advantage of the pace-friendly conditions in South Africa and dismissed 23 batsmen in 16 matches.
2010- Suresh Raina
Nicknamed as Mr. IPL, Suresh Raina was the best Indian player for CSK in 2010. The southpaw scored 520 runs in 16 innings, besides picking six wickets with his right-arm off-spin.
2011 – Ravichandran Ashwin
Chennai Super Kings retained the IPL title in 2011 and their off-spin bowler Ravichandran Ashwin played a pivotal role in their success. Ashwin picked up 20 wickets in 16 matches for his home franchise.
2012 – Gautam Gambhir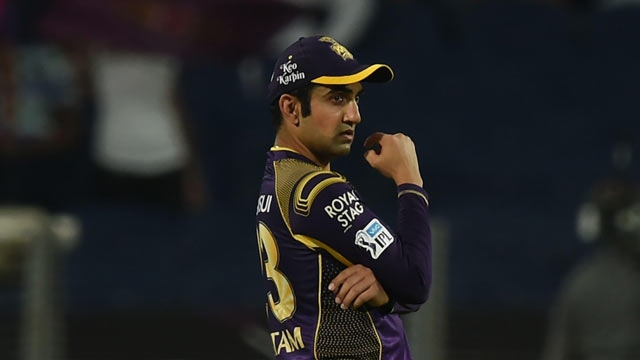 Kolkata Knight Riders won their first IPL title in 2012 and their captain Gautam Gambhir led the team from the front, scoring 590 runs in 17 matches at a brilliant average of 36.88.
2013 – Rohit Sharma
Another season where an Indian captain led his IPL team to the title by being the top-scorer of the team was in 2013 when Rohit Sharma scored 538 runs in 19 games to power Mumbai to its first championship.
2014 – Robin Uthappa
Robin Uthappa had his best IPL season in 2014 as he scored 660 runs with the bat for Kolkata Knight Riders in 16 matches. The right-handed batsman scored five fifties in the season, while his average was 44.
2015 – Rohit Sharma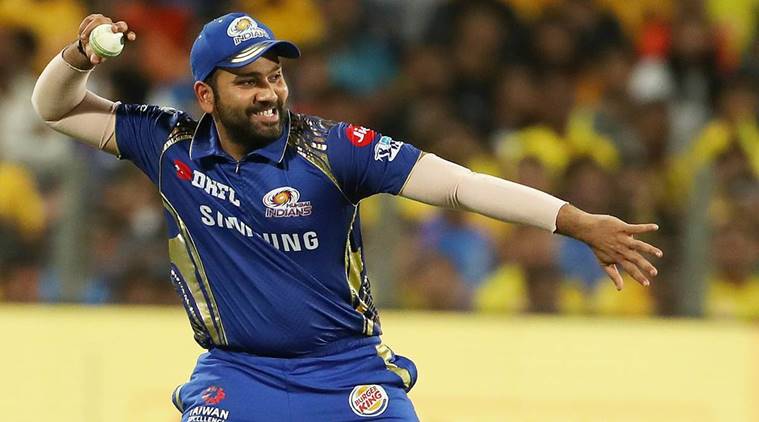 Rohit Sharma captained Mumbai Indians in 2015 and his phenomenal performances with the bat guided his team to the title. Sharma scored 482 runs with the bat in 16 games.
2016 – Shikhar Dhawan
While David Warner was the biggest star for Sunrisers Hyderabad in 2016, Shikhar Dhawan backed him up to perfection with 501 runs in the season. The southpaw did not receive much appreciation for his marvelous performance in 2016.
2017 – Harbhajan Singh
Harbhajan Singh was the most successful Indian bowler for Mumbai in 2017. He scalped 18 wickets in 15 games. Still Mumbai did not retain him for the 2018 season.
2018 – Ambati Rayudu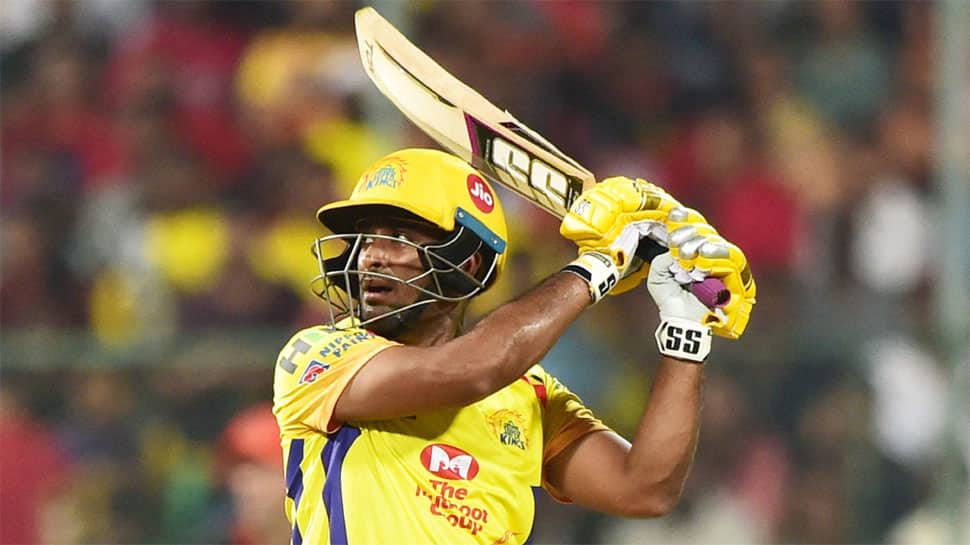 After leaving Mumbai Indians, Ambati Rayudu joined Chennai Super Kings in 2018. Dhoni promoted him to the opening position and he ended the season with 602 runs in 16 games.
2019 – Jasprit Bumrah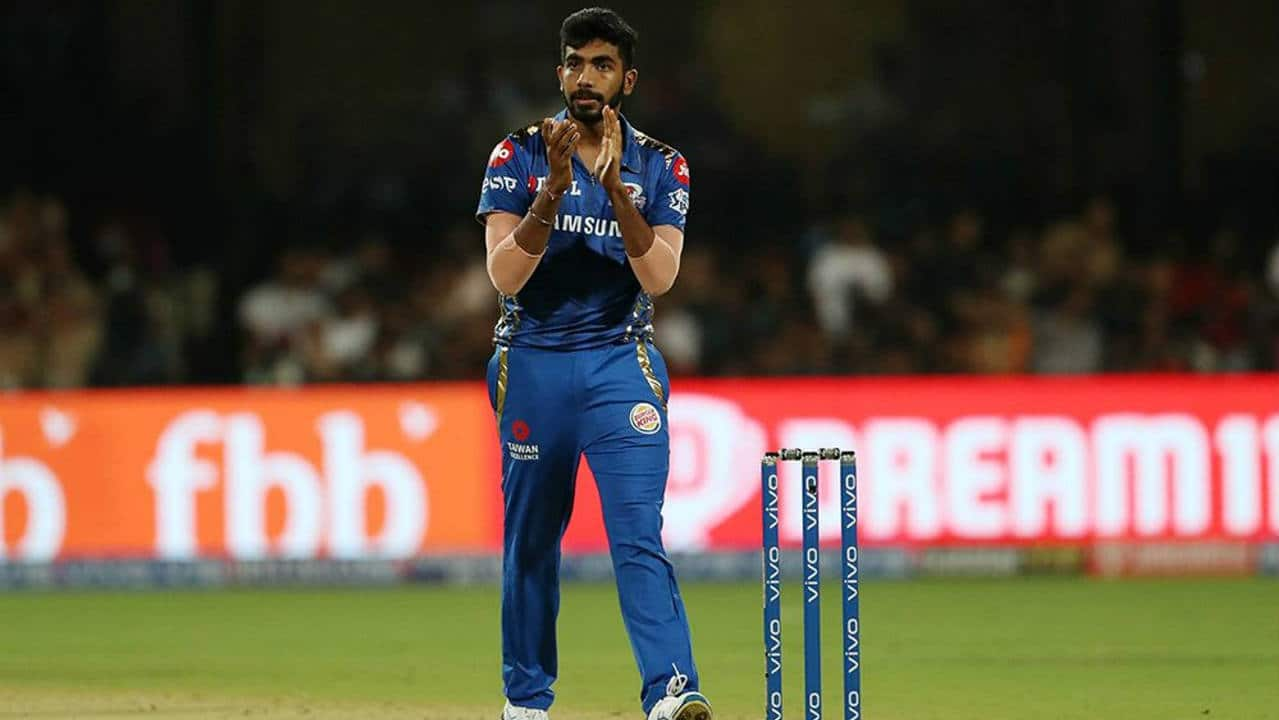 Mumbai Indians won their fourth IPL title in 2019 and Jasprit Bumrah emerged as the biggest star for them in the previous season. Bumrah picked up 19 wickets in 16 games to help MI win the trophy.