IPL 2020 Jerseys: is about to begin soon as the countdown for the 13th edition of the league has started. Mumbai Indians will battle Chennai Super Kings in the first match in what promises to be an epic rematch of the IPL 2019 final. All eyes will be on IPL 2020 this year as the cricket pundits expect it to be the most-watched season of all time.
All teams have released their jerseys, and in this article, we will rank all the jerseys.
Sunrisers Hyderabad: 7/10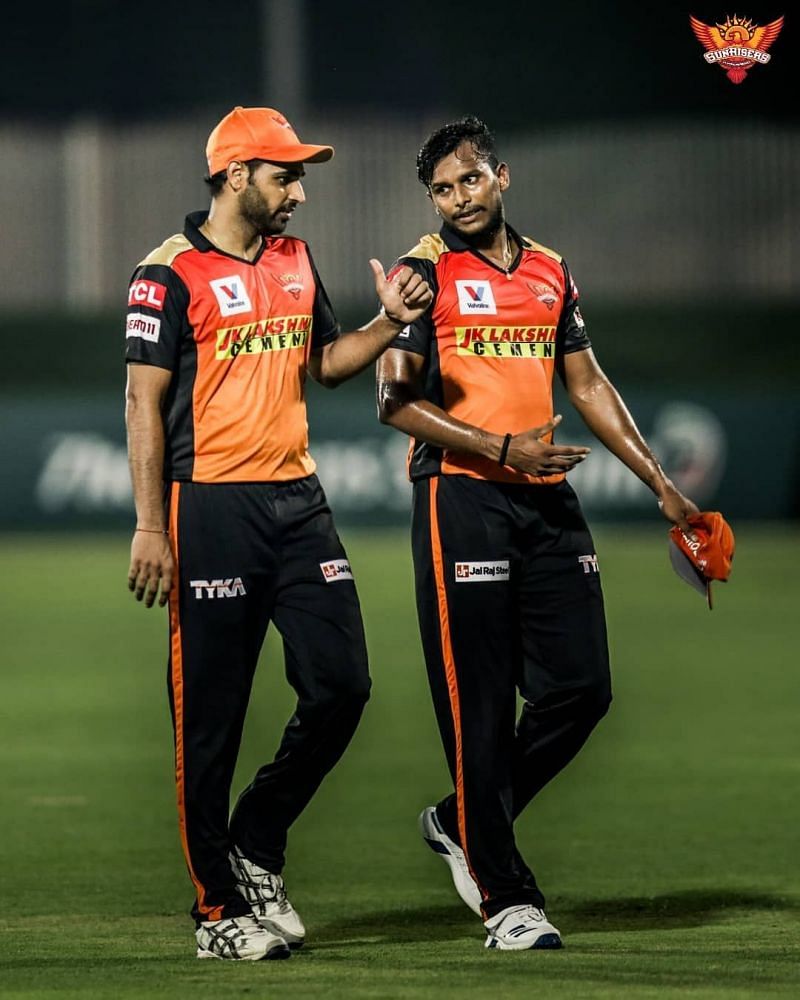 Sunrisers Hyderabad had many options to make their jersey more classy. However, the team management retained last year's jersey and just changed the sponsors.
IPL 2020 Jerseys: Kings XI Punjab: 7/10
Kings XI Punjab also has a similar kit as IPL 2019. Their sponsor has changed, but the designers could have varied the color scheme and design a bit.
Royal Challengers Bangalore: 8.5/10
Although the current Royal Challengers Bangalore jersey looks one of the best, it still leaves a lot more to be desired. Perhaps, adding a golden touch could have made it a masterpiece.
Kolkata Knight Riders: 8/10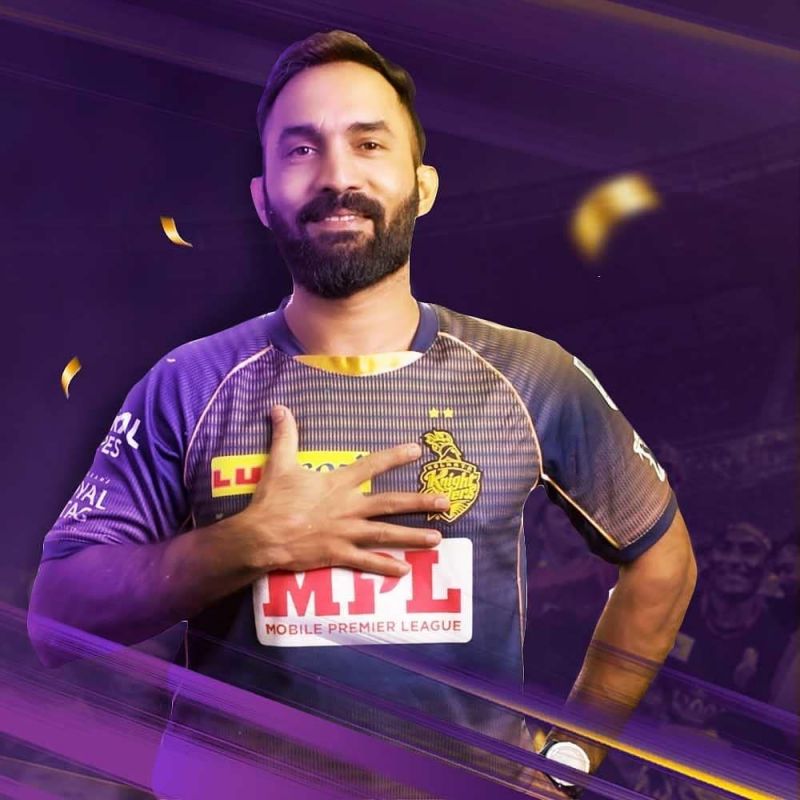 Kolkata Knight Riders have a brilliant color combination of purple and gold. However, this year's jersey looks a bit pale as compared to others because of the central sponsor logo.
IPL 2020 Jerseys: Delhi Capitals: 9/10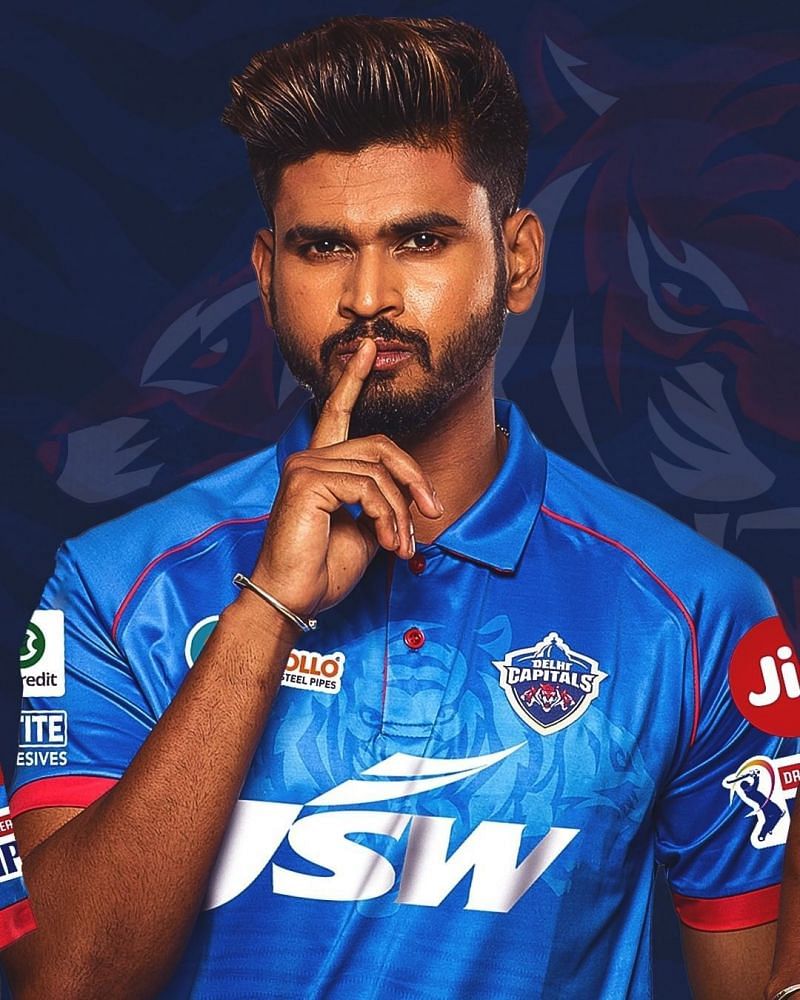 Delhi Capitals launched a magnificent kit last year and the designers have only improved it in 2020. Shreyas Iyer's men will look to improve their performance on the field just like that.
Mumbai Indians: 8.5/10
Mumbai Indians are known for their classic innovations in the jersey. This year, they have tried a lighter shade and the kit looks more beautiful than ever.
Chennai Super Kings
Retaining the masterpiece yellow jersey, Chennai Super Kings' designers have done a brilliant improvisation as the sponsor logos blend into the kit to perfection.
IPL 2020 Jerseys: Rajasthan Royals: 9.5/10
Rajasthan Royals take the number one spot not only because of their incredible jersey in IPL 2020 but also because of the massive improvement in their color. After donning a pink-dominated jersey last year, the Royals will wear purple and pink colors this year.