Indian Premier League is unarguably the biggest T20 cricket league in the world. It has helped drastically in inviting interest from people across the globe. Besides, it is regarded as the richest cricket league and the third most expensive sporting event in the world. 
Every year, before the start of the league, the franchise owners pay a huge sum at the auctions to buy the services of players. But have you ever wondered how these franchises earn money through IPL? What is the revenue model of these IPL franchises? 
In this article, we tell you the primary ways through which franchises make money in IPL : 
1. Media Rights 
Media rights are reportedly the biggest revenue source of IPL franchises. The franchises, in fact, earn 60-70 percent of their revenue through Media rights. Currently, global media rights have been acquired by Star India. They signed a five-year contract in 2018 for a whopping Rs. 16, 374.50 crores. BCCI collects the revenue from the broadcasters before sharing to all the teams playing in IPL. 
2. Title sponsorship 
The IPL franchises also collect revenue through title sponsorship rights. Chinese smartphone maker Vivo retained IPL title sponsorship rights for a period of five years between 2018 and 2022 with a winning bid of 2199 crores. However, due to the political tension between India and China, the mobile company withdrew from IPL as title sponsors for the 2020 edition. 
Dream11 is currently the official title sponsor of IPL 2020. With the winning bid of 222 crores, the fantasy app acquired the title sponsorship rights for the ongoing edition. The BCCI retains some amount and distributes the remaining amount equally among the teams.
3. Ticket Sales 
Tickets Sales is another source of income for all the franchises. A major portion of the revenue generated from the sale of tickets goes into the pockets of franchise owners. Each team plays 7 games at homes and the prizes of tickets of the home games are decided by the team owners only. BCCI and sponsors get to keep a little portion of tickets, while the rest goes into the team's wallet.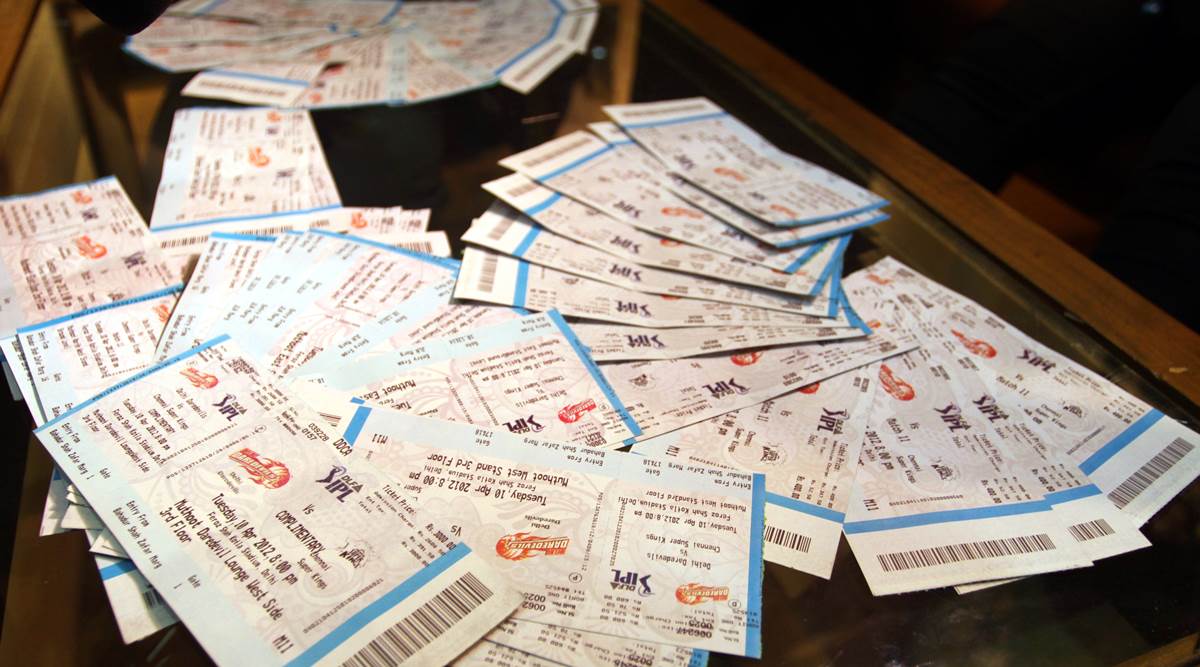 4. Prize Money 
Every edition, the Indian Premier League divides the prize money among all the franchises. Last year, 50 crores were offered to the eight teams participating in the league. The winner of the IPL title receives a big chunk of the prize money, while the rest of the amount is equally divided among other teams. 
5. Merchandising:
Through merchandising, franchises earn a significant amount of revenue. It includes the sale of jersey replicas, sports souvenir, and sports equipment among others.