The shortest format of the game has been taken to the next level in the 2010-2019 decade, thanks to some world-class players who have graced the game by their amazing power-hitting and wicket-taking ability. Thus, ICC honoured these players by nominating them for the ICC T20 Player Of The Decade award. These players are Rashid Khan, Virat Kohli, Rohit Sharma, Imran Tahir, Aaron Finch, Lasith Malinga and the universe boss Chris Gayle. Kohli and Rohit have been the two most prolific batsmen in T20Is and Finch and Gayle have just shown why they are such dangerous players in the shortest format. Among the bowlers, Rashid, Malinga and Tahir have all been T20 specialists and right deserved a mention. But there are a few players who despite having impressive records were unfortunate to not be a part of ICC T20 Player Of The Decade nomination. Here are a few of them.
ICC T20 Player Of The Decade: 4 Cricketers Unlucky To Miss Out On The Nomination List
Martin Guptill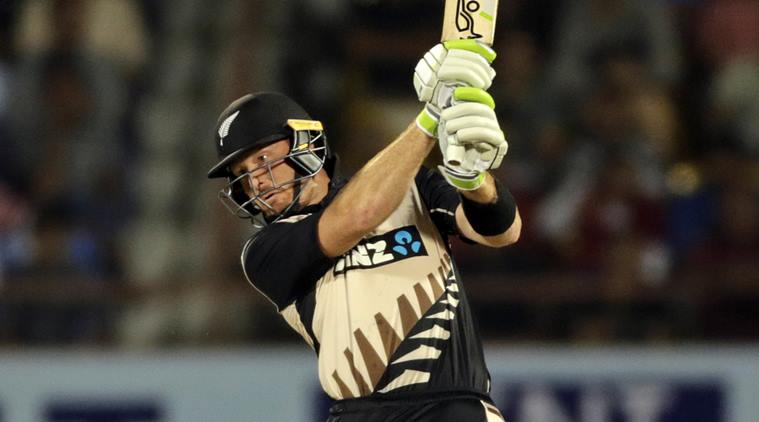 Martin Guptill has been arguably one of the best white-ball openers New Zealand has ever produced. He formed a lethal opening combination with former Kiwi skipper Brendon McCullum at the top of the order. After McCullum's retirement, Guptill took the senior's role and kept on providing explosive starts to New Zealand in white-ball cricket. He is the third highest run-scorer in T20s this decade with 2197 runs from just 71 T20s, including 2 hundreds. With the likes of Kohli and Rohit in the nomination list, it was only fair to include Guptill too because of his magnificent numbers and consistency over a long period of time. Thus, he would be gutted to miss out on ICC T20 Player Of The Decade nomination.
2. Colin Munro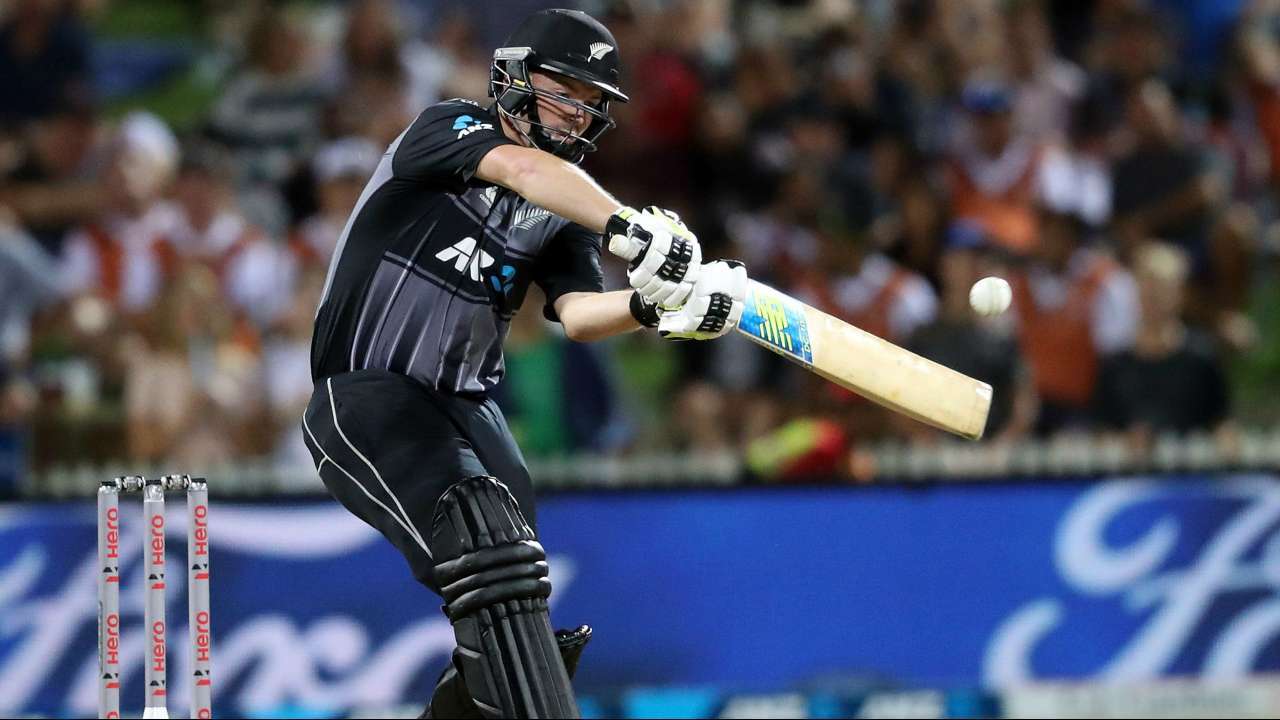 Colin Munro has been another explosive New Zealand batsman to miss out on the ICC T20 Player Of The Decade nomination. Playing for a shorter time compared to Guptill, Munro has had a similar impact at the top of the order for New Zealand in the shortest format. His three centuries in T20Is is the joint second highest alongside Glenn Maxwell and only 1 behind Rohit who is in the first place. He has scored 1546 runs in 60 matches at an average of 30.92 which is very healthy in T20s. Thus, he too is another name that is missed out in the list, and he will be disappointed about it.
3, Eoin Morgan
Eoin Morgan has by far been one of the most inventive modern-day batsmen produced by England. Having won the 2010 T20 World Cup, Morgan became an important part of England's white-ball side. He changed the DNA of the England team after he was made the skipper and instilled an attacking brand of cricket which helped England reach the final of the 2016 T20 World Cup. With has been underrated with the bat, having scored 1901 runs in 83 T20Is at a healthy strike-rate of 134.34. Having been such a crucial part of England's modern-day white-ball revolution, Morgan is unlucky to miss out on ICC T20 Player Of The Decade nomination.
4. Shakib Al Hasan
Shakib Al Hasan has been a towering figure in Bangladesh cricket's progress in all three forms of the game. He has been instrumental in the shortest format too and has helped the Bangla tigers punch above their weight time and again. He has scored 1438 runs in 65 T20s this decade and is in the top 3 wicket-takers of the decade with 79 wickets. This all-round ability of his and the impact that he has had for Bangladesh surely deserved an ICC T20 Player Of The Decade nomination.