You might have heard the experts or commentators say again and again that it is the bowlers who will win you the matches. Teams that have bowlers who are capable of picking up 20 wickets will always be in a better position. At the end of the day, to win a Test match, you need to get the 20 wickets because you will win the game only if the opposition team has been bowled out twice.
Bowlers who pick up wickets are always key for any cricket team and the same is the case is in Test cricket. There have been bowlers who have picked up a lot of wickets in the last five years and helped their teams win in different conditions. So, let's have a look at the five bowlers with the most wickets in Test cricket since 2015.
Mitchell Starc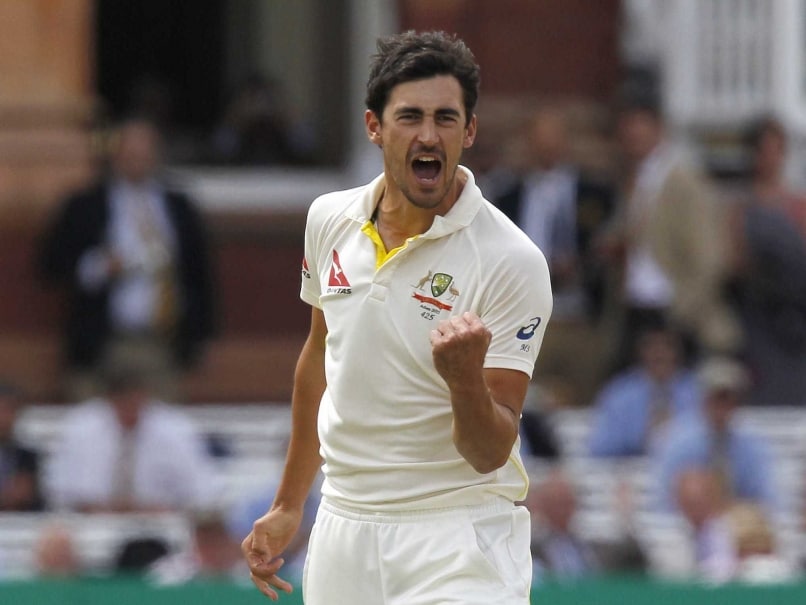 Mitchell Starc from Australia has picked up 205 wickets in 45 Test matches at an average of 24.69 and a strike-rate of 44.70 since 2015. The left-arm quick has been absolutely brilliant with the new ball and at the end of an innings. He swings the new ball upfront which helps him get a lot of wickets.
He is one of the finest bowlers when it comes to dismissing the tail. Not only that, but he can run through the tail in a matter of 2-3 overs with his searing quick Yorkers. The Aussie quick can be lethal when in rhythm and there are very few batsmen who can handle him in such situations. He will remain key for Australia in the India-Australia series.
James Anderson 
James Anderson is the most successful fast bowler in the history of Test cricket. In the last English summer, he became the first fast bowler to pick up 600 Test wickets. In the last 6 years, the swing bowler has picked up 220 wickets in 57 matches at an average of 21.74 and a strike-rate of 52.80.
At the age of 37, he swings the ball better than anybody else in the game. He is not getting younger, but he would like to continue as long as possible and pick up as many more wickets as possible.
Stuart Broad
After James Anderson, it had to be his partner in crime – Stuart Broad. Broad is also not far behind Anderson as he got to 500 wickets and is looking good for another 2-3 years. The right-arm fast bowler from England has picked up half his Test wickets in the last six years.
He has picked up 250 wickets in 69 Test matches at an average of 25.28 and a strike-rate of 53.90. He has been an absolute match-winner for England and will look to contribute for at least a couple of more years to this England Test side.
Nathan Lyon 
Nathan Lyon who is also known as the GOAT is second on the list as he has managed to pick up 258 wickets in 60 Test matches at an average of 29.87 and a strike-rate of 61.40. He is the best Australian spinner after Shane Warne.
The fact that he keeps picking up wickets in Australia where the pitches are not conducive to spin bowling is a great achievement. He is pretty close to 400 Test wickets and will be aiming for that milestone in the near future.
R Ashwin 
The Indian off-spinner – R Ashwin is just ahead of the Australian off-spinner as he has picked up 259 wickets in 50 Test matches at an average of 23.12 and a strike-rate of 49.60. We all know what he is capable of doing in India as he picks up wickets in heaps but the way he has bowled in Australia in the last two Tests has been brilliant.
Ashwin has found the right line and length along with the pace as he has picked up key wickets in the India-Australia series. There is no doubt that Ashwin has been the most successful bowler in Tests since 2015.