India and Australia are two of the strongest teams in world cricket. The two nations have never been short of talent when it comes to cricket. They have produced some top-notch cricketers, who have gone onto to write their names in the record books. Both nations have always had a fierce rivalry between them. We have been witnessed to some thrilling encounters between the two, over the years.
Be it Tests, ODIs or T20s, the games between India and Australia never disappoint the cricket fans. The rivalry has seen some great partnerships, heart-warming spells and top-notch individual knocks. There have been some players from both the countries who loved playing against each other. Players like Rohit Sharma, Virat Kohli and Steve Smith to name a few always brought the best game in the Australia-India encounters.
In this article, we have listed down most 100-run partnerships in AUS vs IND ODIs:
Matthew Hayden and Adam Gilchrist: 4
Matthew Hayden and Adam Gilchrist carried the weight of the Australian team in the early 2000s. Both have been prolific run-scorers for Australia across the formats. They stitched a number of partnerships for Australia and helped the team lay a strong foundation at the start of the innings. The duo has a great record against India in ODIs. They have been involved in 4 hundred-plus partnerships against India in one-day internationals.
D Boon and G Marsh: 4
Australian former openers, Geoff Marsh and David Boon are fondly remembered for their immense contribution in helping Australia win their first-ever 50-over World Cup in 1987. The duo strung a number of valuable opening partnerships and laid the foundation for competitive totals. In the first World Cup game against India, the duo stitched a hundred-run partnership and helped the team reach the 270-run total in the first innings. They strung three more such hundred-run partnerships against India in ODIs, taking their overall tally to four century-partnerships.
Aaron Finch and Steve Smith: 4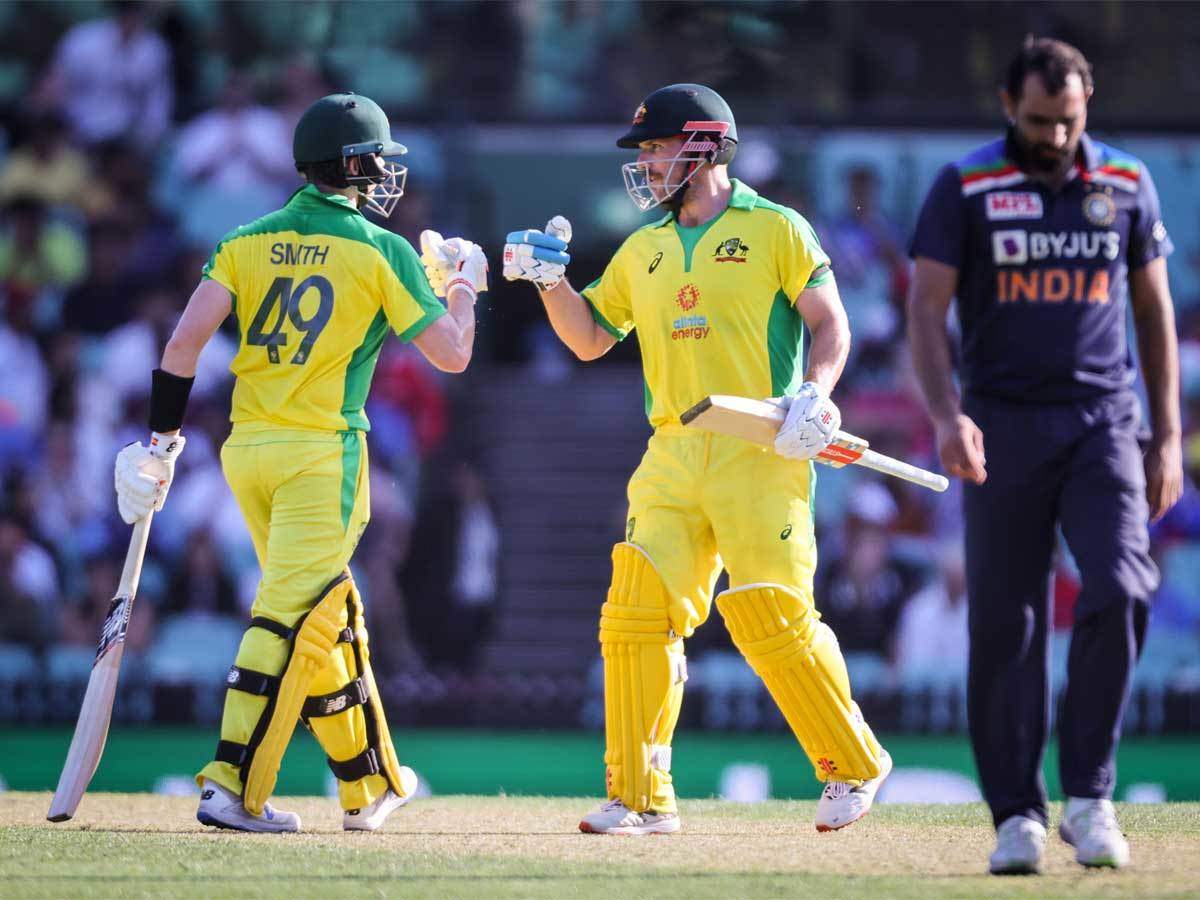 Aaron Finch and Steve Smith are considered as two impactful cricketers in world cricket, today. Both the players have match-winning capabilities and both of them have shown that quite often. The duo forms the backbone of Australia's limited over's side. Both have stitched a lot of partnerships in ODIs. They have notched 4-century partnerships against India so far in One-Day cricket.
Aaron Finch and David Warner: 5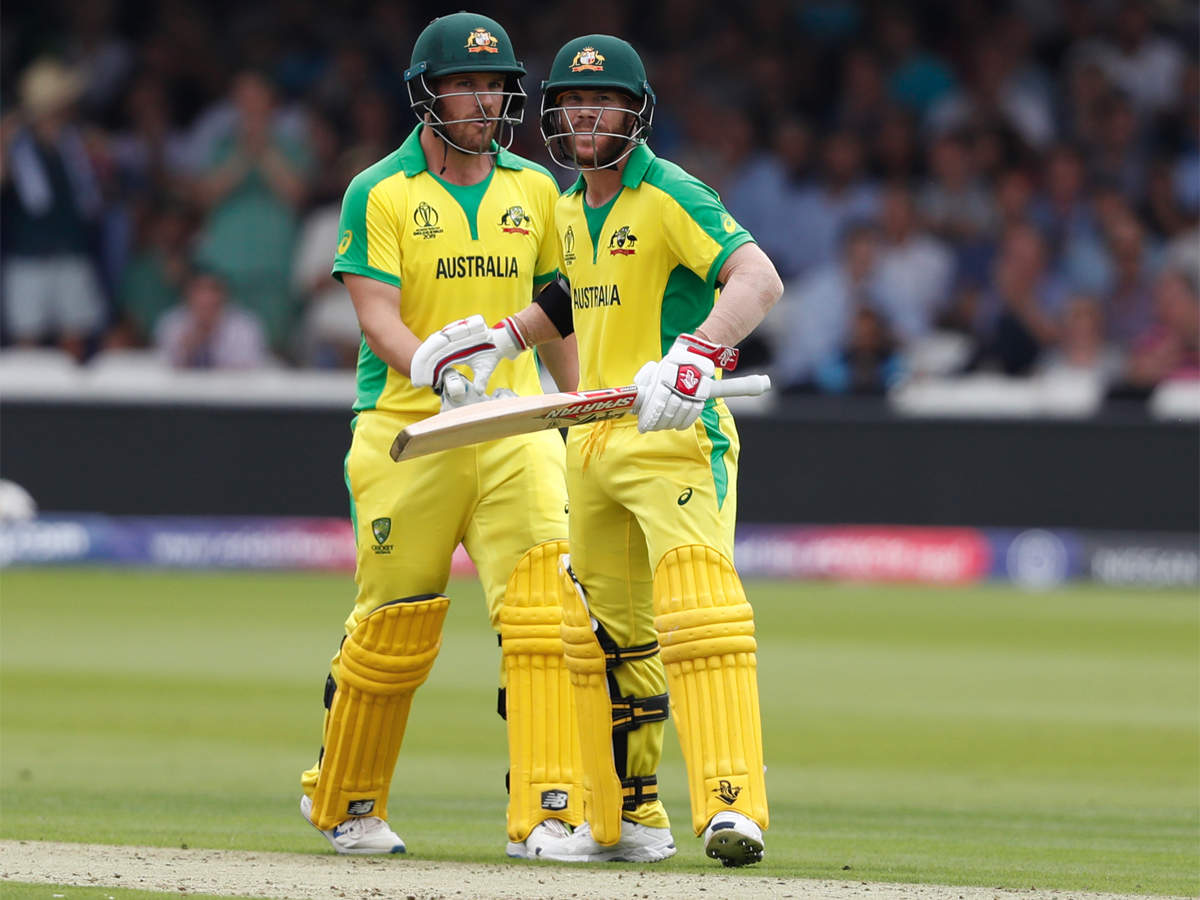 Aaron Finch and David Warner currently form one of the best opening pairs in limited over's cricket. Both have scored a plethora of runs for their team in ODIs. Not to forget the countless starts that they have given Australia, thereby laying a foundation for the middle-order to capitalize.
The duo always brings out their best game whenever they play against India, especially in Australia. In fact, the two have recorded the second most number of 100-run partnerships when it comes to India-Australia matches. They have 5 century-plus partnerships in ODIs against India.
Shikhar Dhawan and Rohit Sharma: 6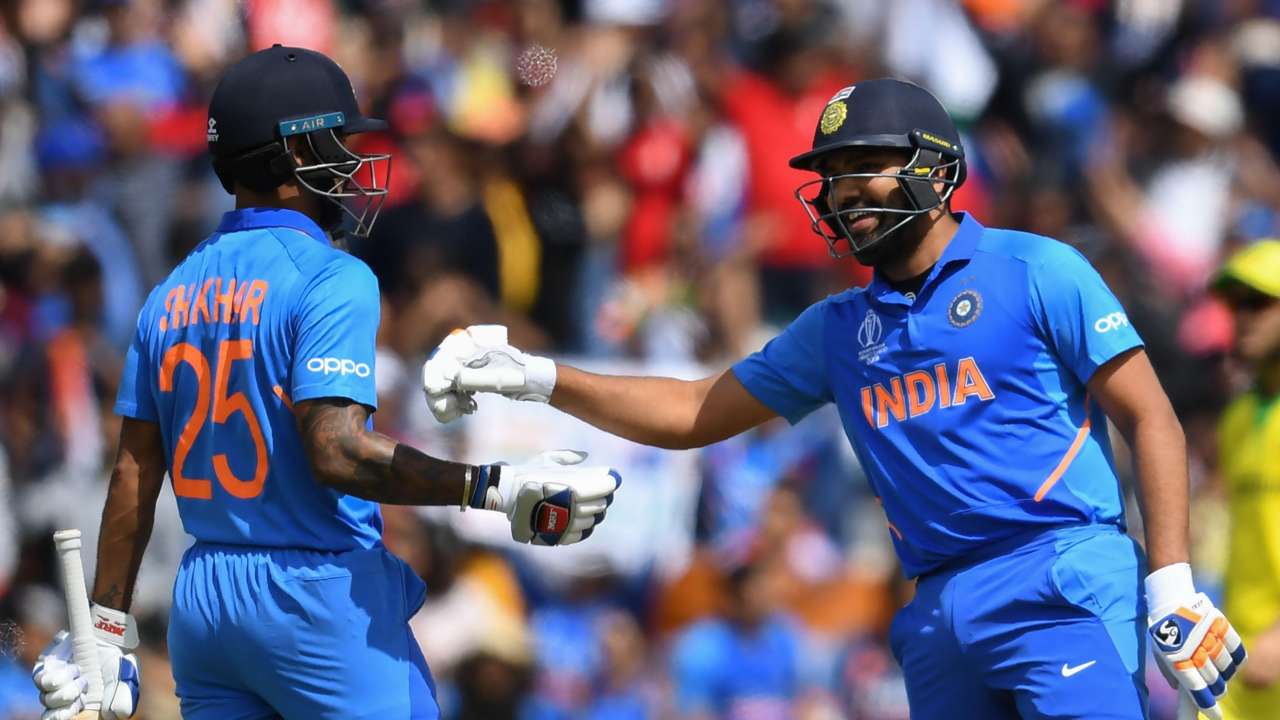 If there is any opening pair competing neck to neck with Warner and Finch in ODIs, it has to be India's Shikhar Dhawan and Rohit Sharma. Rohit Sharma and Shikhar Dhawan started opening together in 2013 Champions Trophy and never looked back since. Both love to play against Australia and have scored a plethora of runs together against the Kangaroos.
The duo has the most number of century partnerships in India-Australia ODIs. Shikhar Dhawan and Rohit Sharma together have scored 6 century stands against Australia.