The Australian team has produced several World Class batsmen over the years that have shattered various batting records. These batsmen have played at all the positions for the Kangaroos. Openers have been one of those most crucial places for the Australian side and the nation has produced several noteworthy openers.
Openers are generally considered the most important cog in a team's batting unit. Technically sound players are often chosen to open a batting to face the swinging ball up first. Scoring runs as an opener can often be the trickiest for any batsman. However, those who are able to bear the initial heat manage to post loads of runs of the scoreboard. Let's look at all the openers for Australia who managed to post more than 5000 International runs in One Day Internationals for Australia:
Mark Waugh
Mark Waugh, the younger brother of Steve Waugh was one of the most gifted openers to play for Australia. The left-hander played in the pre power play era and posted loads of runs. He managed to score 5729 runs in 141 innings before retiring in 2002.
Adam Gilchrist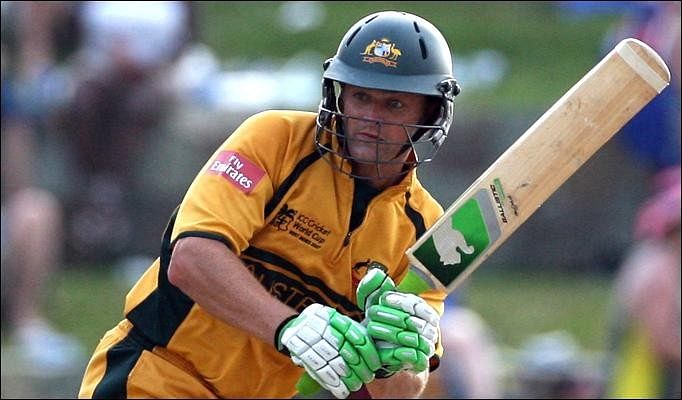 The wicket-keeper batsman is often regarded as one of the most dangerous openers ever to play the game of cricket. His prowess on the leg side use to instil a sense of fear in the opposing bowlers. Gilchrist managed to score 9200 runs in 259 innings as an opener and is the leading scorer amongst all openers in Australian cricketing history.
Matthew Hayden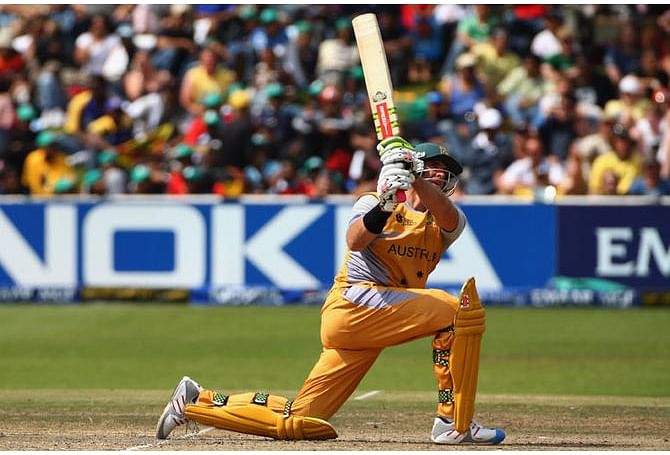 Matthew Hayden was the opening partner of Gilchrist and both played a major role in installing the worldwide domination of Australia in the game of cricket. Hayden managed to score 5892 runs in 147 innings as an opener and has the second-best batting average of all the Australian openers to score more than 5000 runs.
David Warner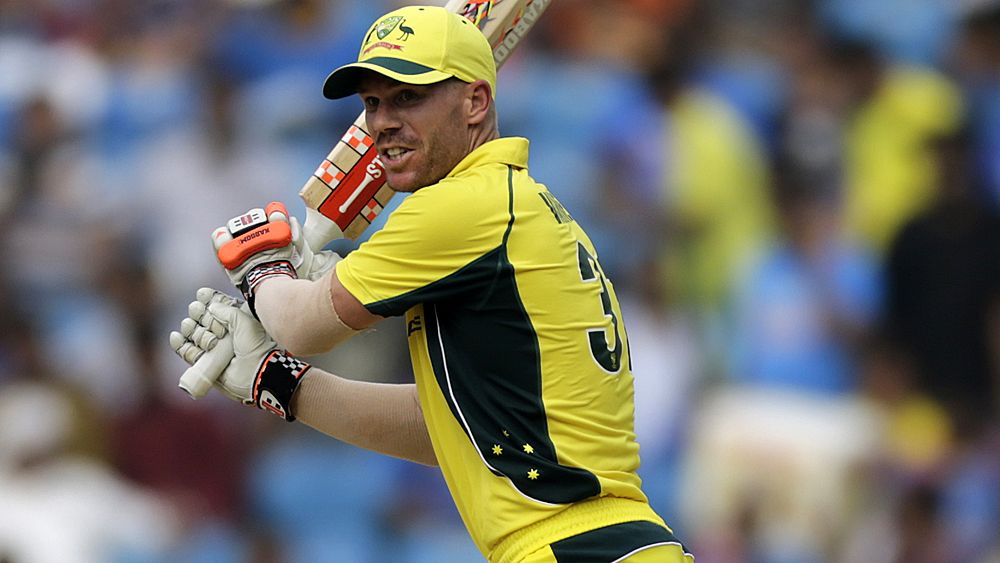 Warner the current leader of Australian batting, Warner has managed to score 5434 runs in just 125 games as an opener. He would have been much ahead of the chasing pack had it not been an unfortunate one-year ban he served. Warner is inarguably one of the most dangerous batsmen in the current generation of cricketers and has the best average of all the Australian openers who have scored more than 5000 runs.
Aaron Finch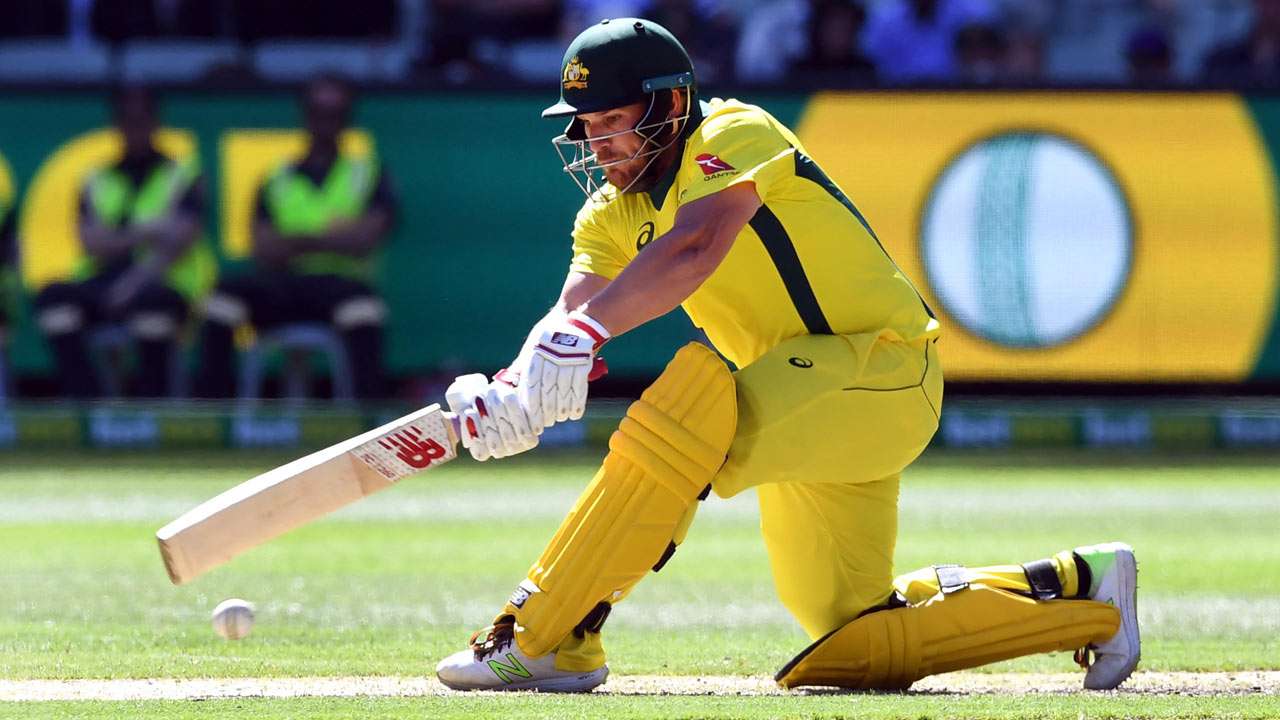 Aaron Finch is the latest cricketer to reach the feat. He achieved the rare feat in the first game against India and has 5137 runs under his belt in 125 innings as an opener, averages 42.11 and is the current captain of limited over squad of Australia. Finch would expect to cross several other records in the coming years.