Virat Kohli has arguably been one of the best batsmen in the world this decade across all three formats. His numbers have been absolutely staggering, and he has broken one record after another. Many believe that the rate at which he is going, he will break almost all the records of the great Sachin Tendulkar.
One such unique record to his name was that since his international debut in 2008, only 2008 was the year when Virat Kohli didn't register an international hundred. But that record ended in 2020 as this has become another year when Virat Kohli will go without scoring a century. Quite sums up the bizarre year that this has already been, hasn't it?
Virat Kohli looked good in the Adelaide Test in the first innings as he was batting on 74. But unfortunately, he got run out through no fault of his own. In the second innings, he was a part of the worst batting collapse in the history of Indian cricket, where the entire team got bundled out for just 36 runs. This extended Virat Kohli's count of the number of innings without a hundred to 30.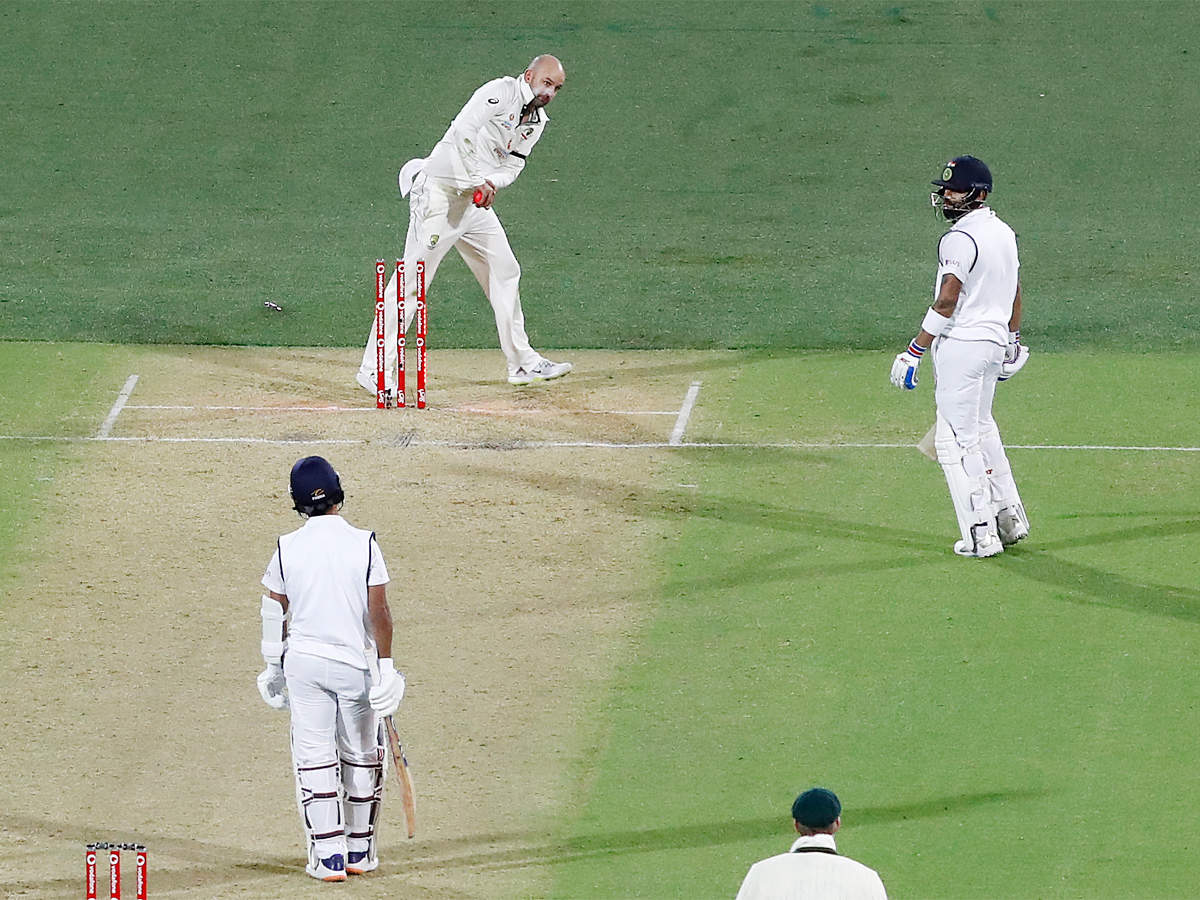 Virat Kohli scored his last international hundred on 22nd November 2019, where he had scored a century in India's historic maiden pink-ball Test against Bangladesh. After that, there hasn't been a lot of international cricket played as Kohli played only 30 international innings in almost a year's time. However, he didn't manage to score even a single century.
India played West Indies in a three-match T20I series after the pink-ball Test against Bangladesh. Virat Kohli made scores of 94* and 70* in that series and was sensational as India won 2-1. That was followed by a three-match ODI series where he made scores of 4,0 and a crucial 85 in the decider where India chased down 321 runs to win the series.
Next came the three-match T20I series versus Sri Lanka in early January, Virat Kohli made scores of 30* and 26 as India won the series 2-0 with the first T20 getting washed out. It was followed by a closely fought three-match ODI series against Australia at home. Although Kohli got out cheaply in the first ODI, he made important scores of 78 and 89 in the next two ODIs as India won the series 2-1 coming from behind.
India followed up this series win with a 5-0 thrashing of New Zealand in the T20Is. Virat Kohli though only managed to score a half-century and that came in the final T20I. The highs of the T20I series win was nullified as New Zealand handed India a 3-0 whitewash in the ODI series. Virat Kohli scored only 26 runs in those three innings. New Zealand managed to keep India's best batsman quiet even in the test series. Virat Kohli scored only 57 runs in those four innings as India were whitewashed in the Test series too 2-0.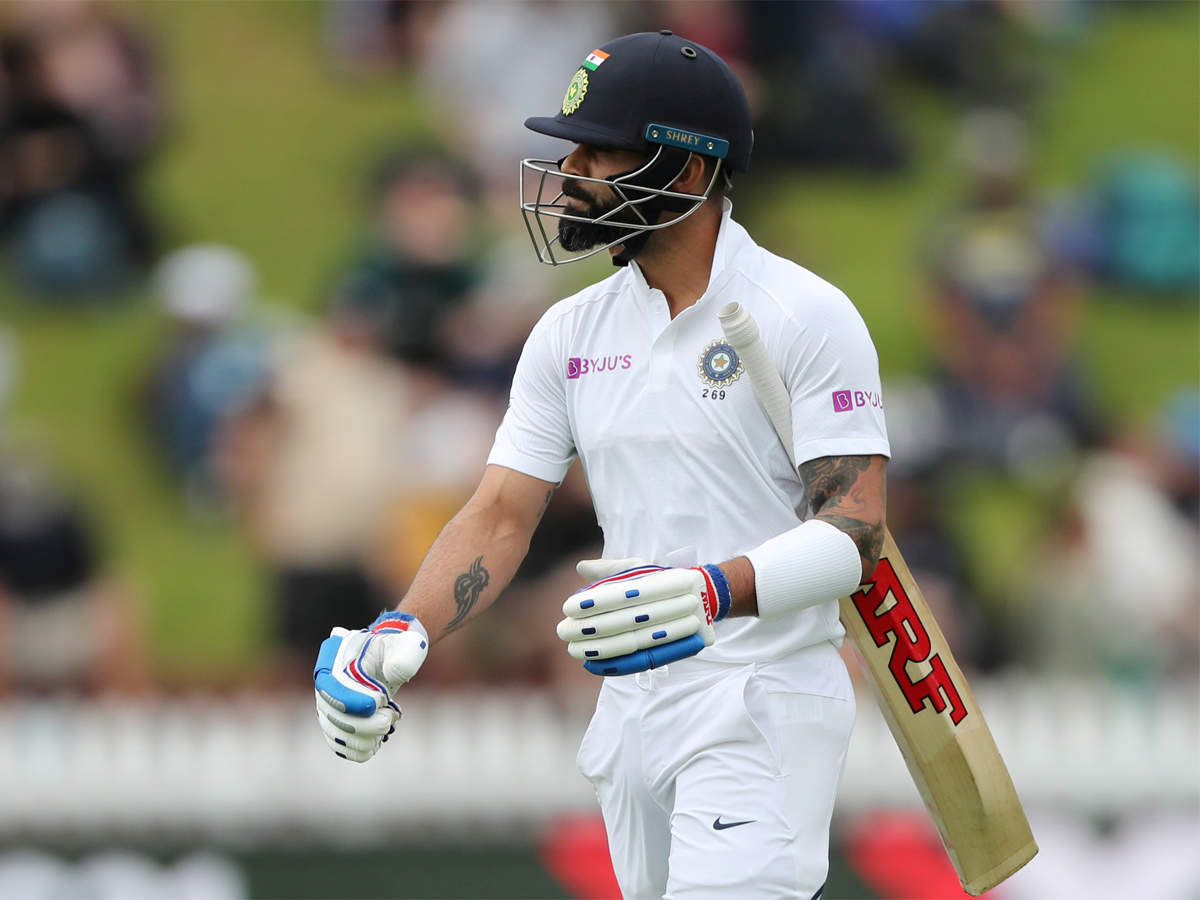 After a long break due to COVID-19 pandemic, India resumed their international career with a tour to Australia. India lost the ODI series 2-1, but Kohli came close to scoring a century on two occasions, once when he got dismissed on 89 in the second ODI and then on 63 in the third ODI, both the times getting dismissed to his nemesis Josh Hazlewood.
Kohli's top score in the T20I series where he scored 85 in the third T20I as India won the series 2-1. Kohli made his final international appearance in the Adelaide Test. Kohli will now be heading to India as he is awaiting the birth of his first child. Thus, this has been a year to forget for him with the bat. He is still waiting for scoring that one hundred that will equal the record of second-most international hundreds (71 by Ricky Ponting).