In a bid to not lose two or more capable batsmen at the end of a day's play in Test Cricket, teams send a nightwatchman to survive the last few overs left in the day. A nightwatchman in Test Cricket is usually a lower-order batsman who is sent out to bat higher up the order near the end of the day.
In the history of Test Cricket, there have been numerous instances when a lower-order batsman had been sent up the order as a night watchman to survive the final few overs left in the day. However, not all captains have been in favour of the tactic as a lot of time the player gets out on the same day which leads to the more capable batsmen coming in to bat eventually.
On the flip side of it, there have been instances when the nightwatchman has not only survived the final session of the innings but rather went onto score big knocks for their respective teams. On that note, we take a look at all the players who have scored a century as a night watchman in Test Cricket:
Jason Gillespie: 201 against Bangladesh in 2006
Coming into bat on Day2 of the second Test against Bangladesh in 2006, Jason Gillespie went onto to play an unbeaten knock of 201 runs in 2006. His knock helped Australia post a mammoth score of 581 runs. They eventually won that game by an innings and 80 runs and thereby sealed the series 2-0. Gillespie's knock of 201 runs is till date the highest score by a night watchman in Test Cricket.
Mark Boucher: 125 against Zimbabwe in 1999
The second Test between South Africa and Zimbabwe in 1999 saw Mark Boucher playing a vital 125-run knock as a night watchman. After bundling out Zimbabwe for 102 runs in the first innings, Mark Boucher was sent ahead of Jonty Rhodes in the second innings. Mark Boucher not also survived till the end of the day's play but also went onto to score a century. His 125-run knock is currently the second-highest individual score by a night watchman in Test Cricket.
Mark Boucher: 108 against England in 1999
Mark Boucher has scored a century twice as a night watchman in Test Cricket. His second century came against England in the third Test in 1999. Coming late on day 4, Boucher went onto score an outstanding 108 runs off 220 balls. His knock helped his side secure a draw from a position of losing the Test match.
Tony Mann: 105 against India in 1977
Australia's former leg-spinner, Tony Mann is popularly known for playing a match-winning knock of 105-run knock against India in 1977. Coming in at number three in the fourth innings of the second Test, Mann compiled a flamboyant 105-run knock and helped the team chase down a target of 339 runs. The second Test win also helped Aussies claim 2-0 lead in the five-match Test series.
Syed Kirmani: 101 against Australia in 1979:
The sixth Test between India and Australia saw a Syed Kirmani's heroic knock in 1979. After losing Sunil Gavaskar in the last session of the day one, Syed Kirmani was sent up the order. He not only negotiated the day but went onto score a century on the next day. India won that Test by an innings and 100 runs.
Nasim ul-Ghani: 101 against England in 1962: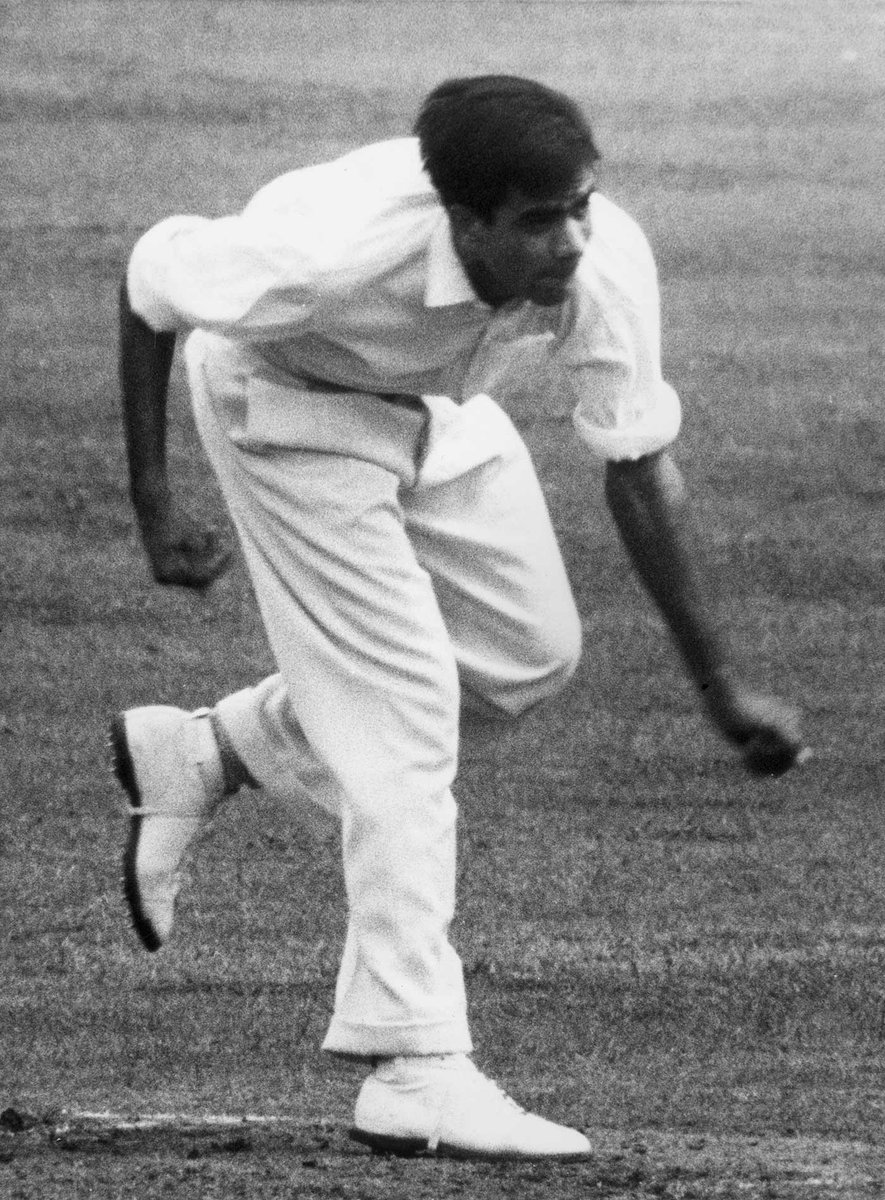 At just 20 years of age, Pakistan cricketer, Nasim ul-Ghani entered his name in the record books after becoming the first nightwatchman to score a century in Test Cricket. He played a fighting 101-run knock against England in the second Test at Lord's in 1962. Though, Pakistan lost that game and handed England 2-0 lead in the side.