Umesh Yadav has been one of Team India's premier fast bowlers in the Test format. However, his numbers have not been that great in the white ball game. The pacer was released by the Royal Challengers Bangalore after playing just two games last season, where he gave away 83 runs at a very high economy of 11.85.
Although Yadav's career IPL economy has been on a high with 8.51, he has also picked up 119 wickets in 121 IPL matches. Thus, the pacer, if at his best, can be a great addition to some teams.
Here are 4 such teams who could benefit from having the pacer in their ranks
1. Rajasthan Royals
Rajasthan Royals fell short by just one win last time around and failed to make it to the IPL 2020 playoffs. Having released Steve Smith and made Sanju Samson as their new skipper, RR will be lucky if they can catch hold of Umesh Yadav as he would be a great support to the likes of Jofra Archer, who was RR's lone warrior.
The Addition of Umesh Yadav would give RR the option of another Indian pacer who can come in to be extremely handy with hie extra pace. With INR 34.85 crores in their kitty and five slots available for Indian players, RR looks to fancy themselves in going behind Umesh Yadav in the IPL 2021 auction.
2. Chennai Super Kings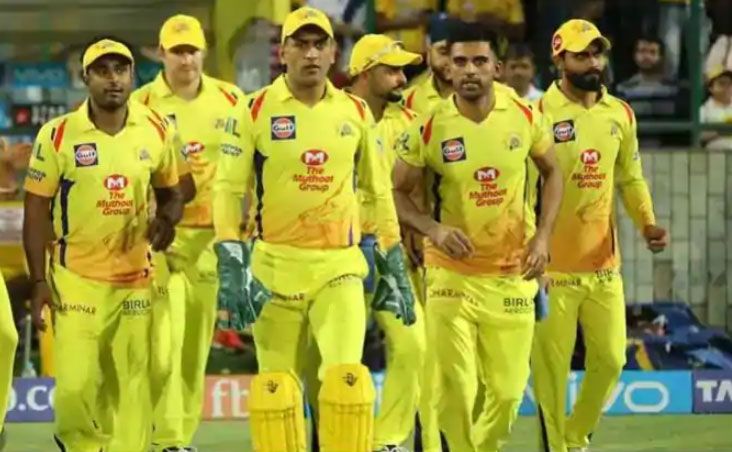 For the first time in their career, Chennai Super Kings finished out of the playoff spots last season. It was a wake-up call for an ageing CSK team that it was a need to revamp their squad.
One of the main reasons why CSK had a miserable season last year was the lack of penetration by the bowlers, especially the quicks. The likes of Deepak Chahar, Shardul Thakur, Sam Curran etc. lacked the extra pace that can be provided by the presence of Umesh Yadav.
Yadav's presence will also give CSK the option to play an overseas batsman and strengthen their batting line-up. However, they only have INR 22.90 crores in their kitty and 6 slots left for Indian players. It will be interesting to see whether the three-time IPL champions go after the Vidarbha pacer.
3. Kings XI Punjab
KXIP are another team that underperformed last season and finished outside the playoff spots. One of their main problems was that the pacers were not getting enough wickets upfront. Umesh Yadav has the ability to swing the ball at pace, something which could come in really handy for KXIP.
Yadav has shared a great bond with Mohammed Shami in the Indian team and thus they can also share the new ball for KXIP. This makes the duo a lethal combination up front for picking up wickets and putting the opposition on the back door from the get-go.
If Umesh Yadav can somehow control his tendency to leak runs at the death and can show consistency, he will solve a lot of bowling woes for KXIP. They have the highest purse with INR 53.20 crores remaining and four slots for Indian players available. Thus, they can pretty much go behind the pacer and snap him up.
4. Delhi Capitals
Delhi Capitals made it to the final of the IPL 2020 season and performed brilliantly, thanks to a lethal bowling combination of Kagiso Rabada and Anrich Nortje. However, the duo didn't have a third seamer who could prove to be an ideal foil for them.
DC tried different pacers like Tushar Deshpande, Mohit Sharma, Ishant Sharma, etc. in that role, but they have not been able to do justice to the faith shown in them. Thus, Umesh Yadav could be an interesting choice for DC going into the IPL 2021 auction.
With INR 12.90 crores remaining in the purse and 4 Indian slots available, DC would need to go all out to avail the fast bowler's services.