Team India is set to tour England after the end of the World Test Championship in August. The Men in Blue will play five Tests there, with the first one to be played in Nottingham. The Indian team lost the Test series last time they toured England.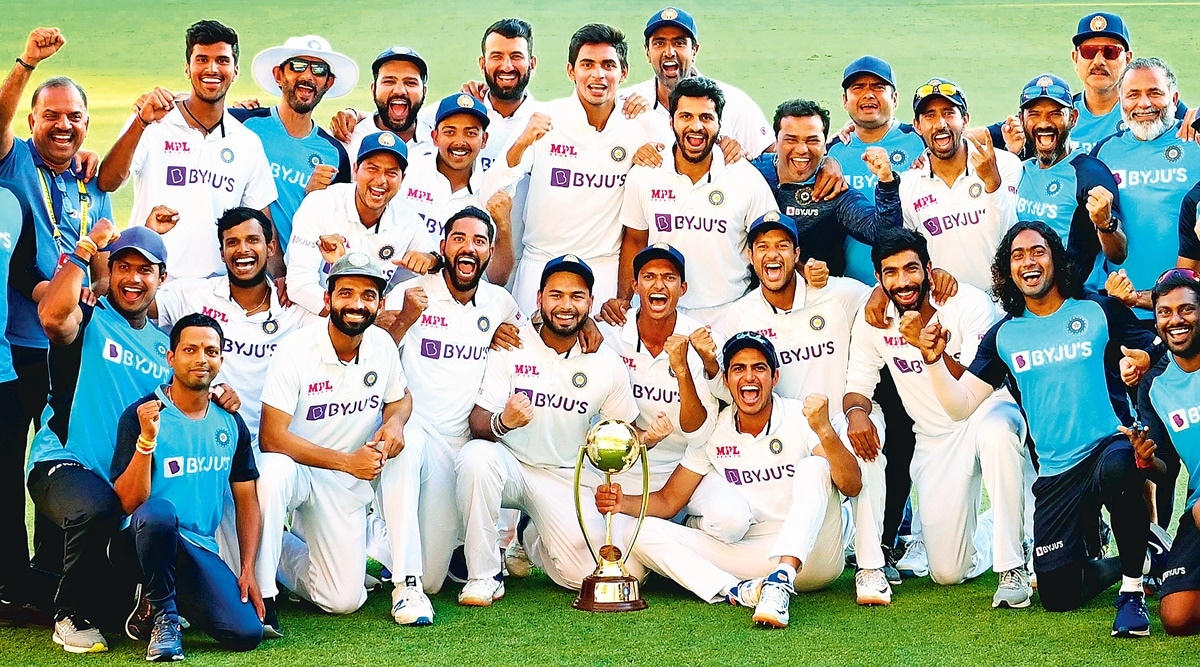 Co-incidentally, India's only Test victory in 2018 came in Nottingham only. The Indian Cricket team doesn't boast of having a good record in England Tests. Of the 62 Test matches they have played in the UK, India have won only seven matches only and lost 34 matches.
India To Lock Horns With India A In The Four-Day Practice Match:
Before the start of the series, the Virat Kohli led side will play a practice game against their 'A' side. The match is scheduled to be played at the County Cricket Ground in Northamptonshire. While the date is not finalized yet, the match might be played in July.
"Some of the world's finest international cricketers will be on show at The County Ground this summer as we welcome India and India A. Ahead of India's five-test series against England in August, Virat Kohli's Indian side take on India A in a four-day warm-up fixture that promises to be a showcase of high-quality cricket," Northamptonshire County Cricket Club said in a statement late on Wednesday.
"The Indian tour party will then travel to Leicestershire the following week for a second warm-up fixture beginning the 28th of July," the statement added.
This practice match will be a good warm-up for the Indian players. It will provide the opportunity to all the players before the start of the arduous tour. The second practice game will be played on 28 July at Leicestershire, as told by the source.
The England team is currently in India for the all-format series against India. The first Test match starts on 5 February in Chennai. This will be an exciting series, given both teams have a quality and in-form squad.