Kings XI Punjab who finished sixth in the points table in IPL 2020 has a purse of more than 50 CR, and they can buy anybody they want in the upcoming IPL auction. They have released the big price players like Glenn Maxwell, Sheldon Cottrell, and Krishnappa Gowtham which has increased their purse to a different level. Even after releasing so many players they have 8-9 players out of their first XI and would like to add a couple of good players.
Sometimes when a team has such a big purse, they tend to bid for players they shouldn't bid for. Teams tend to go after each and every player and then end up buying the wrong players in the Auction. KXIP should be careful about this and they should not buy the players with the skill set which they already have. So, let's have a look at five such Indian players KXIP should not look to buy in the upcoming IPL auction.
5. Murali Vijay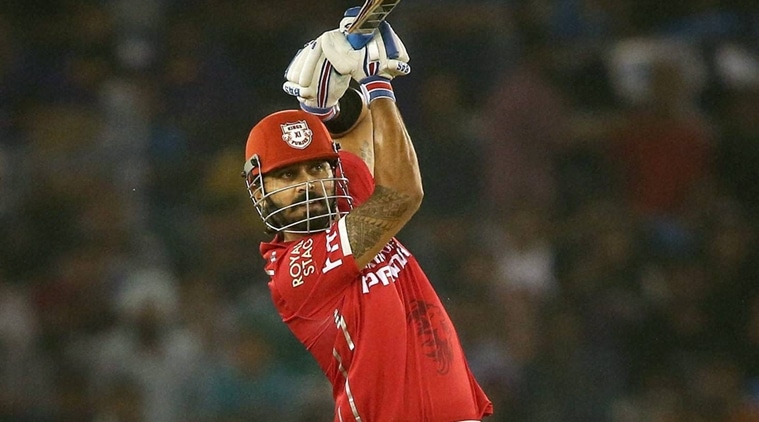 Murali Vijay has been released by the Chennai Super Kings and will be back in the upcoming IPL auction. He didn't have a great season in the last IPL and he hasn't played the Syed Mushtaq Ali Trophy for Tamil Nadu. Kings XI Punjab has two strong Indian openers in KL Rahul and Mayank Agarwal.
They have retained Chris Gayle who played pretty well in the last season and even Mandeep Singh played a couple of matches as an opener in the last IPL. KXIP has a lot of options and they shouldn't even think of buying Murali Vijay in this upcoming Auction.
4. Mohit Sharma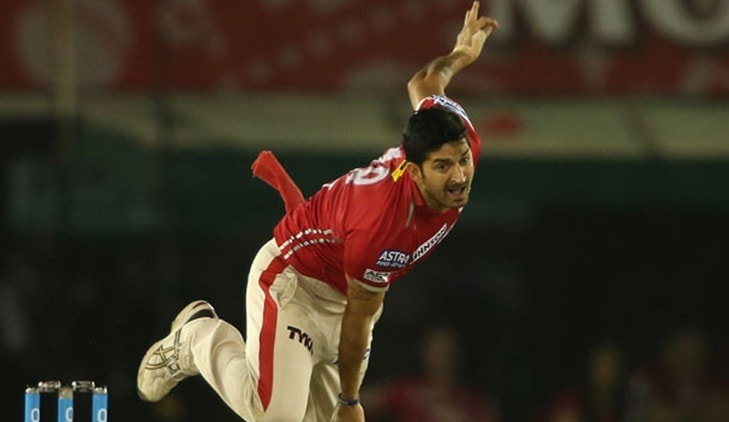 Delhi Capitals have released Mohit Sharma and he will be up for grabs in the IPL Auction. Mohit Sharma played only one game in the last IPL against Kings XI Punjab and he got hammered in his four overs. He didn't have a great Syed Mushtaq Ali Trophy as he struggled to pick up wickets.
KXIP has Mohammad Shami who is the leader of their bowling attack. They have got Arshdeep Singh who was brilliant in the last season. Ishan Porel has been on the bench and even he deserves a chance. KXIP doesn't need an Indian pacer and they should not bid for Mohit Sharma in the auction.
3. Umesh Yadav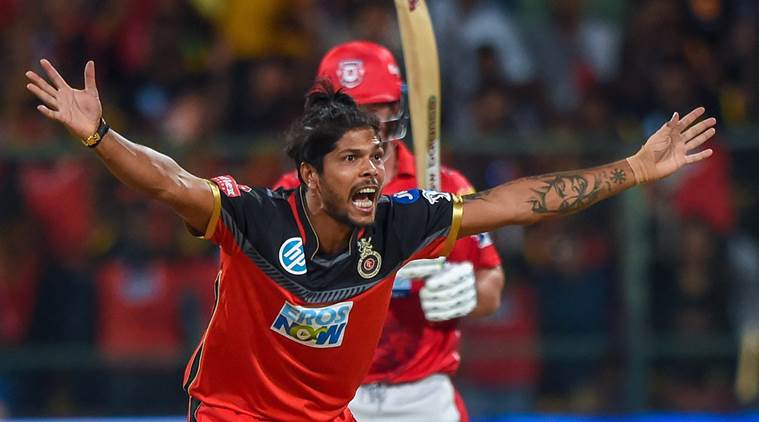 Umesh Yadav played only two games in the last IPL, and then he was dropped from the RCB XI. RCB has released him ahead of the IPL 2021 Auction. Yadav is a great Test bowler especially in India, but the shortest format has never really suited him.
He is a good new-ball bowler but he struggles at the death as he leaks a lot of runs. KXIP has Mohammad Shami who is going to be their new-ball bowler so they shouldn't think of buying Umesh Yadav in the IPL Auction.
2. Varun Aaron
At one stage, Varun Aaron was the fastest bowler in India, and he still is a quick bowler, but he hasn't done anything significant in the IPL. Aaron has the tendency to leak runs which is not a great sign in the IPL.
If KXIP needs quick bowlers they can get some overseas quicks who will be available in the auction. The likes of Mitchell Starc and Kyle Jamieson will be up for grabs, and they will be way better picks than Varun Aaron.
1. Piyush Chawla
Piyush Chawla has played for Kings XI Punjab in the IPL but in the last season, he was a part of the CSK squad. He struggled to pick up wickets and so CSK released him before the auction. Chawla is the third-highest wicket-taker in the IPL but his performance in the last couple of seasons is not great.
Kings XI Punjab got a great leg-spin pair in Ravi Bishnoi and Murugan Ashwin who performed extremely well in the last season and there is no need for a third leg-spinner in the KXIP team.