The Delhi Capitals, after staging a great performance in the 2020 edition of the Indian Premier League, where they reached the finals for the first time, would be coming into IPL 2021 with high hopes, where they would want to replicate their past performances in this series. But, there are a few causes of concerns for them as some of their players seem to have gotten out of form just ahead of the start of the tournament. So, here's a look at the names of 5 Delhi Capitals players who are out of form ahead of IPL 2021.
1. Ishant Sharma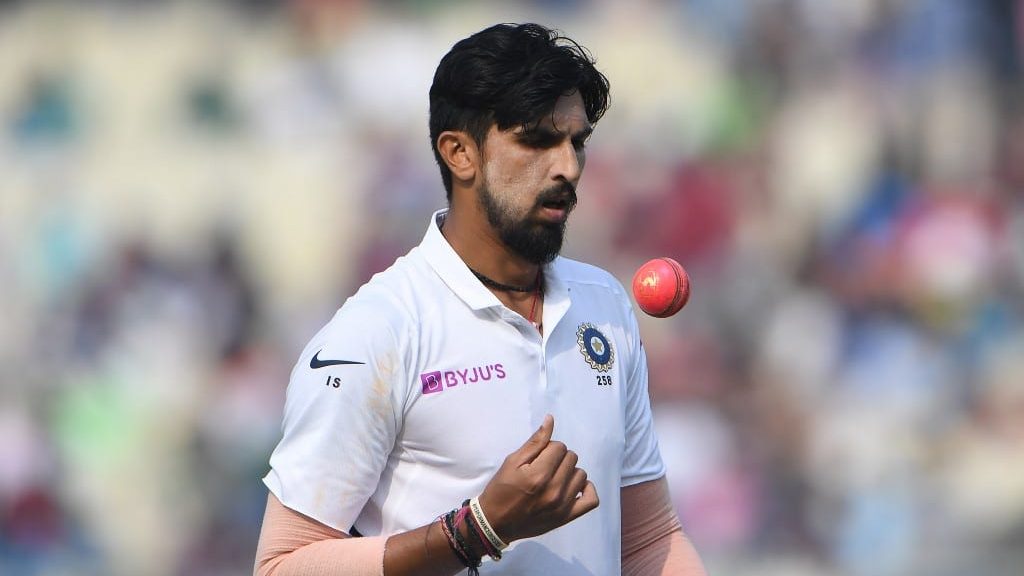 The veteran Indian pacer, Ishant Sharma, who hails from the city of Delhi itself and will be playing for the Delhi Capitals seems to be going through a lean patch and looks to be out of form going into IPL 2021. Having been restricted to play for the Test team at the highest level, there is already a shortage of on-field time for him and his performances in India's recent Test matches against England were not that great in any sense. In the 4 matches that India played against England, he was able to take only 4 wickets and that happened in the span of 8 innings, which makes it a cause of worry about both the Indian selectors and the folks over in the Delhi Capitals camp.
2. Kagiso Rabada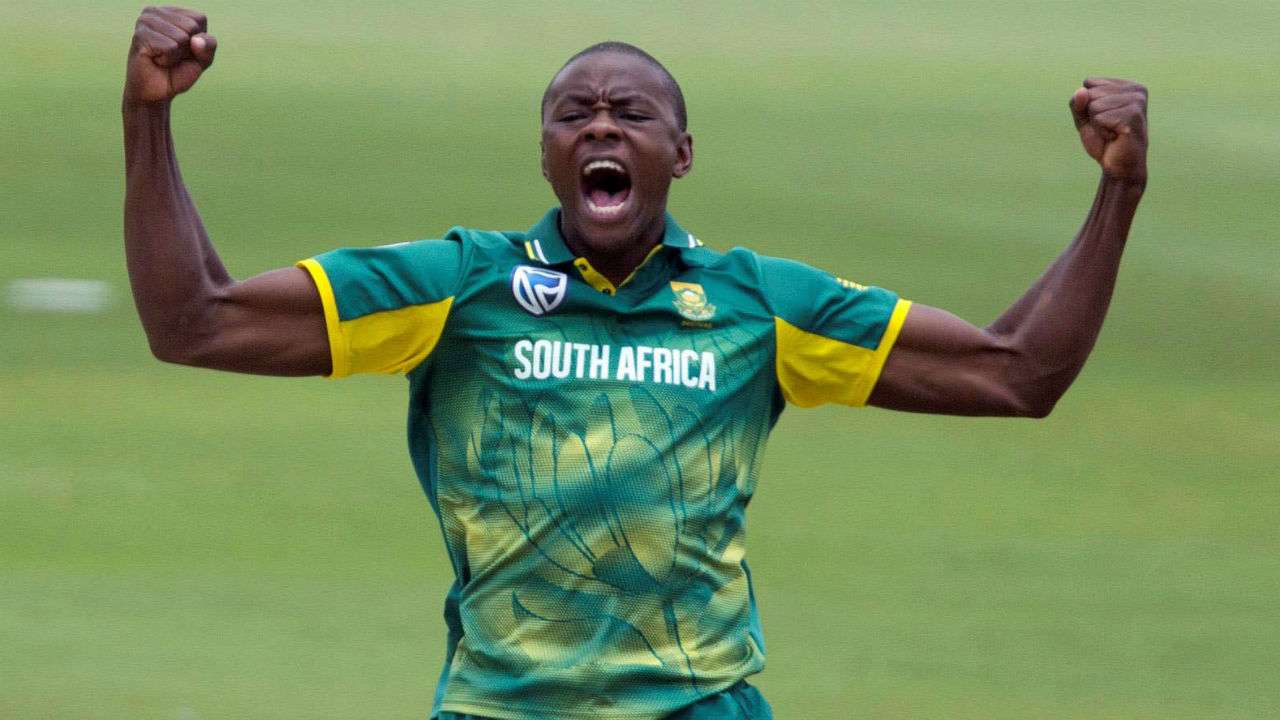 The spine of Delhi Capital's bowling attack, the player around whom the team's entire bowling attack literally revolves, Kagiso Rabada just like his other pace bowling teammate, Ishant, has been out of form for quite some time now. In the last 10 matches that he has been a part of, including 6 T20 matches, 2 T20 Internationals and 2 Tests, he has not been able to crack the 5 wicket mark in a single game, which by his standards is pretty low. In his most recent T20 match, he showed a bit of promise, taking 3 wickets, but with the performances leading up to this game and the lack of help that the Indian grounds have for pace bowlers, it would be interesting to see how he performs.
3. Amit Mishra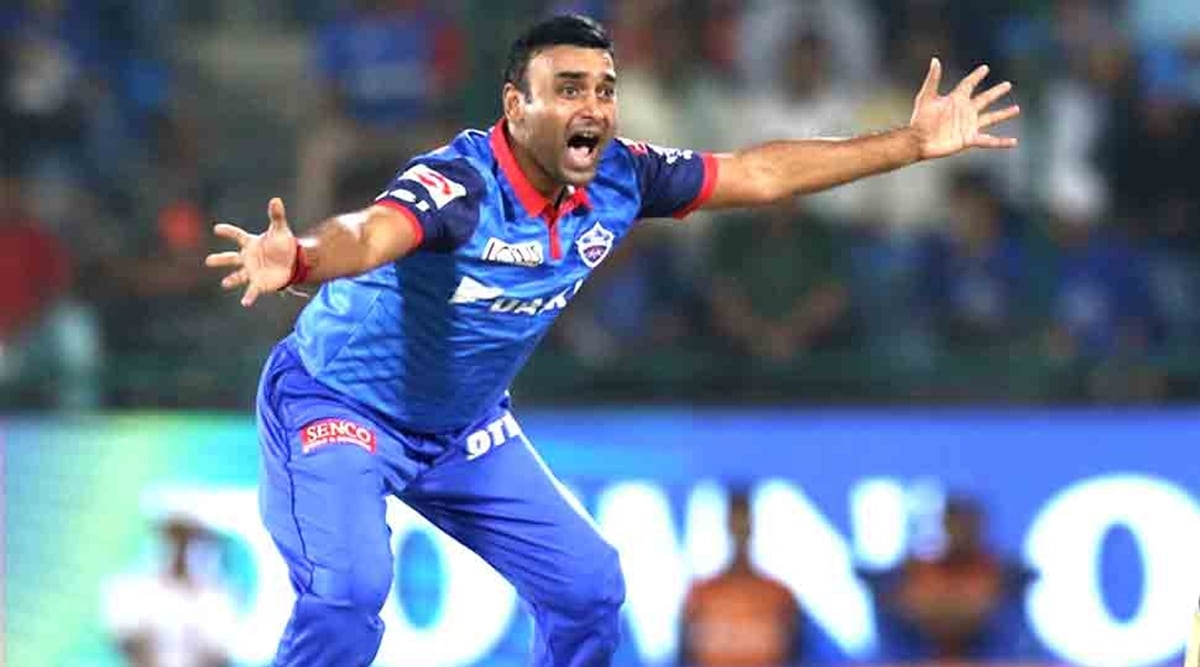 Amit Mishra is one of those players who are like that one enthusiast brand of cameras that only the experts know of and are able to appreciate in the best ways possible. A specialist T20 bowler, who over the years, in spite of his growing age and the accompanying loss of edge in bowling has made up for all of it, with his bowling technique which has come to be one of the best in the league. But, after the last season of the Indian Premier League, he has not played in any competitive matches, which would mean that starting from Delhi's first game, he will have to check the waters thoroughly, while others around him would be already in the groove, having had their share of on-field time.
4. Tom Curran
The bowling all-rounder from England, Tom Curran in his recent games has failed to impress his followers and his teammates. In the recent T20I against India, he went wicketless and in the matches even before that, which he played in international cricket, he was not able to deliver at the level that he has the calibre of. In his last 10 matches, which include 4 T20 Internationals, 1 One Day match, and 5 T20 matches, he has taken 10 wickets, with the last 4 T20Is seeing him take only 2 wickets in the entire course of matches. This is a growing cause of concern for the Delhi Capitals management as they would have to spend time to get him in the groove as the team heads into IPL 2021.
5. Shikhar Dhawan
One of the most dashing openers that the Indian cricket team has had the fortune of having in their side, Shikhar Dhawan in recent years has had an up and down journey throughout. He was included in the Indian Playing XI for only one match in the team's ongoing series against England and his performance in that match, did not look promising as he got out at the score of just 4 runs.
Prior to the start of this series, he seemed to have caught up on some form, during the domestic matches which he was playing, but the fact that at the highest level, he failed to impress while others around him have been doing well, means that the Delhi Capitals would have to have a back-up ready if he does not do well in the matches.