The grand success of IPL 2020 has indeed augmented the excitement for the upcoming season of the IPL. Given the short gap between the 2 seasons, BCCI decided to conduct a mini-auction rather than the scheduled mega-auction, giving teams enough time to work their strategy and fill in the vacant spots. As said, we had all the franchises doing pretty well at the recently concluded auction with most going all out in the case of all-rounders and fast bowlers. Players like Maxwell, Richardson, Jamieson and Morris went for more than 10 crores, making it a clear case of demand and supply. The fact that the franchises needed multi-dimensional players, many quality batsmen, both overseas and Indian, either had to settle with a single bid or none at all. The prospect naturally frustrated and agitated the players, who used the social media platforms to make sarcastic comments and vent out their anger. We will be particularly focusing on the players, who got a bid lesser than what they deserved in the present article. In the below piece, we look at 5 foreign players, who deserved a better-sold price at mini-auction ahead of IPL 2021:
1. Mujeeb Ur Rahman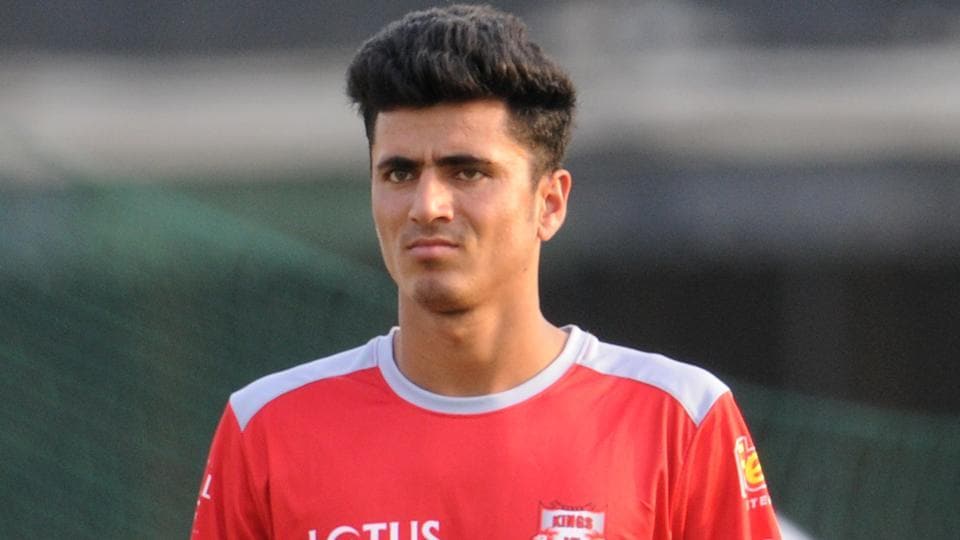 A mystery spinner from Afghanistan, who possesses plenty of variations up his sleeves, including the off-break, carom ball, leg-break, slider, googly and much more, Mujeeb was surprisingly sold only at his base price of 1.5 crores to SRH.
Given his impeccable show at BBL 10 for the Brisbane Heat where the spinner picked 14 wickets from 8 innings at an average of 13.40 and economy rate of 6.27, with best figures of 5-15, Mujeeb was expected to rake in the big bucks, becoming one of the highest bidded overseas spinner.
Unfortunately, it wasn't so and Mujeeb is essentially picked as a replacement for Rashid if an injury turns up for the spin magician. The former can certainly change his fortunes if he can perform to his potential in the limited chances that will come his way, helping SRH win another title.
2. Shakib Al Hasan
One of the greatest Bangladeshi cricketer to play the game, Shakib is back in the league after having served a one-year ban. The quality all-rounder was sold to his former team, KKR for a good price of 3.2 crores.
Though the amount is not small by any means, it doesn't justify the match-winning credentials possessed by Shakib. The player can bat anywhere in the middle order, playing the role of either an anchor or a finisher as per the match situation. His accurate, consistent and wily left-arm spin can push the opposition batsmen into a tangle and the fact that he can bowl at various facets of a game is a blessing in disguise.
He will surely cherish the moment of being back at Kolkata and bowling on the spin-friendly track of Eden Gardens. The southpaw has garnered 5080 runs from 317 T20s at an average of 20.73 and strike rate of 122.08 and also picked 360 wickets at an average of 21.28 and economy rate of 6.87.
3. Dawid Malan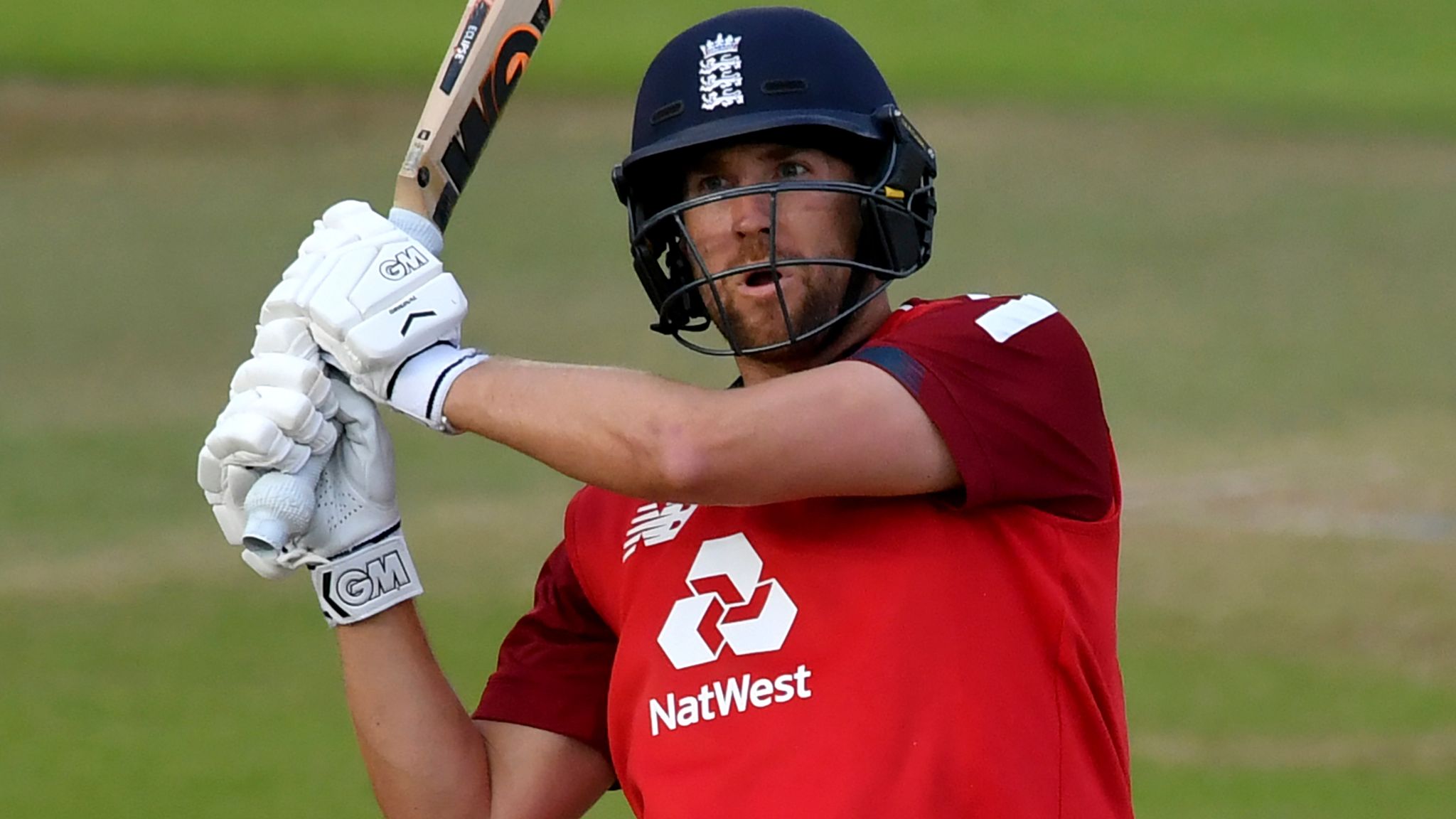 The current no.1 batsman in T20 cricket, Malan was a prized pick for the Punjab Kings, sold at his base price of 1.5 crores. Given that specialist batsmen weren't in demand at the auction, other franchises were more than happy to keep their hands down and allow Kings to avail his esteemed services.
With his addition, Punjab have strengthened their ever-so strong batting line-up, providing a left-handed option to balance things out. Unlike Pooran, who can tee off from the word go, Malan likes to take his time initially, assessing the bowlers and the conditions and then playing his natural game.
His ability to quickly change gears can come of great help to the Kings, who lost quite a few encounters at IPL 2020 despite receiving brisk starts from the openers. Apart from his batsmanship, Malan is safe as houses in the field, pulling off skyscrapers under beaming floodlights. The batsman has carted 855 runs from 19 T20Is at an average of 53.43 and strike rate of 149.47.
4. Ben Cutting
A fierce striker of the cricket ball featuring in every T20 league around the world, Cutting getting sold at his base price of 75 lakhs to KKR came as a big surprise for many. He was in outstanding form at the recently concluded BBL 10 for the Sydney Thunder, hammering 280 runs from 13 innings at an average of 40 and strike rate of 156.42 and also picking 4 wickets at an economy rate of 7.66.
Though he has been picked, Cutting won't start straight away for KKR as their first choice foreign players are fixed. The tall Australian is an able replacement for Andre Russell as the West Indian has been plagued by injuries in the last few seasons.
Cutting can surely augment his value if he can win one or two games for the franchise coming lower down and put them in better stead for qualifying to the playoffs, a step closer to winning their 3rd title. The Queenslander has struck 2335 runs from 169 T20s at a strike rate of 149.29 and scalped 128 wickets at an economy rate of 8.99.
5. Steve Smith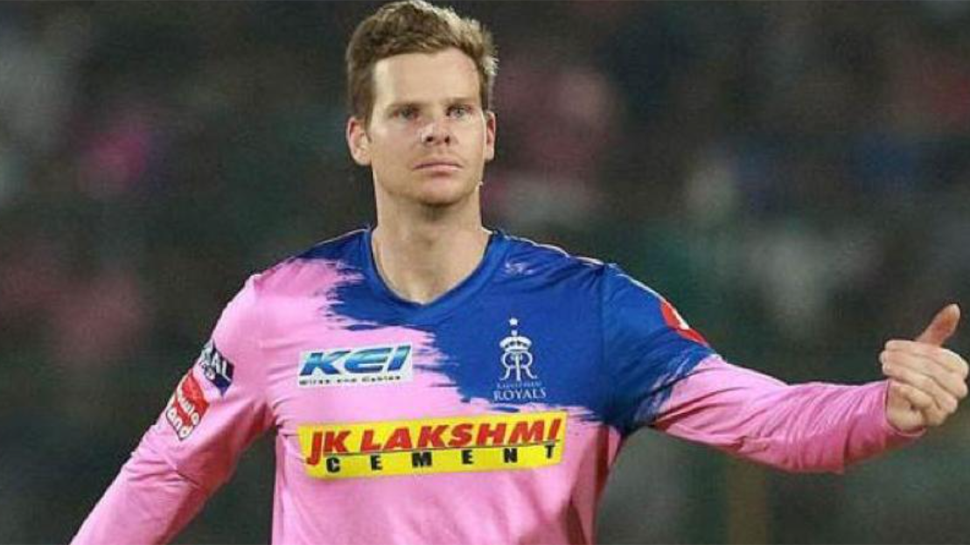 After several seasons of mediocre performances, Smith was rightly released by his former franchise, RR and put back into the auction. Given his experience and reputation in world cricket, Smith was anticipated to earn a hefty bid, becoming the costliest buy in the history of the league.
Hapless, it wasn't to be as the batsman to bore the brunt of augmented demand for multi-skilled players. Smith just got 2 bids, one from RCB and the final one from DC to be picked up for 2.2 crores from his base price of 2 crores.
It is a harsh reality to digest for a player of the calibre of Smith, but the batsman can turn things around in his favour by living up to his lofty standards at IPL 2021 and helping DC go one step further this time around. The great batsman has scored 794 runs from 45 T20Is at an average of 27.37 and strike rate of 129.52.