IPL as a tournament has always thrown us surprises, be it at the much-anticipated IPL auctions, team combinations or on-field strategies and execution. Apart from being the world's most-followed and lucrative league, it is also the most unpredictable tournament where change is the only constant. Before the start of a fresh season, we had the BCCI organizing a grand players auction at Chennai a few days back and as expected we witnessed plenty of surprising purchases from the franchises. While the picture may not be clear from the outside, franchise owners and management are quite aware of what they have done and the buys will surely bring a lot of stability and further strengthen the squad. In the below piece, we look at 5 surprising picks at IPL 2021 auction.
1. Cheteshwar Pujara
An indispensable member of India's Test side, Pujara has become a national hero in the last few years after his terrific performances on overseas shores. Unfortunately, the man has never been in the thick of things in the limited-overs formats and thus, was also ignored from the IPL for a couple of years now.
It was a surprising aspect when the Saurashtra batsman registered himself and also earned a bid at his base price of 50 lakhs from CSK. Considering his style of play, he was never expected to be picked but as they say, God has been kind and thus, the man rewarded with a much-deserved gift.
Skipper Dhoni and the management don't do anything without any purpose and thus, we may see Pujara in action at the top of the order, even if that means for a few fixtures. The great batsman has scored 390 runs from 30 IPL games at an average of 20.33 and strike rate of 99.74.
2. Kedar Jadhav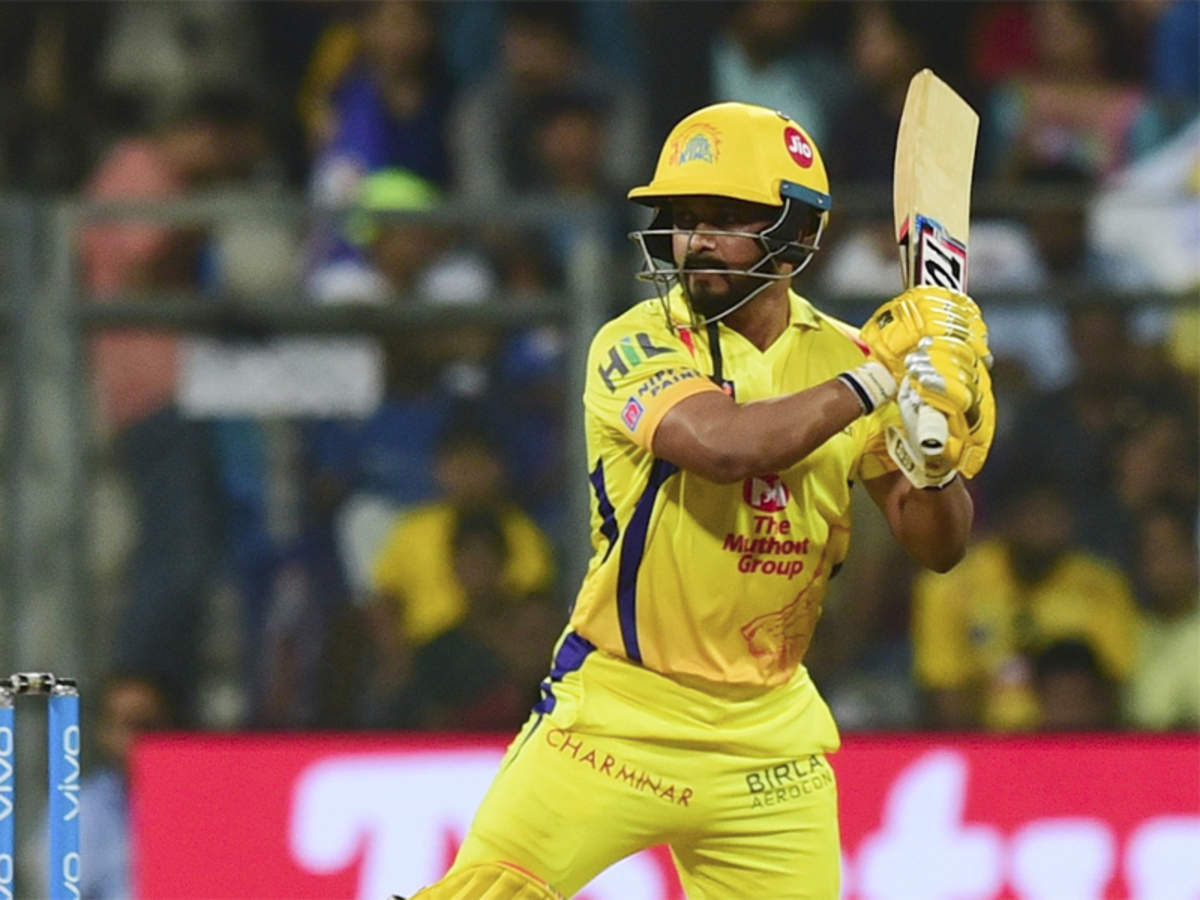 Once a match-winner for India and different IPL franchises that he played for, Jadhav struggled with his form during the entire course of IPL 2020. Batting in the middle order, he had the huge responsibility of keeping abreast with the asking rate and taking the attack to the opposition.
Unfortunately, he couldn't get going in any of the encounters and instead augmented the pressure on the other batsmen to do the bulk of the scoring. Being released for this disgraceful show last season, Jadhav was a surprising pick by SRH at his base price of 2 crores.
2 quick fire fifties for Maharashtra at SMAT 2021 could have also prompted SRH to bid for him and provide themselves with an Indian batting option, who could bowl a bit. Jadhav has contributed 1141 runs from 87 IPL games at an average of 22.82 and strike rate of 124.16.
3. Tom Curran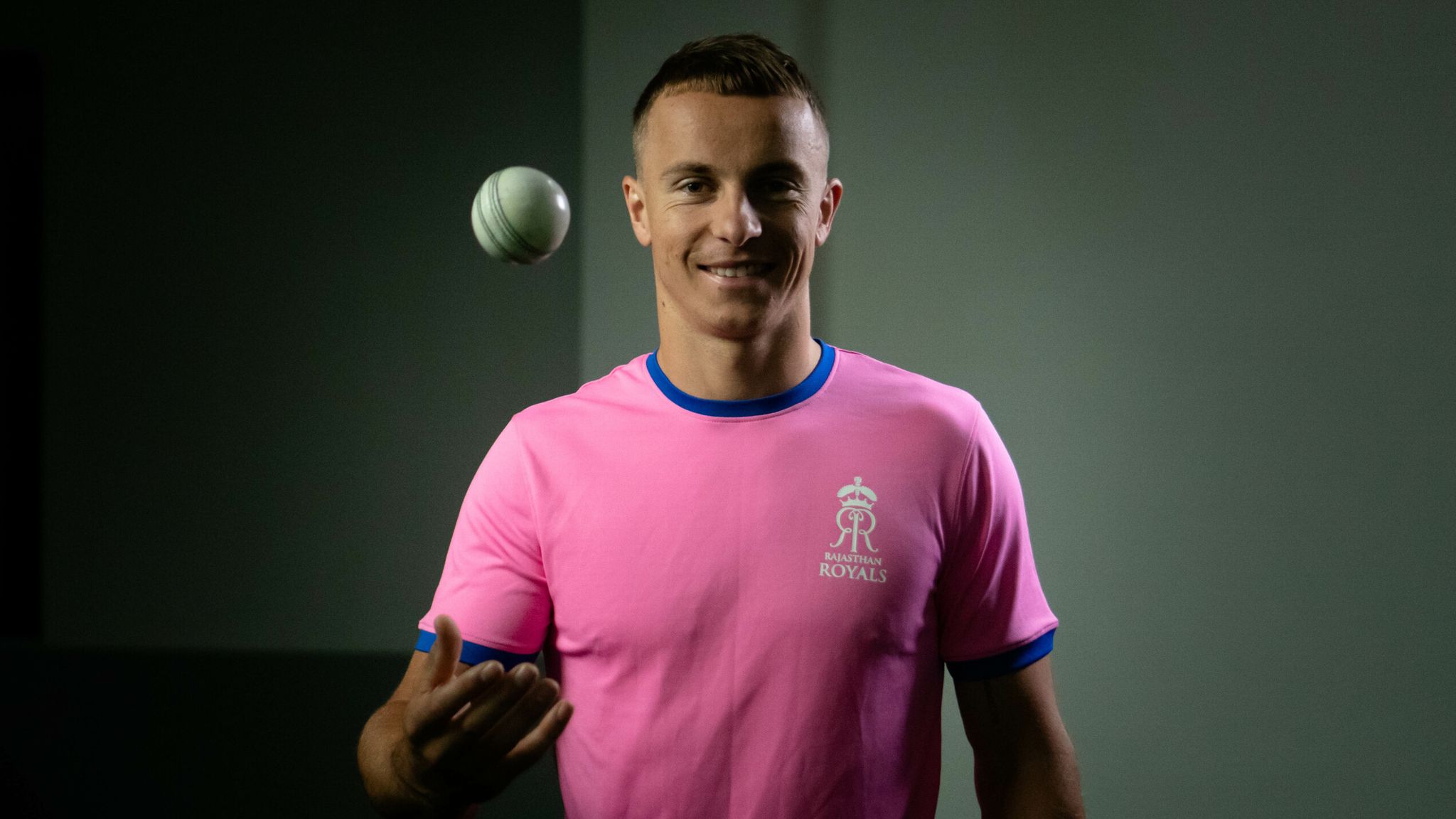 A fast bowler turned all-rounder, Tom is on the same path as his younger brother Sam. Being in and out of the England limited-overs side, Tom needed to work on his batting to bestow himself an edge over other star members in the team.
He did well for RR in the limited chances that he got, contributing with both bat and ball. It turned out to be a surprising aspect when the Royals decided to release him and then was bought at a whopping price of 5.25 crores by DC at the auction for IPL 2021.
With 3 overseas members, Stoinis, Rabada and Nortje picking themselves in the line-up, it makes you wonder where will Tom find his place. He seems to be a replacement for them if a casualty occurs and thus, has to be ready at any point during the league.
Tom has smashed 106 runs from 10 IPL games at an average of 26.5 and strike rate of 117.78, and also picked 9 wickets at an average of 36.22.
4. Marco Jansen
Just 20 years old, Jansen's pick at his base price of 20 lakhs by the five-time champions, MI was one of the highlights of the player's auction ahead of IPL 2021. Playing for the Warriors in the South African domestic circuit, Jansen is a tearaway left-arm pacer, who can bat coming lower down in the order.
It is obvious that he won't be a starter for the franchise, given their playing XI is more or less fixed. With a rich blend of experience and youth already in the line-up, it is very hard for the new recruits to break into the playing XI.
Chosen as a replacement for Boult, Jansen's best chance might come when the Kiwi pacer somehow misses out and paves way for his dream IPL debut. The pacer has picked 6 wickets from 10 T20 games at an average of 45.50 and an economy rate of 7.80.
5. Arjun Tendulkar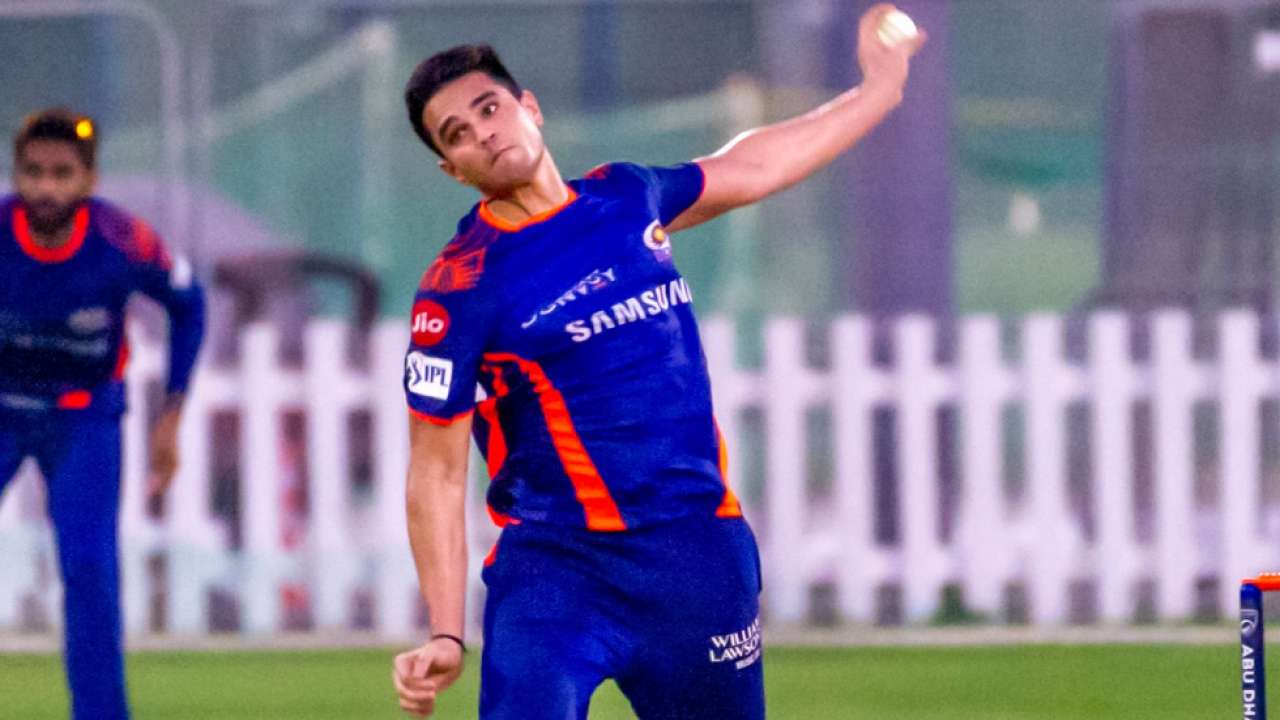 Recognized widely as the son of India's legendary right-hand batsman, Sachin Tendulkar, Arjun is yet to leave his mark as a quality left-arm seamer. The youngster recently made his debut for his domestic side, Mumbai at SMAT 2021 and did chip in with 2 wickets from 2 games at an average of 33.50 and an economy rate of 9.57.
This is too small a sample size for an uncapped Indian player to be picked at the IPL, but the MI management and coaches firmly believe in his rare skill-sets as a left-arm seamer and southpaw lower down, and his presence in their view, adds value to the original squad.
Thus said, Arjun will have a point to prove, putting all the nepotism talks to bed and coming up as a handy all-round option, who could win matches from potentially any situation.