Sixes are an integral component of a T20 game. While these hits affect games massively, the sixes also provide the maximum entertainment value to the viewer. These days, we have seen players strategize their game around hitting sixes. The strategies have actually come good in recent IPL seasons.
Targeting a particular bowler in the opposition and going after him is a common tactic these days. Hence, we have witnessed multiple occasions where a player is more successful against one opponent than the others. It holds true with hitting sixes as well.
In this article, we talk about seven instances of the most sixes being hit by a player against an individual opponent in IPL History.
7. David Warner vs Kolkata Knight Riders – 38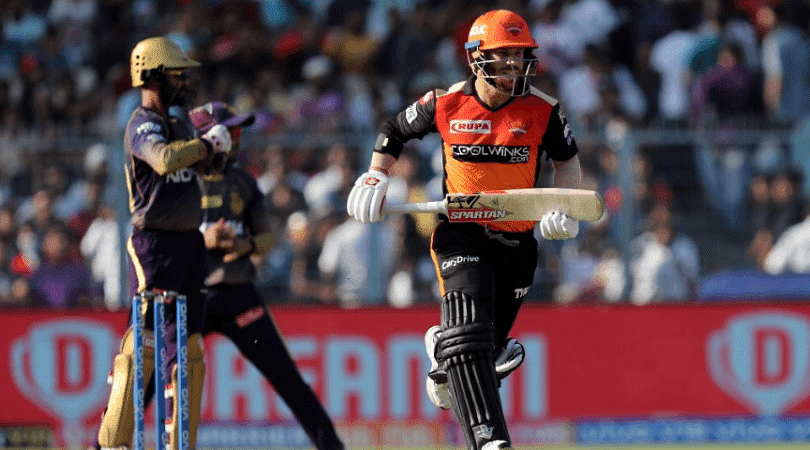 David Warner is a crafty player when it comes to T20's. He combines all the run-scoring opportunities to accumulate a lot of runs for his side. The Aussie is also a pitiless six-hitter.
Against KKR, Warner has hit 38 sixes and stands at No.7 on this list. He has played numerous match-winning knocks against the men in purple-and-gold, and most of these hits came about in these innings.
6. Kieron Pollard vs Punjab Kings – 39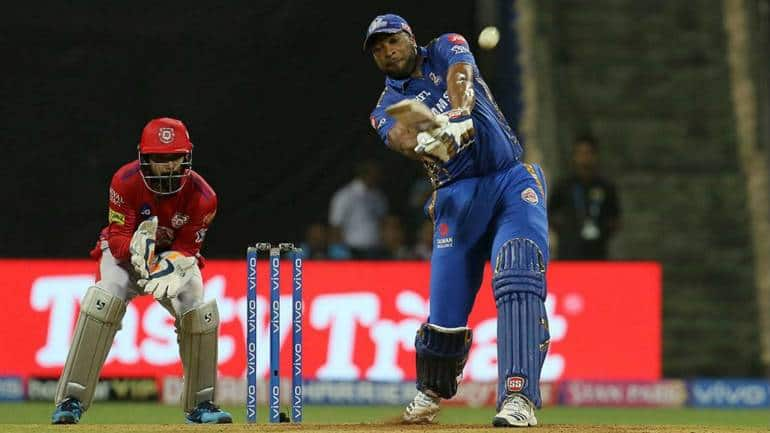 Kieron Pollard's primary weapon is his strength, which he uses effectively to let balls fly in the air. He has a fine record against the Punjab Kings in the IPL.
PBKS have always struggled to field a complete bowling line-up in IPL. There is a weak link or two in every game, and no better player was needed than KP to take advantage of this.
5. AB de Villiers vs Punjab Kings – 42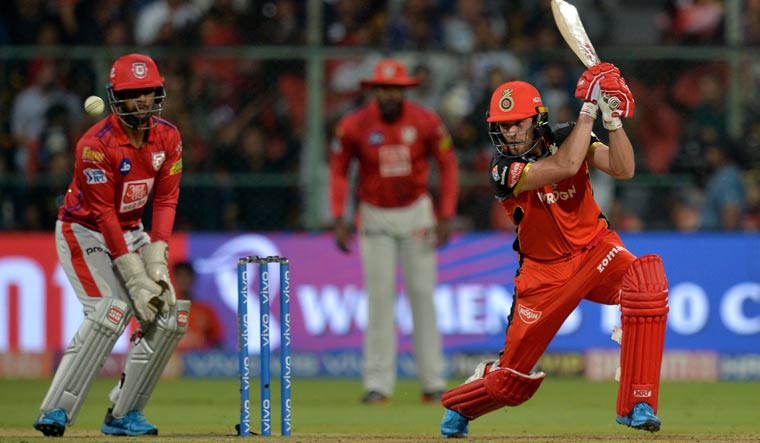 AB de Villiers also has a fine six-scoring record against the Punjab outfit. So far, Mr 360 has managed 42 hits out of the park against the franchise.
While he delivered a masterclass against them in 2019, ABD has always done well against the Punjab team. He will aim to further improve his stat next season.
4. Chris Gayle vs Mumbai Indians – 42
Mumbai Indians has always boasted of a powerful bowling line-up, against whom, let alone scoring sixes, even hitting the boundaries can sometimes be a hard task.
However, it has been a cakewalk for Chris Gayle so far. The West Indian has blasted 42 sixes against the five-time champions, and that count would surely increase in the coming campaigns.
3. MS Dhoni vs Royal Challengers Bangalore – 46
We know how brutal MS Dhoni is when it comes to hitting those gigantic shots. However, if you see his record in IPL, he has a very destructive record against Royal Challengers Bangalore.
MSD relies on power as much as timing, and on the small grounds of Chinnaswamy, it has worked big time. Also, RCB's bowlers have always been underwhelming, which has further enabled the CSK skipper to launch the ball 46 occasions over the rope against the Bengaluru-outfit.
2. Chris Gayle vs Kolkata Knight Riders – 54
While the big grounds of Eden Gardens trouble many, it has not affected Gayle that much. In fact, he has scored a whopping amount of 54 sixes against KKR, at the Gardens and other stadiums combined.
When Gayle came to RCB as a replacement signing in 2011, his first match was against KKR. He scored a century in that encounter, and that was probably the day when IPL took the flight to become a box-office show. Hence, his record against KKR seems just and valid.
1. Chris Gayle vs Punjab Kings – 61
No surprises here as Chris Gayle is the leader of this chart that deals with sixes in IPL. However, it is heartening to note that the Jamaican's maximum big hits have come against the Punjab Kings, a franchise he has been representing since 2018. Essentially, this means that Gayle has not got a chance to improve on his record in the last three editions and yet, he tops this list.
Most of these hits came when the 'Universe Boss' was part of RCB. He was part of multiple big scores against the Punjab franchise, and hence, this record.