Indian Premier League 2021's journey has begun at last with the first clash between the Mumbai Indians and the Royal Challengers Bangalore at Chepauk. The excitement this time around is at its peak as the best of the faster format has arrived after three long months of slow-paced Test season. The fans are already busy predicting the winner, playoffs contenders, and orange cap and purple cap winners. So we decided to pop in our predictions for the five front-runners in the race of Orange Cap in IPL 2021. 
Here are the five front-runners in the race of Orange Cap in IPL 2021:
#1 Virat Kohli:
The India and RCB skipper has announced that he will be opening for Royal Challengers Bangalore in IPL 2021, and the director of cricket operations at RCB, Mike Hesson, has confirmed this claim of his. Virat Kohli can be threatening at any position he bats on, but he can be destructive if he opens the batting and manages a good start. While opening the batting, he will get enough time to settle in, and no opposition in the world would want the GOAT to settle in because he rarely makes any mistakes after he gets going. 
No one can forget Virat Kohli's IPL 2016 campaign when he claimed the record of being the highest run-getter in a single IPL season accumulating 973 runs in 2016 and hitting four centuries in the process. During the entire 2016 season, he opened the batting for RCB, and since he is doing it again, we can expect lots of runs and an Orange Cap from him this season.
#2 KL Rahul:
The Orange Cap winner of IPL 2020 might be a front-runner for it this season as well. While playing the role of a captain for Punjab Kings, he always approaches his game with a sense of maturity and responsibility. There is no reason to believe that he will not take the field with this approach again. Rahul is a fabulous T20 batsman and opener with a broad range of shots, so field placements are not much trouble for him. KL Rahul will also be going in the tournament with some confidence from his recent knocks against England. Let's see if he can bag the Orange Cap for two consecutive years.
#3 David Warner: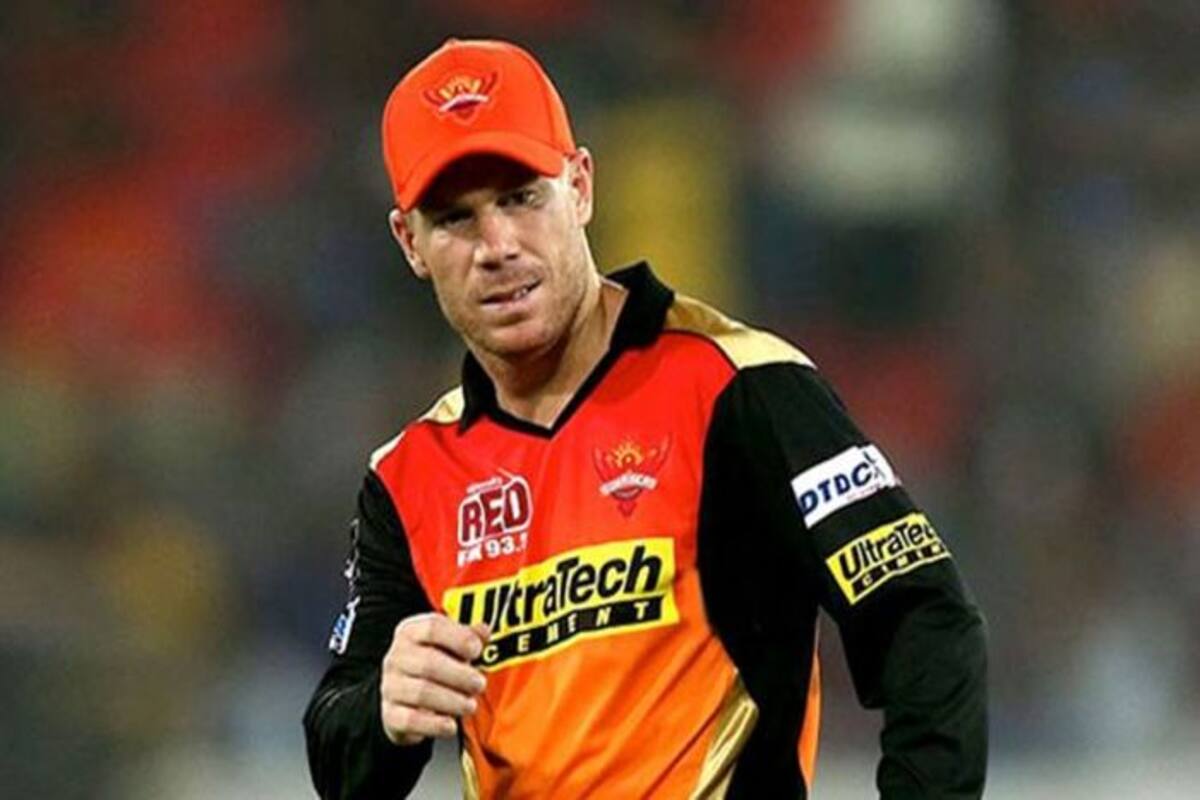 David Warner has already won the Orange Cap three times in his IPL career, so there is no reason to believe that he can't do it again. The skipper of the Orange Army is a destructive opener and carries the record of the second-highest run-getter in a single IPL season. He doesn't shy away from using the powerplay and put oppositions under pressure from the beginning. It's just a matter of a few good starts for him to rise through the ranks to grab the Orange Cap.
#4 Suryakumar Yadav:
Suryakumar Yadav is without a doubt a front-runner for the Orange Cap if he continues to bat at his number three position. He is consistent in his performances, can play with the field placements, can play both textbook and innovative shots, and carries the ability to accelerate from the first ball. Adding to his batting skills, Suryakumar will also be roaring with confidence after his fast-paced half-century on his debut against England. This confidence will most likely reflect in his batting this season, and he will be hungry for more runs, and who knows, the Orange Cap might be waiting for him in the process.
#5 Shikhar Dhawan: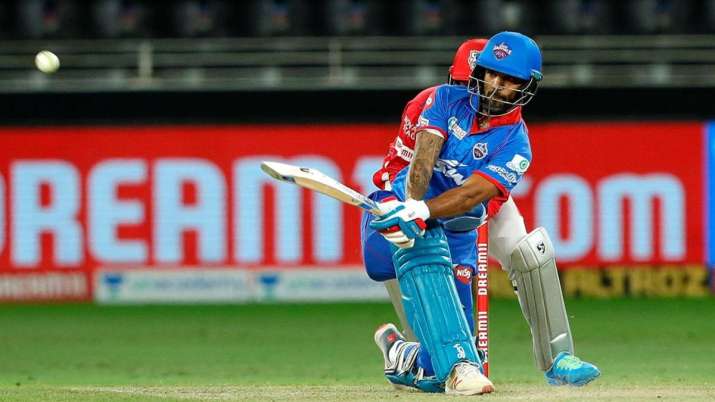 Shikhar Dhawan was the second-highest run-getter in the IPL 2020. He scored over 600 runs in the previous edition of IPL with two centuries in his name, and he is coming from a few good outings for India. So, he might be one of those competing for the Orange Cap. Shikhar looked in good touch against England. He accelerated his innings well too. But the only thing which pulls him down at number five is his previous inconsistent performances. But that's just us looking into the past. Considering his current form, he is a promising candidate for the cap.
Honourable mention – Devdutt Padikkal:
It won't be surprising if one of the youngsters like Devdutt Padikkal snatches the Orange Cap from the incredibly talented and experienced bunch of cricketers mentioned above. He is coming from a blistering form from both the Vijay Hazare Trophy 2021 and the Syed Mushtaq Ali Trophy 2021. We may not have included him in the top five, but that is only because of his lack of experience. Otherwise, the emerging player of IPL 2020 has the quality to accumulate stacks of runs and stun the world by winning the Orange Cap in only his second IPL.