Trending
5 Most Unorthodox Hairstyles Donned By Indian Cricketers
Cricketers and their hairstyles have always been the talk of the town. While it's always the football players, who are famous for their unique hairdos, cricketers are yet very simple and rarely in news for their hairstyles or fashion statements.
However, time and again, few cricketers have always made it to the headlines because of their hairstyles. Time has changed now and cricketers have started experimenting with their looks. From Virat Kohli's beard and hairstyle to MS Dhoni's hairstyles, cricketers are now inspiring fans with their fashion statements.
Here, check out 5 most unusual and weird hairstyles donned by our Indian cricketers, have a look:
1. Hardik Pandya: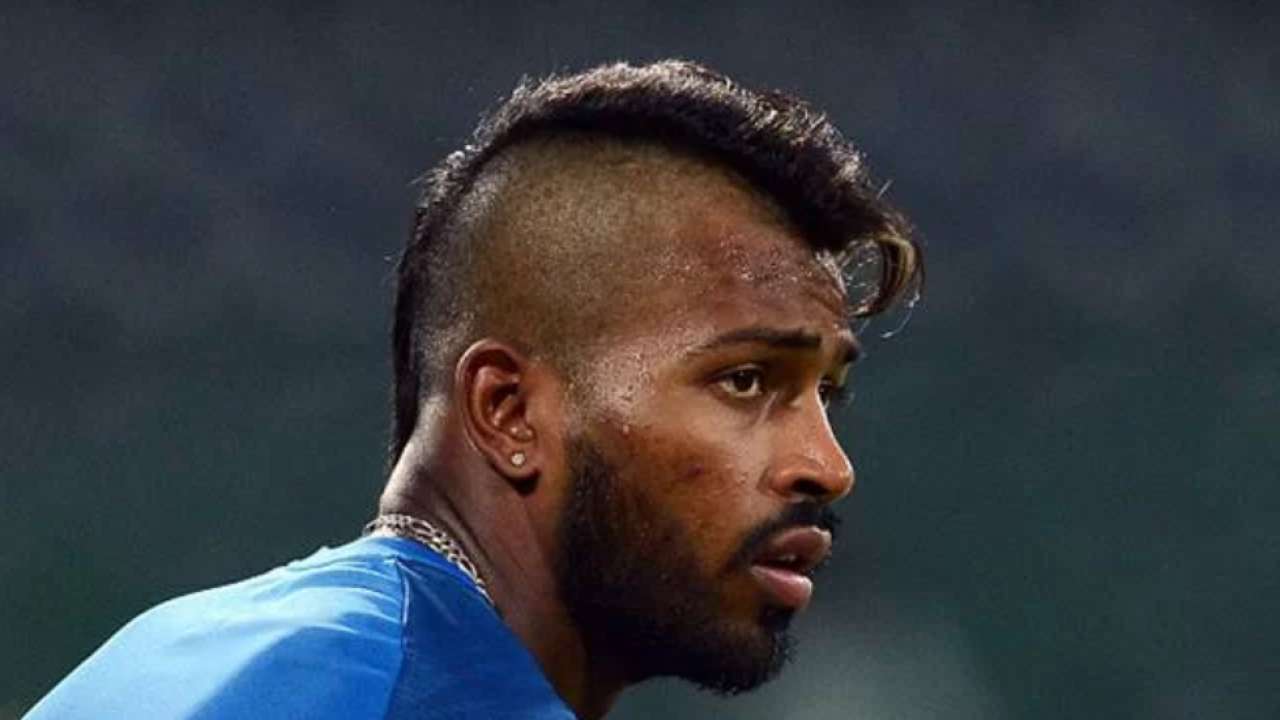 Hardik Pandya has always managed to grab the attention of the fans with his hairstyles. From his blue-colored hairstyle to the all-bald look, Hardik's hairstyle has always been the talk of the town. However, his hairstyle from the 4th ODI against Sri Lanka in 2017 will go down as one of his weirdest hairstyles (so far).
Pandya had revealed that his teammate Shikhar Dhawan had run a trimmer across the right side of his hair. But instead of freaking out, Hardik went on with the half-head of hair.
2. KL Rahul:
Just like Hardik, KL Rahul has also grabbed headlines for his weird hairstyles. KL Rahul had once left everyone stunned with his hairstyle when he was playing against the West Indies in Miami when he decided to go bald and get neat braids across his head like cornrows.
3. MS Dhoni:
Over the years, Dhoni's hairstyle has been a rage amongst his fans since every Dhoni fan wants to look like their Idol. His hairstyles have been as quintessential as his glorious career. Over the years, we have seen him setting trends as he experimented with different hairstyles. In 2013, during the Champions League Twenty20 tie, Dhoni was seen in this punk-style Mohawk.
4. Ravindra Jadeja:
India's star all-rounder Ravindra Jadeja has time and again, experimented with his hairstyle – from his long hairstyle to the curly one. In one of the seasons of Chennai Super Kings, Ravindra Jadeja was seen donning this weird hairstyle, that we still can't get out of our minds.
5. Shubman Gill:
The latest one to join this list of players is India's young and talented opener Shubman Gill. Recently, he shared a video and pictures of him with a buzz cut and his latest 'blonde' look.