Trending
Gautam Gambhir Tears Apart Navjot Singh Sidhu's Love For Pakistan
Former Indian cricketer and Punjab Congress chief Navjot Sing Sidhu has once again found himself in the middle of a controversy after he declared that the Pakistan Prime Minister Imran Khan is like an elder brother to him.
Sidhu's comments came during his visit to Kartarpur, where he said that he had been showered with love by Imran Khan. This isn't the first time that Navjot Singh Sidhu had demonstrated his profound love for Pakistani leaders, who allegedly sponsor terror!sm against India.
A video of Sidhu, being welcomed by a Pakistani official on behalf of the Pakistan PM, has been going viral on the internet. In the video, Sidhu is heard saying that Khan was like a "bada bhai" to him and that he loved him a lot.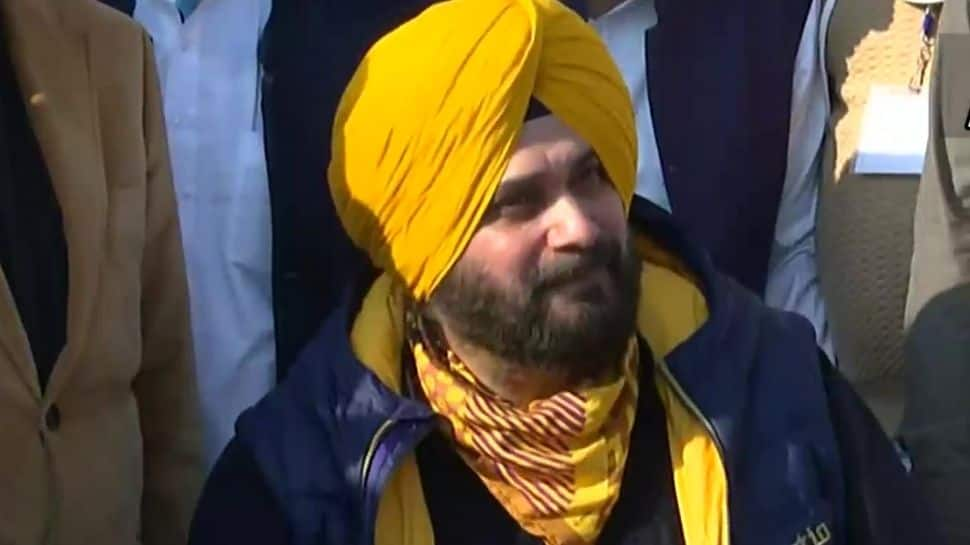 Meanwhile, Sidhu's comments didn't go down well with the Indians, who are now slamming him left, right, and center. In fact, several Indian politicians and leaders have raised their voices against Sidhu's remarks.
Among many, former Indian cricketer and World Cup hero, Gautam Gambhir, who is also a BJP leader, took to his social media and tore apart Sidhu's love for Pakistan.
Though in his tweet, Gambhir didn't take anyone's name but it was more than evident that he was talking about Navjot Singh Sidhu. In his tweet, he asked Sidhu to send his son or daughter to the border before making such a statement. He wrote:
"Send ur son or daughter to the border & then call a terrorist state head ur big brother! #Disgusting #Spineless"
Here, check out the Tweet:
Send ur son or daughter to the border & then call a terrorist state head ur big brother! #Disgusting #Spineless

— Gautam Gambhir (@GautamGambhir) November 20, 2021